The UnderDefense company has become an official partner of the ArmySOS organization. The partnership is focused on installing and activating the "Kropyva" artillery software complex for the Armed Forces of Ukraine combat units' needs.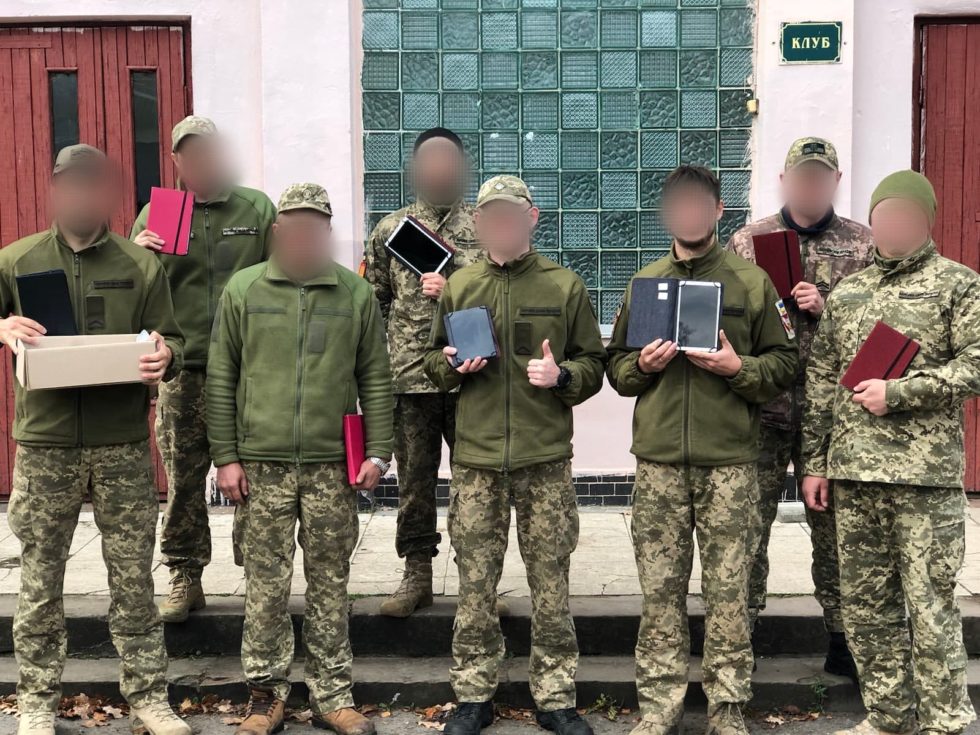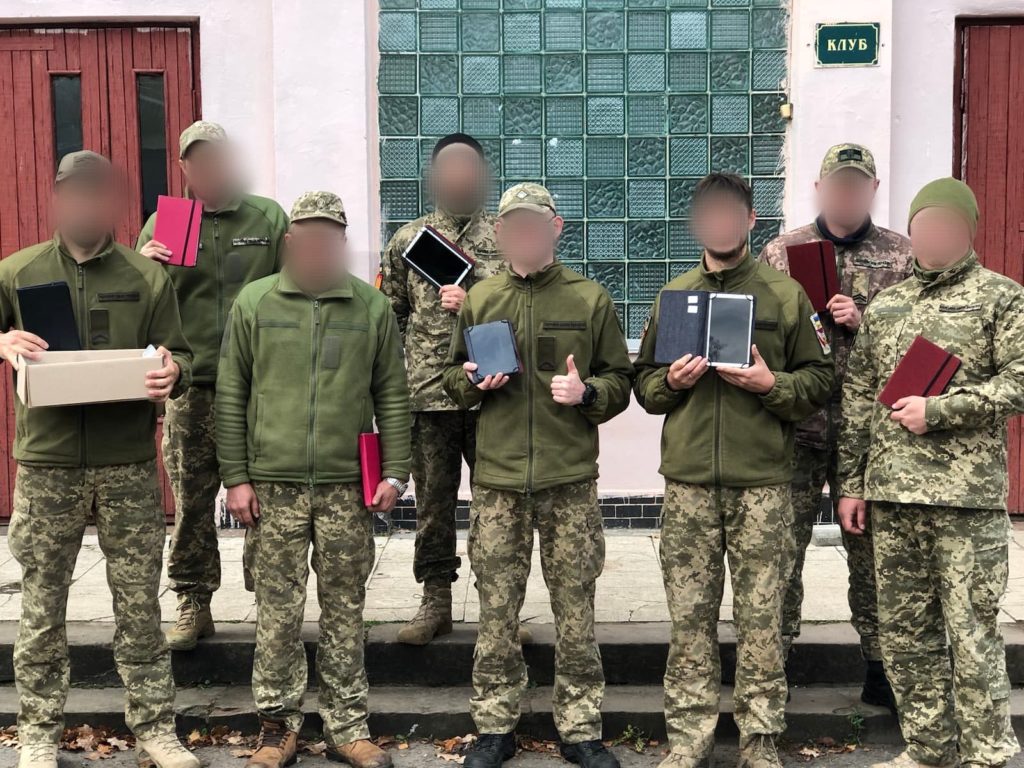 Since the beginning of the full-scale Russian invasion, we have prepared and handed over 434 systems & counting ("Kropyva" + tablet) to the military units.
This list includes both tablets given to us by donors from all over the world & tablets purchased with the help of funds that we raised. Until February 24th, it was a constant activity, but with a small number of requests. After Feb 24th the process turned into a high-performance conveyor providing equipment to numerous mechanized brigades, special operations units, and territorial defense units of the Armed Forces of Ukraine.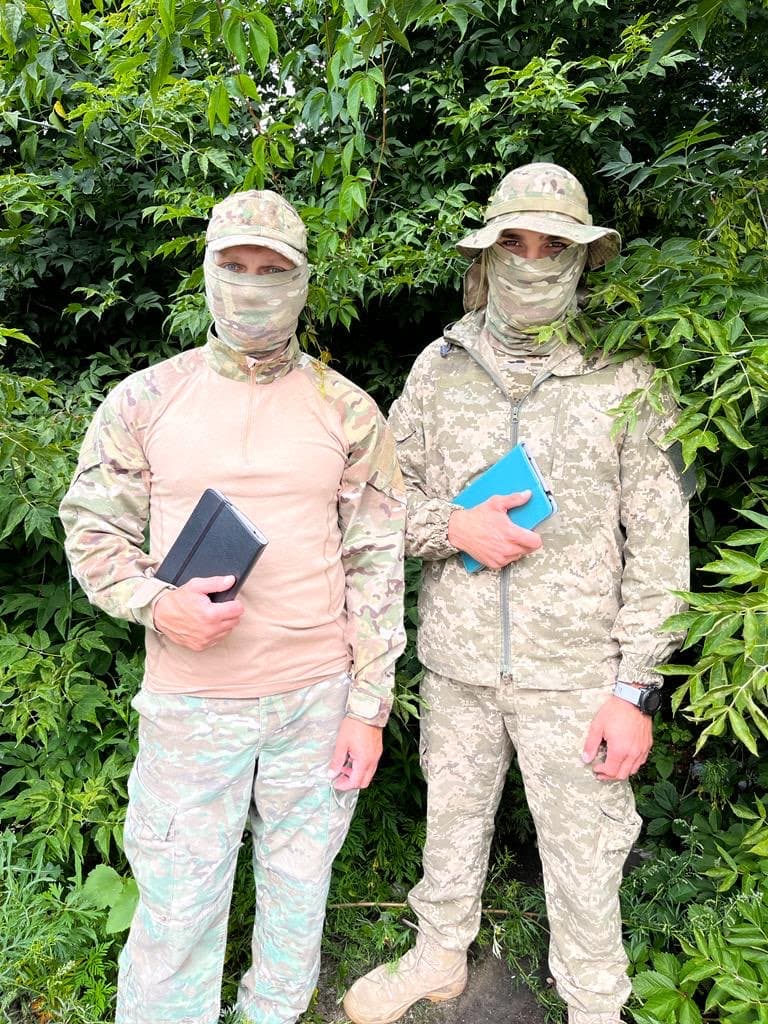 As Ukraine continues to fight for its freedom, our goal is to support our homeland in this unjust and cruel war against one of the world's worst tyrannies. Each successful operation of the Armed Forces of Ukraine saves Ukrainian cities & lots of innocent lives. At these hard times, the Ukrainian Army fights not only for Ukraine but for the values of the whole democratic & free world. Supporting the Armed Forces of Ukraine is one of our top priorities. As Ukrainian soldiers continue their fight paying a very high price, we continue to support them with everything we have, and we will continue until the day of our victory. We encourage everyone to join our initiative and help to make the victory day closer. Donate tablets or funds & help us win the war!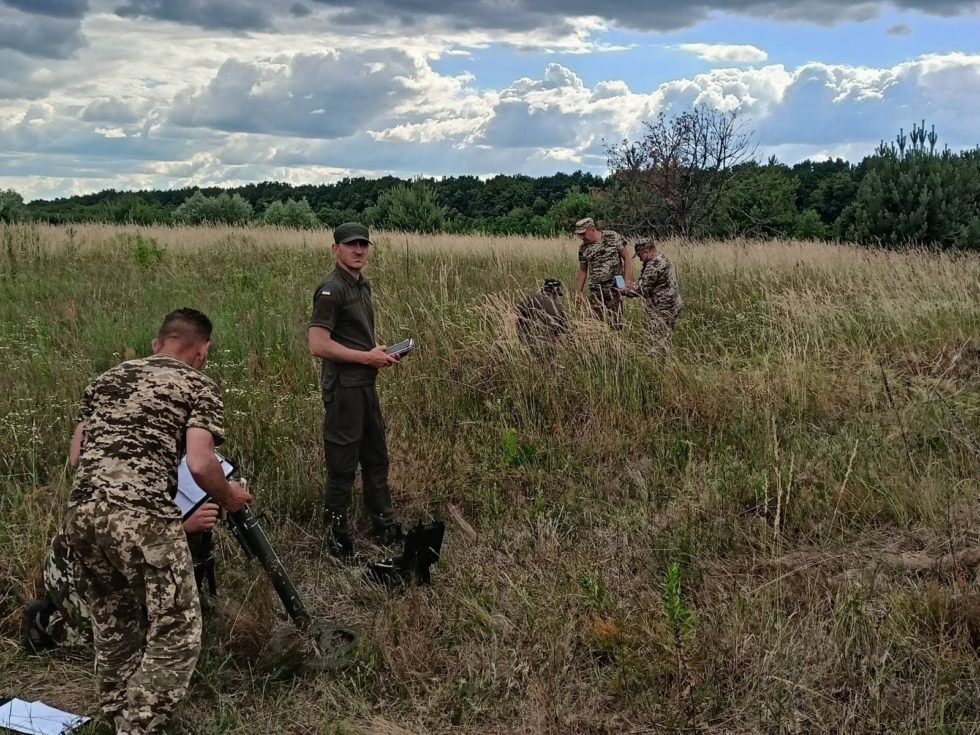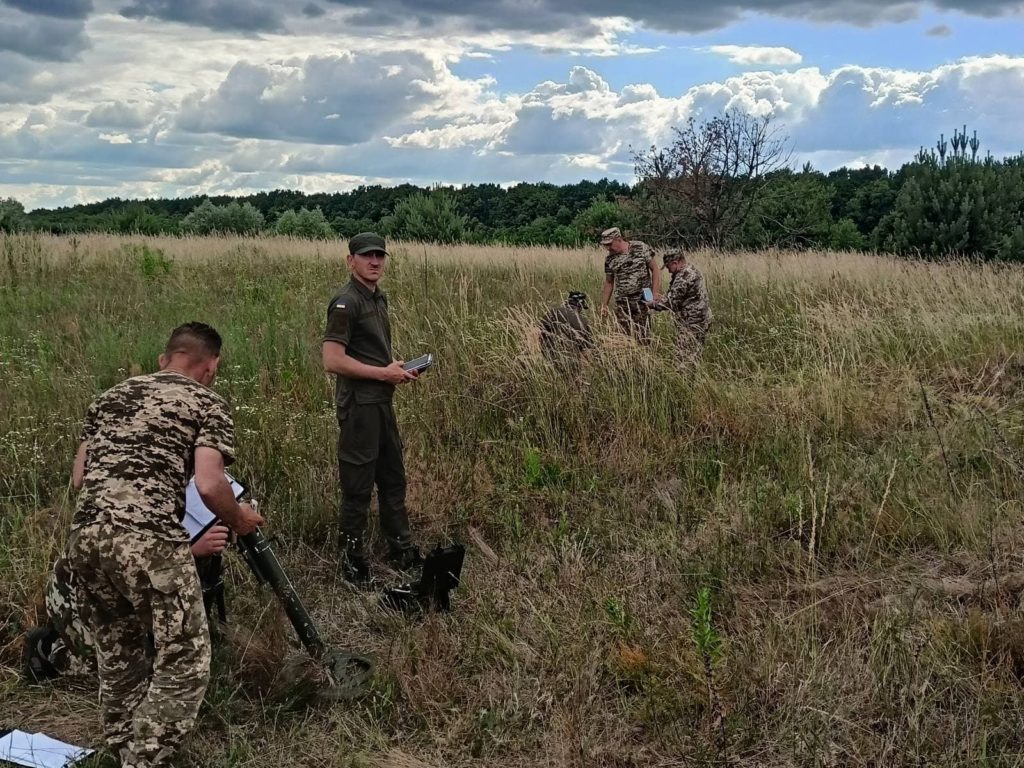 Optimal tablet parameters:
Android 8 version & higher
Screen 8-10 inches
RAM: at least 3 GB
Permanent memory (built-in + external): at least 128 GB
Shockproof case
Fundraising details:
Monobank card: 4441 1144 5699 2724 – Mykhailo Hordych
PayPal: [email protected]
Project coordinator:
Sofia Neimeryk
[email protected]
+380937171506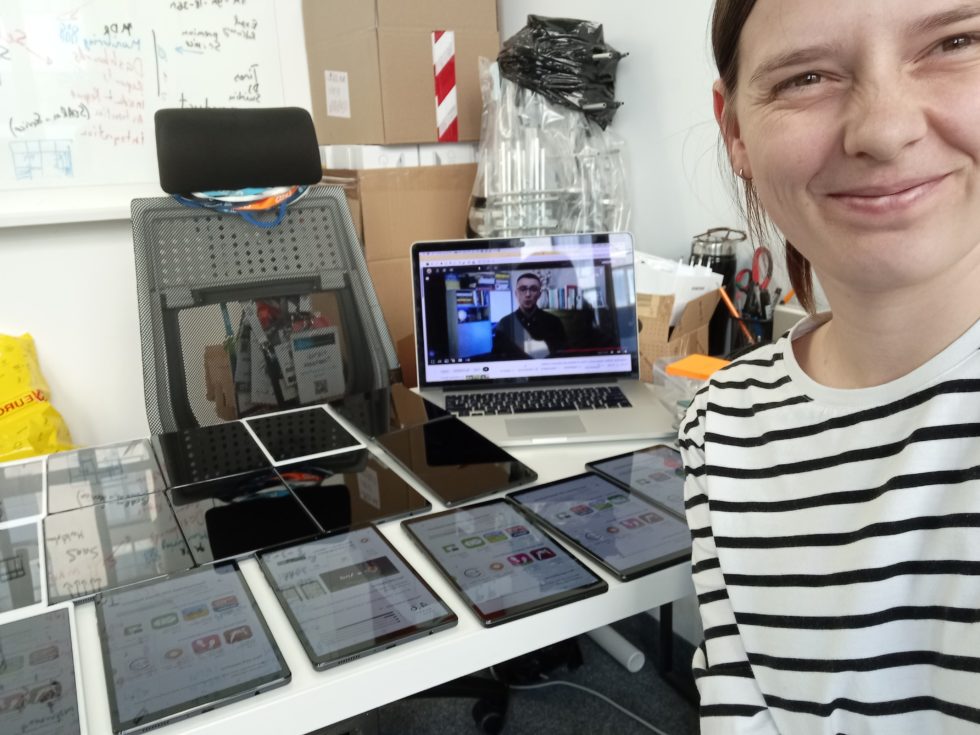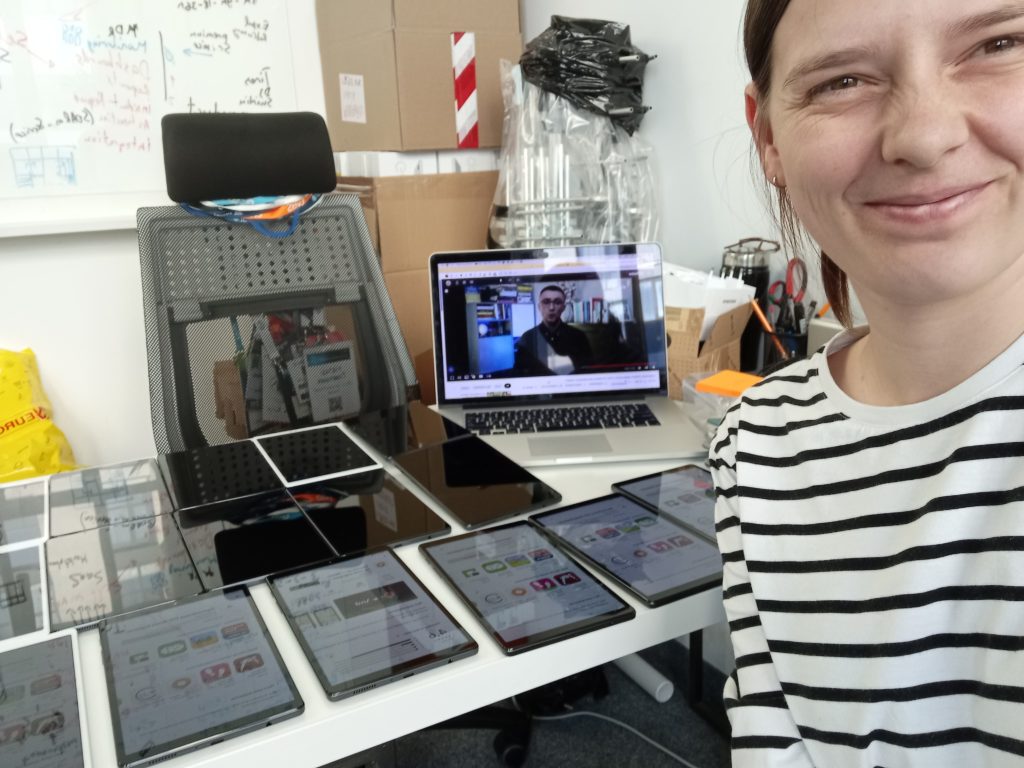 ArmySOS