Certified Secure Applications & Organization Directory
Certified Secure Applications
The application granted with the certificate has a guarantee of being safe to use.  It has been fiercely tested by the UD red team by combining the tools and techniques used by adversaries and no logical and technical security defects have been found or the development team has taken appropriate steps to remove all vulnerabilities in their Software.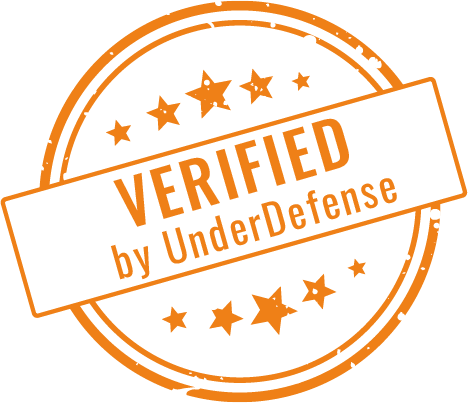 Certified Secure Organization
The organization granted with the certificate has successfully met all the requirements of the verified program. This means the organization has excellent security tools, processes, trained staff, and follows industry best practices, by effectively investing in security. The testing of the overall organization security ensures all the valuable assets are protected.
Companies that have successfully met the requirements
of the UD Verified program: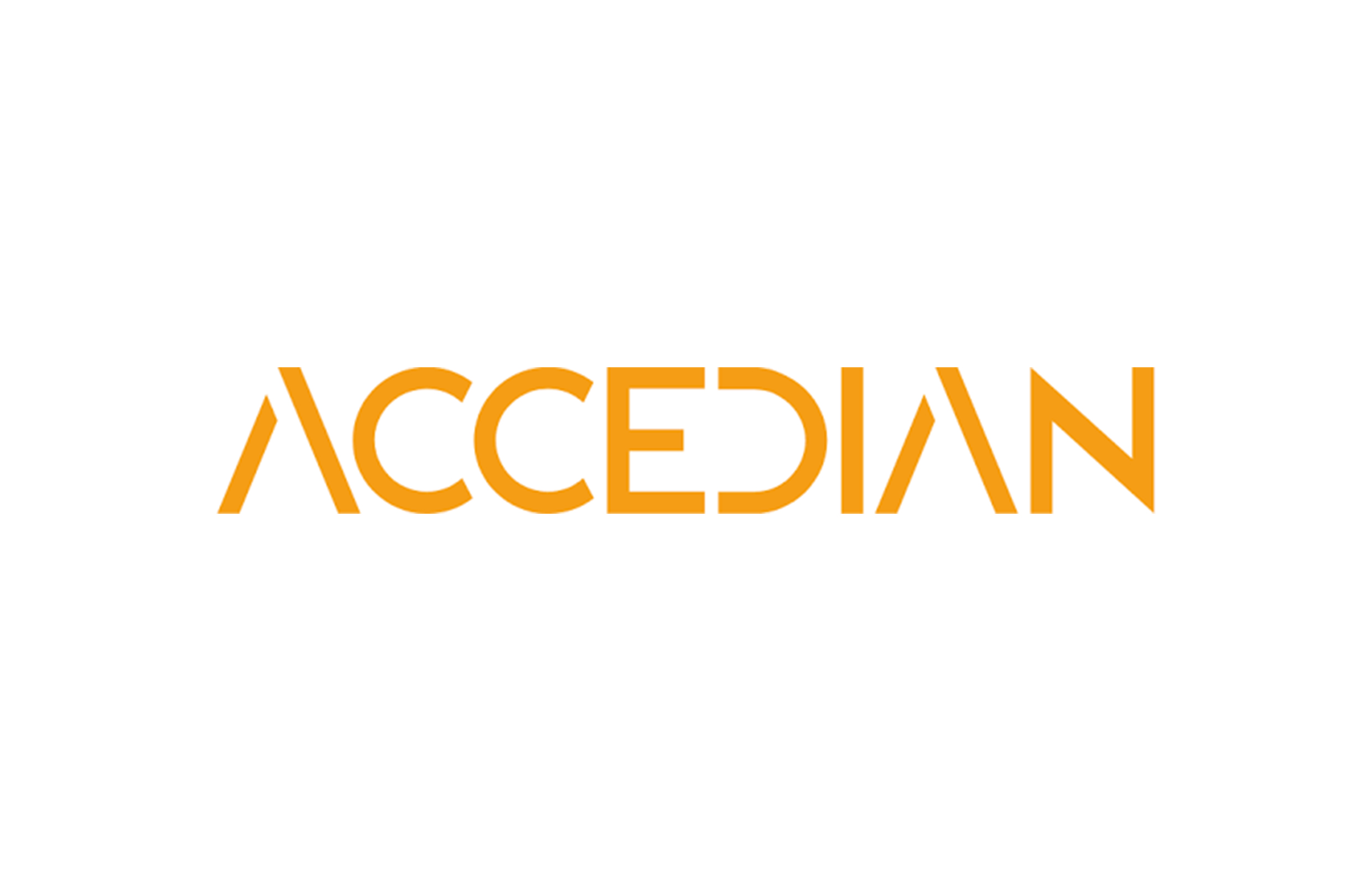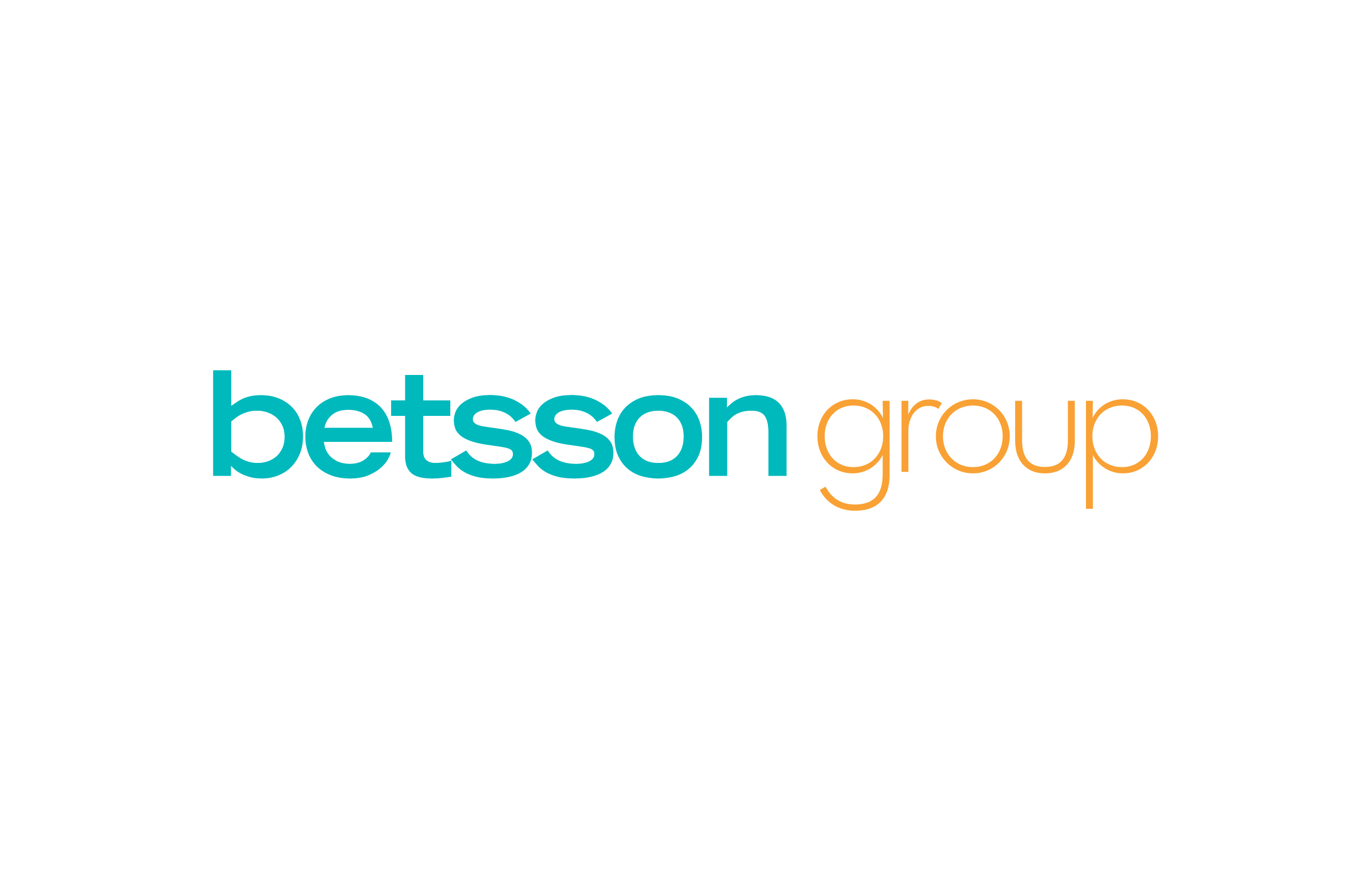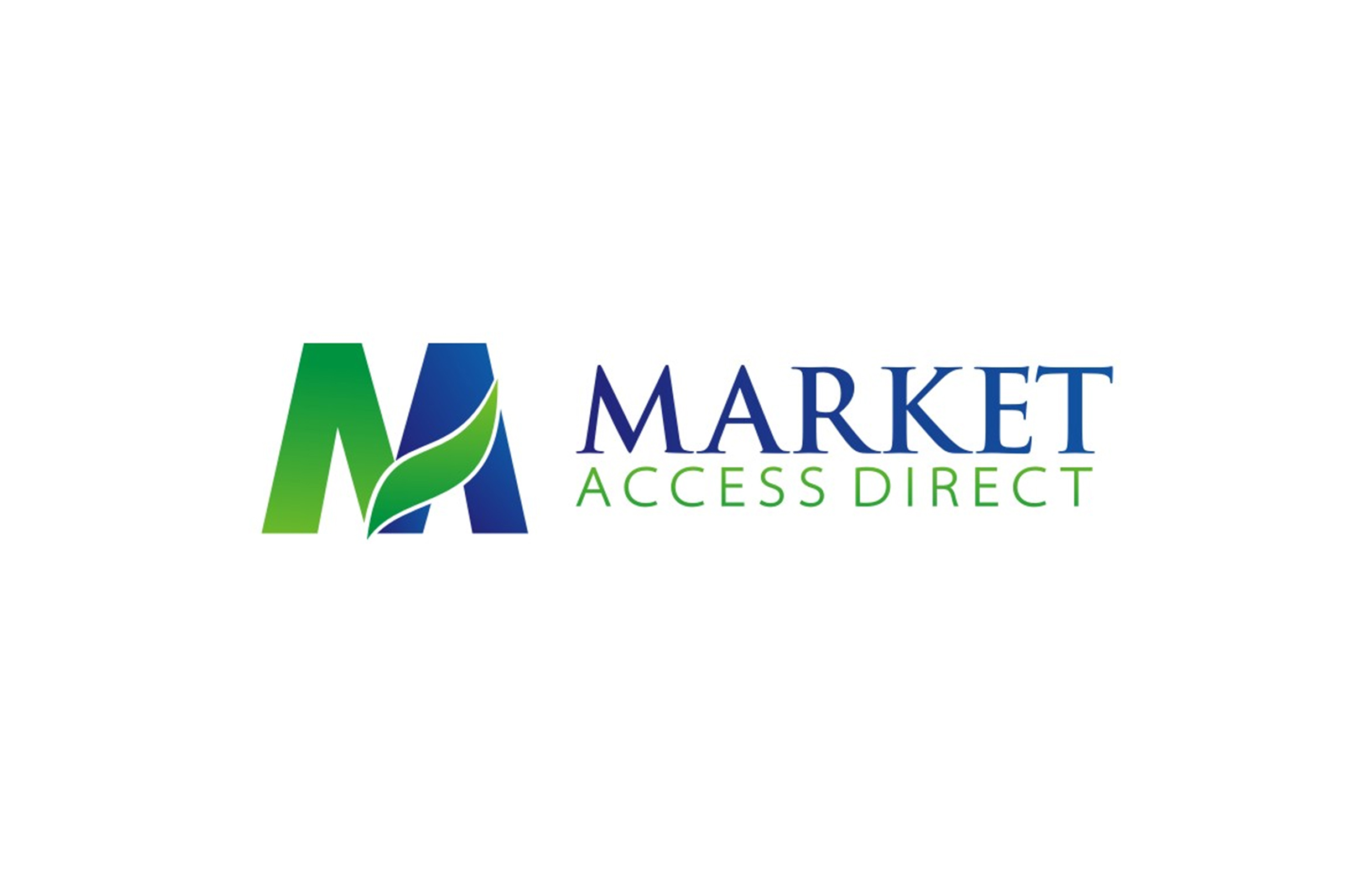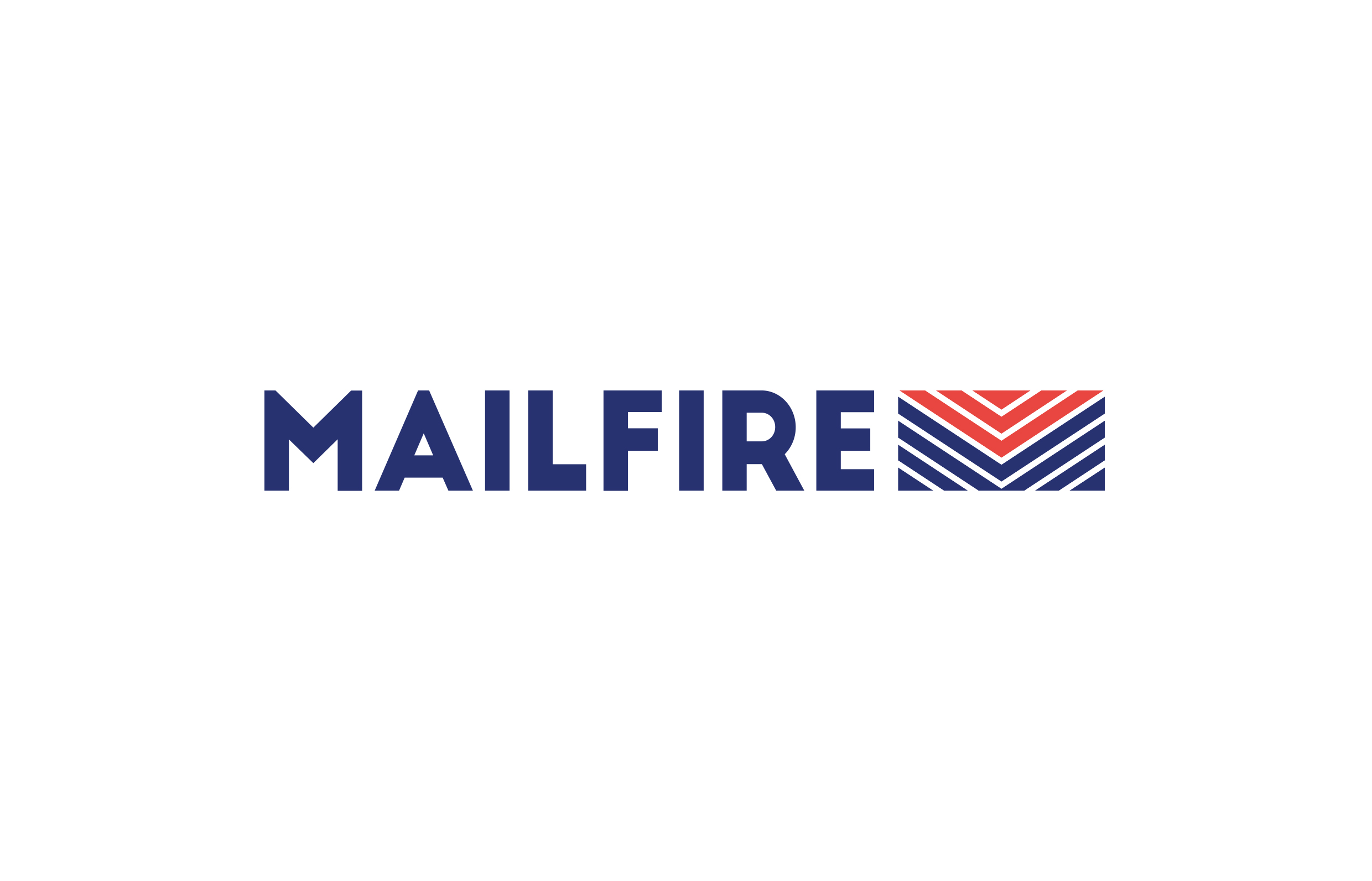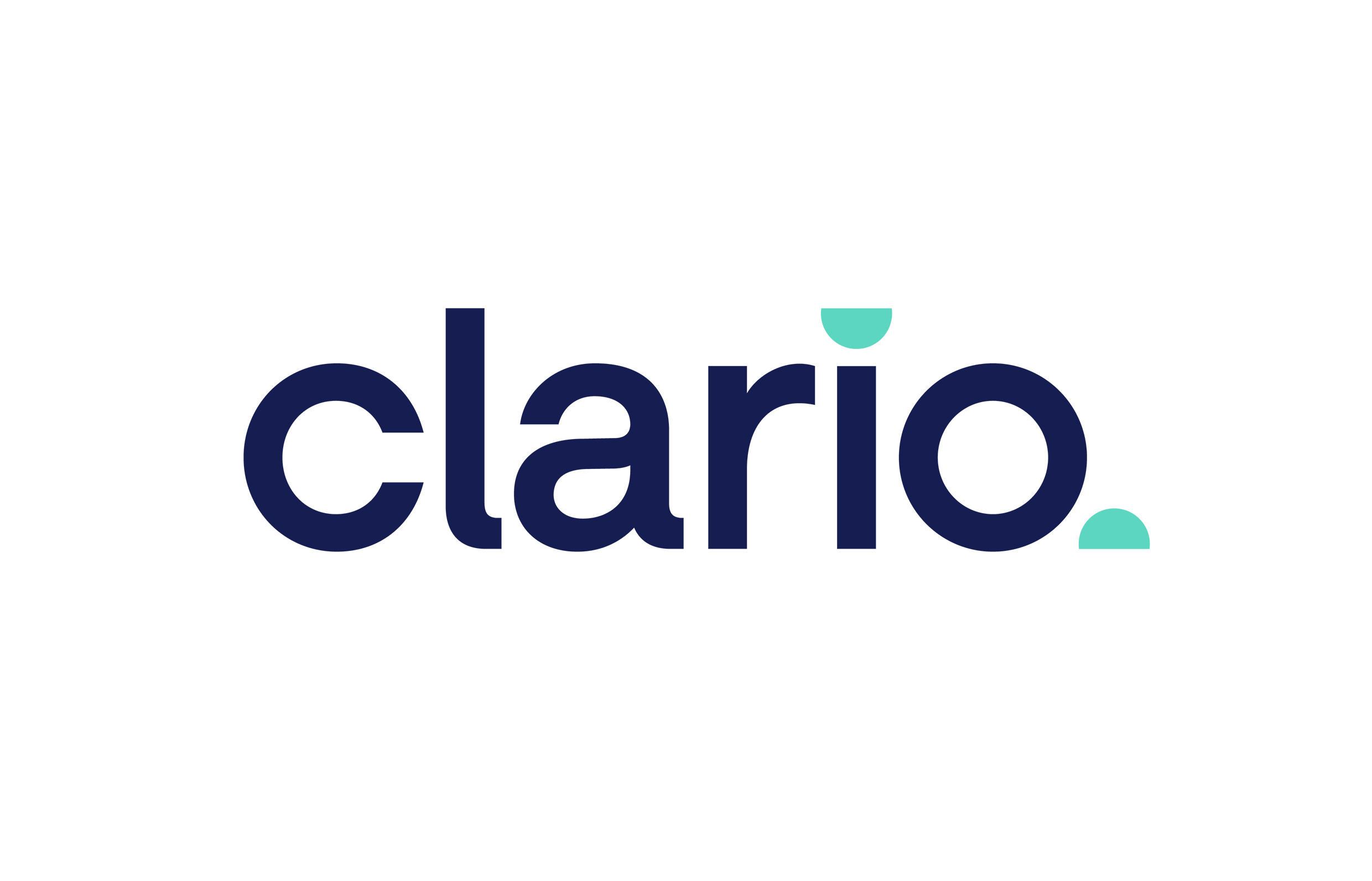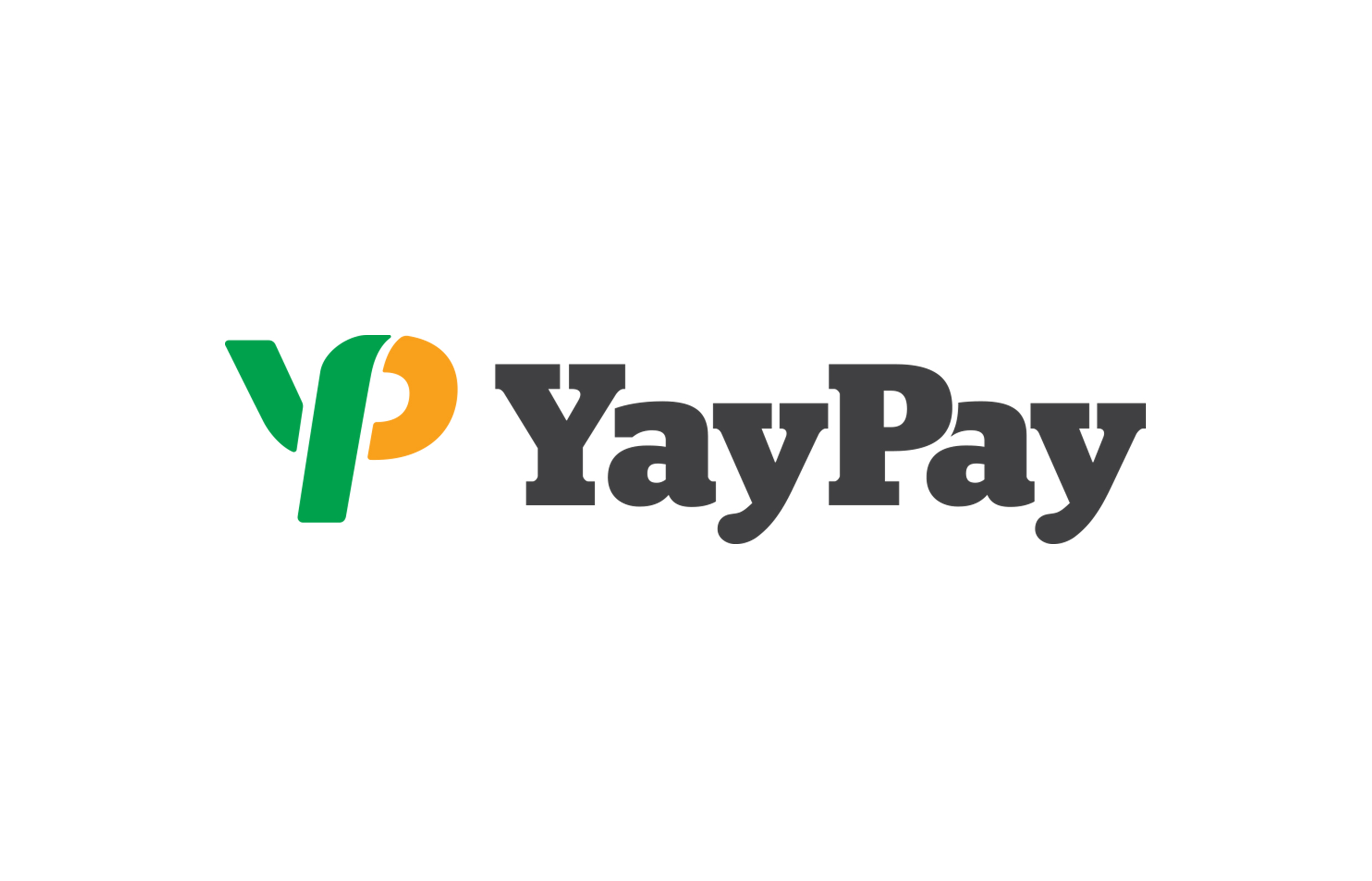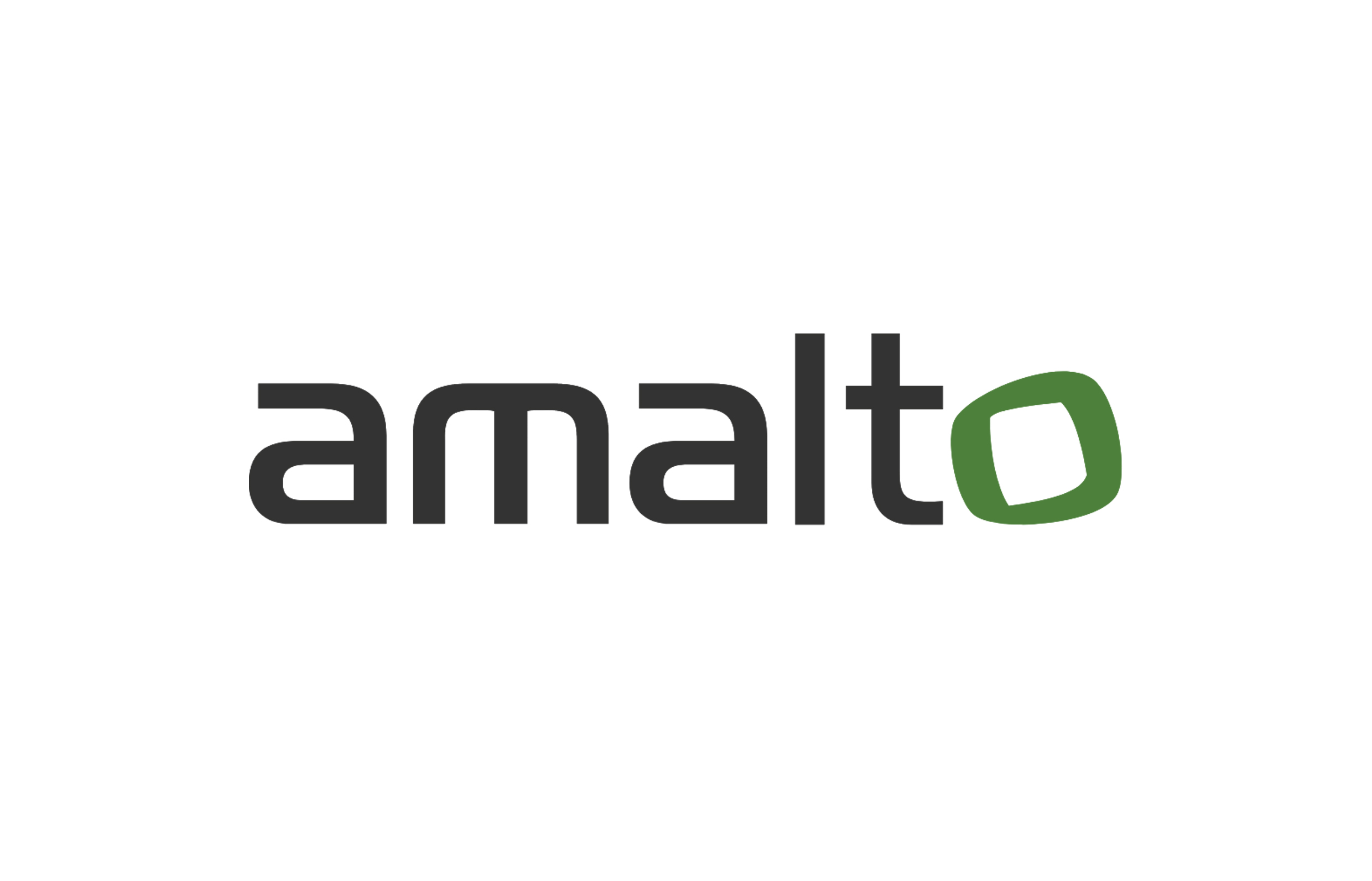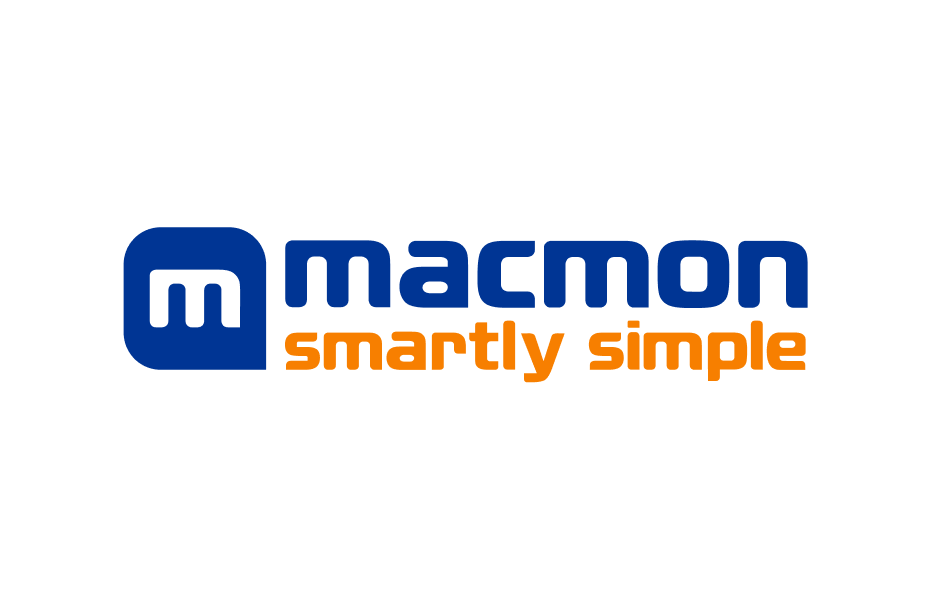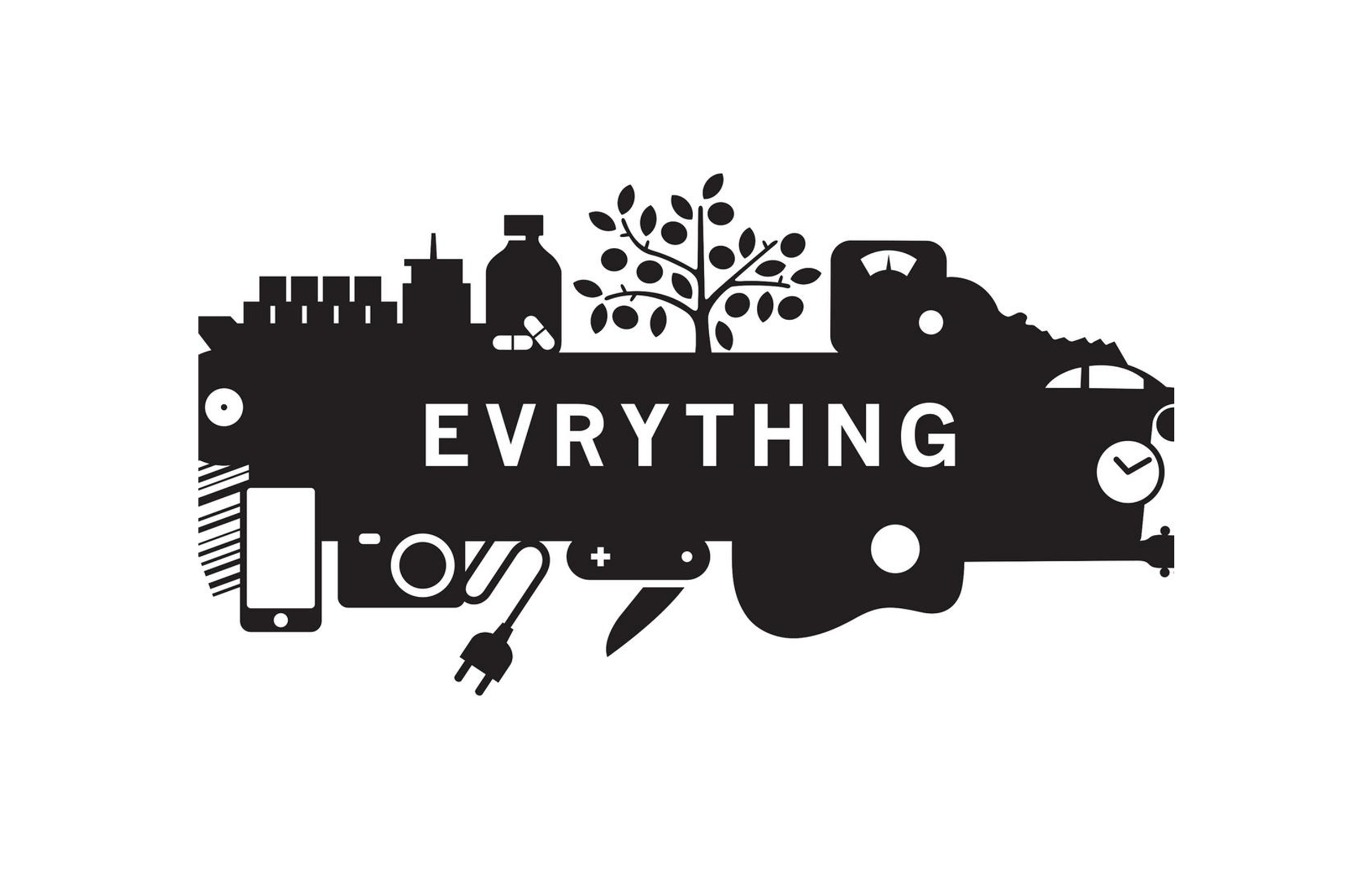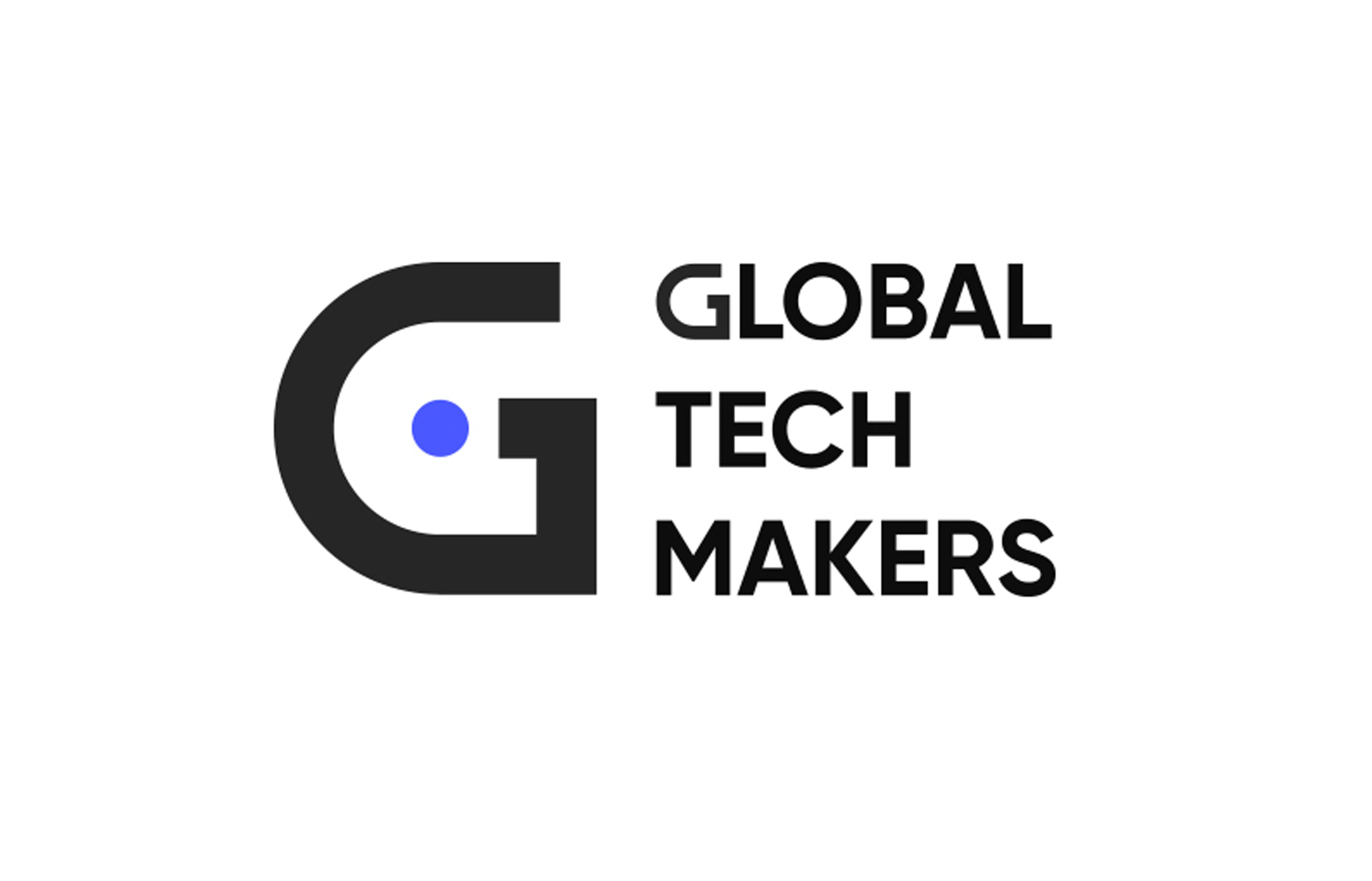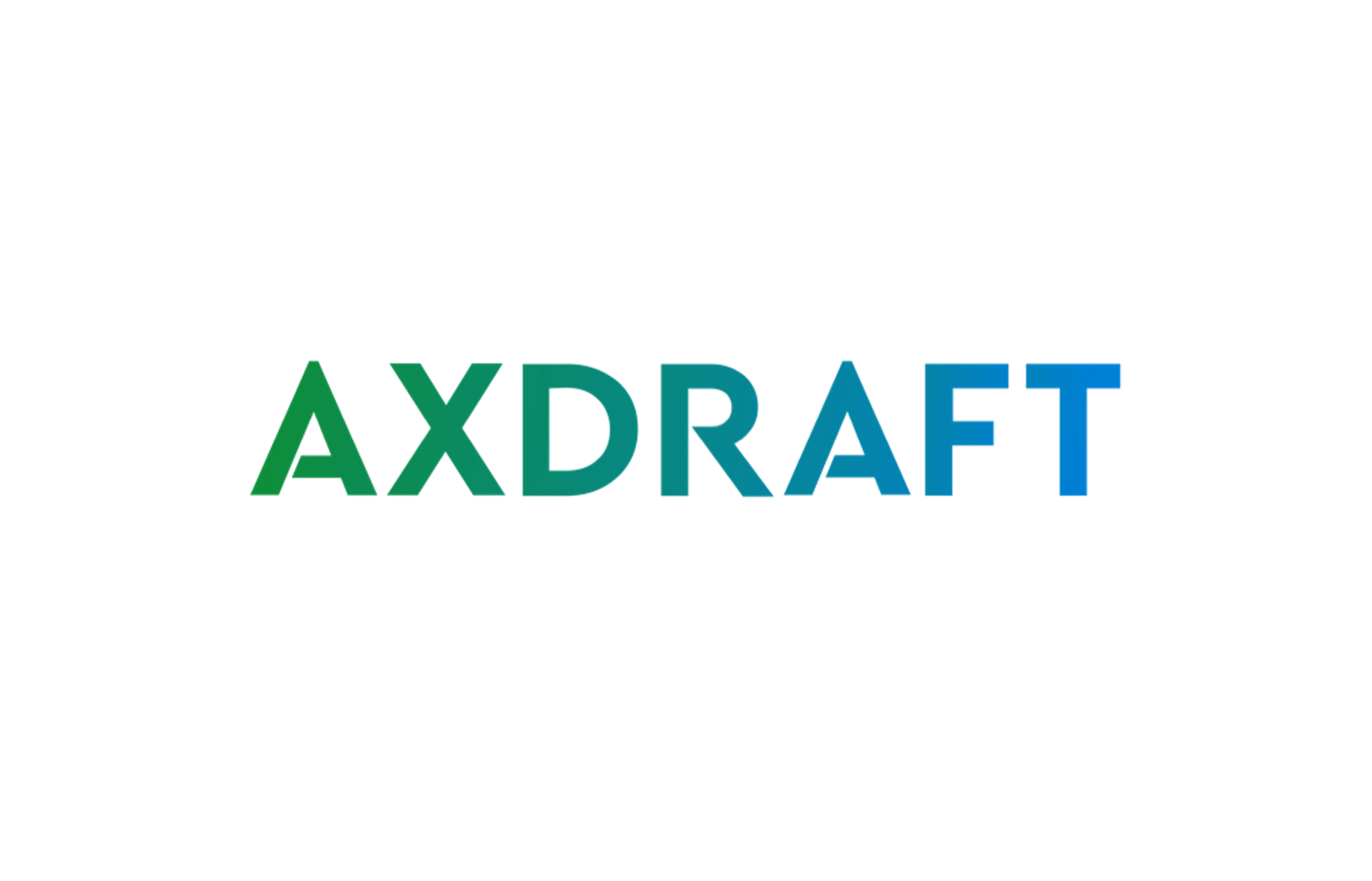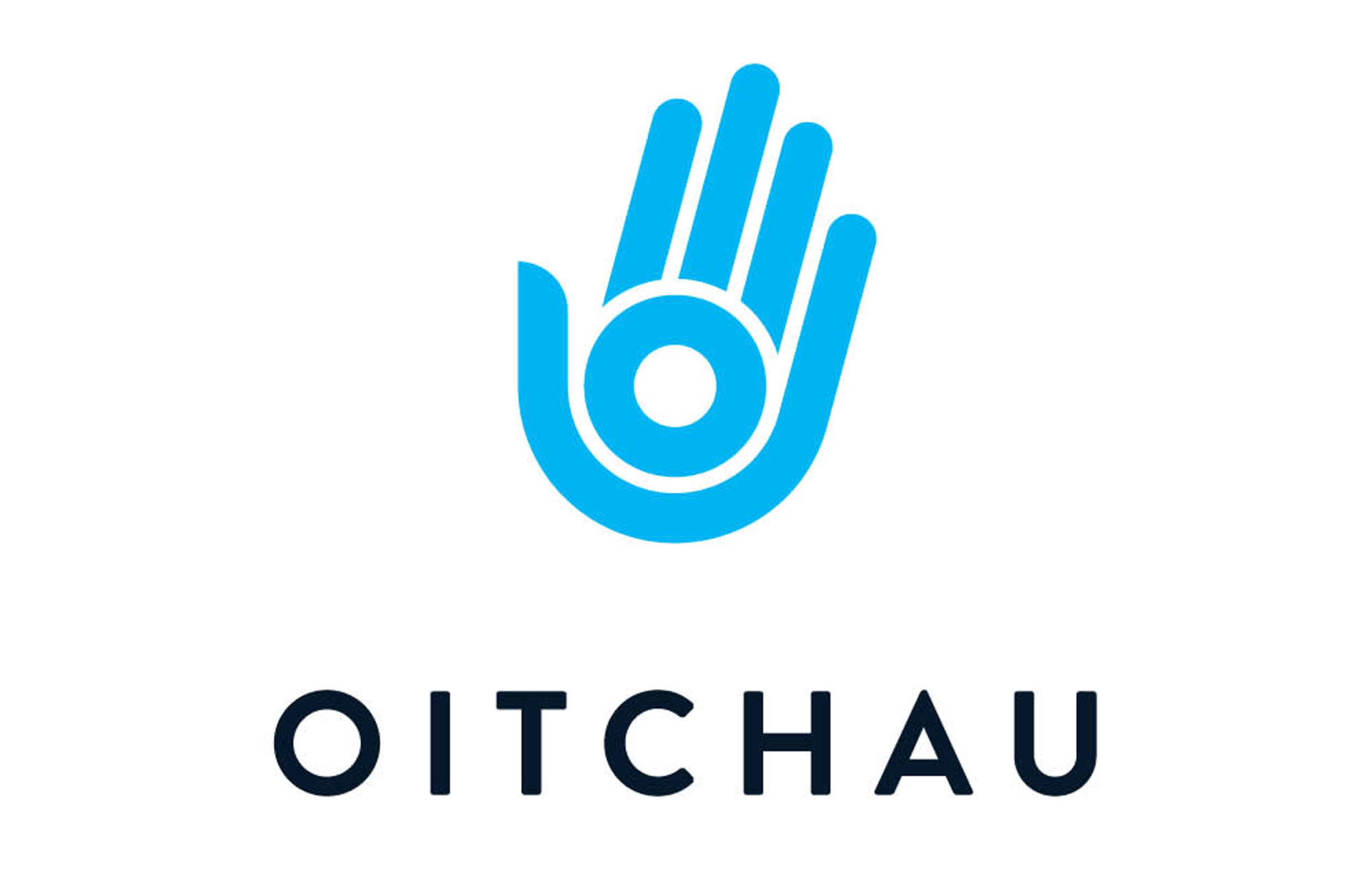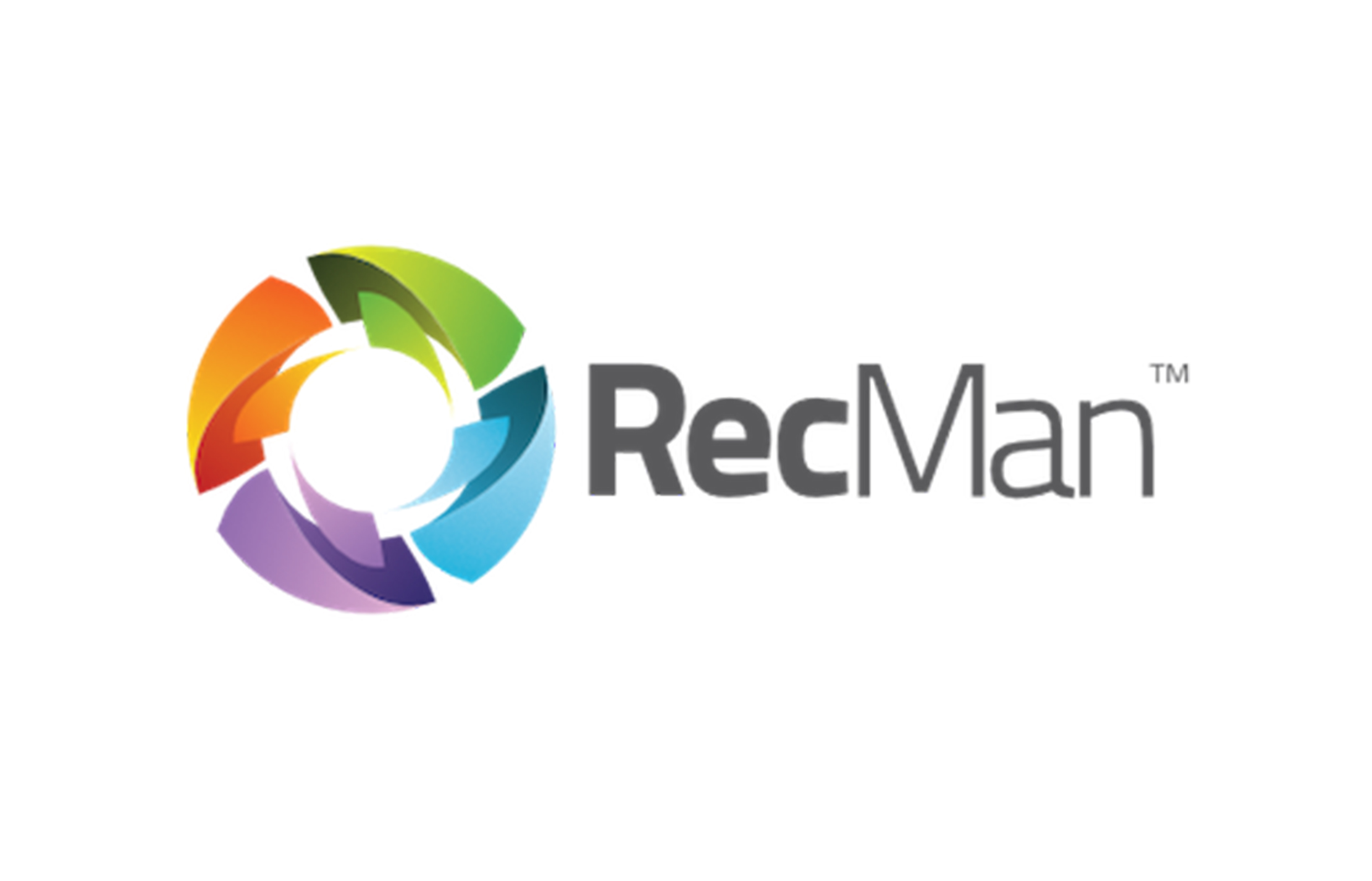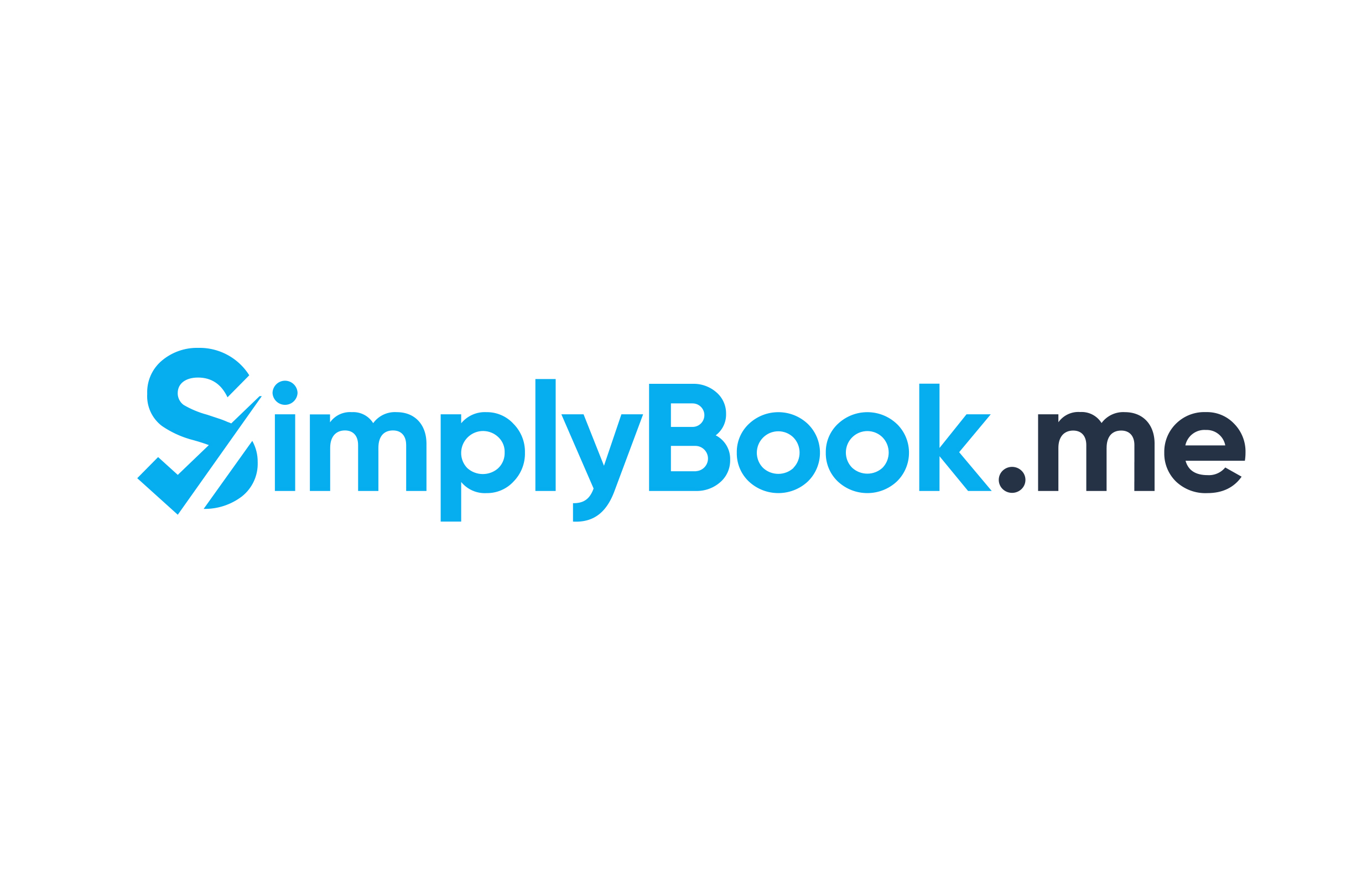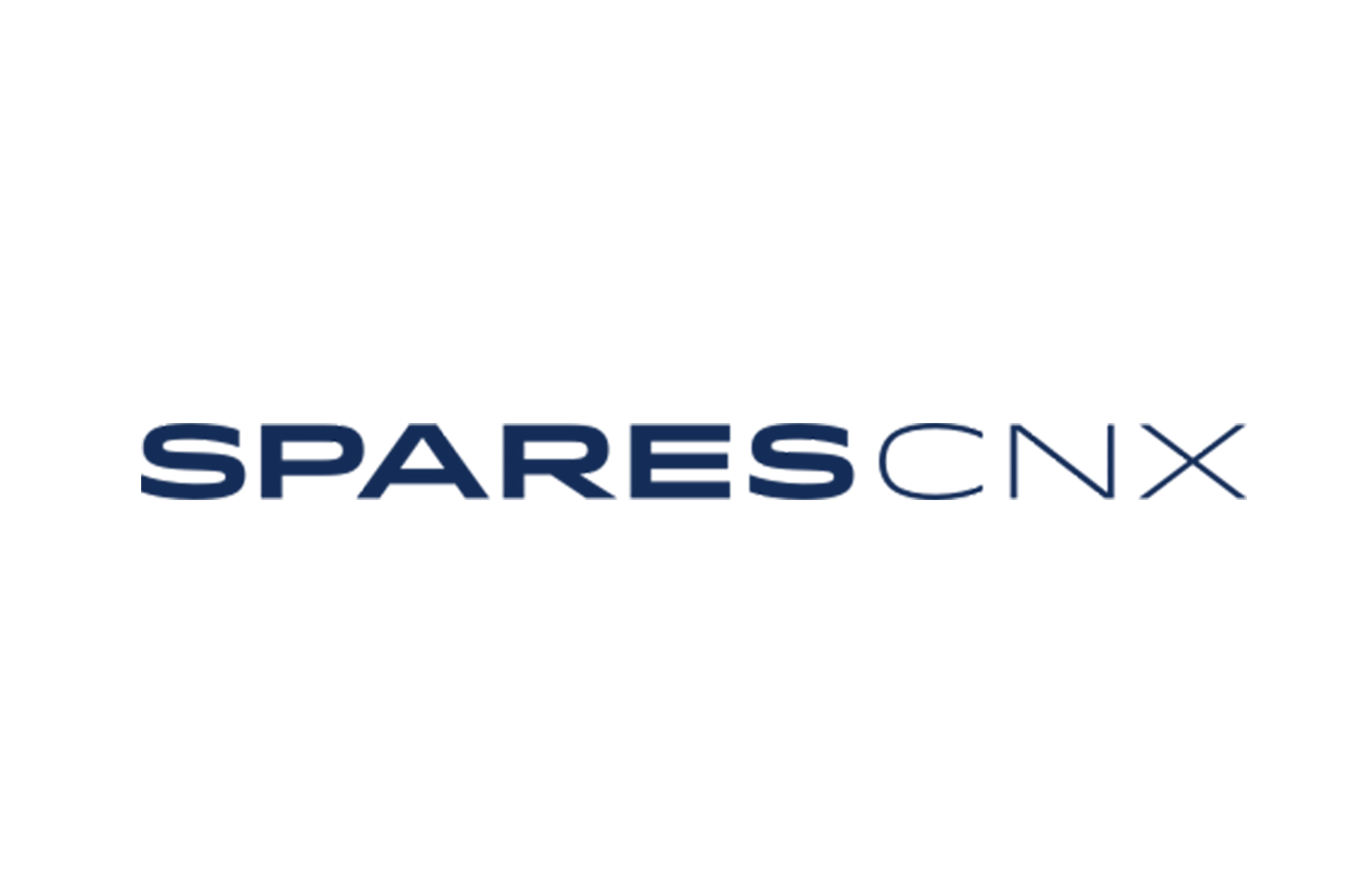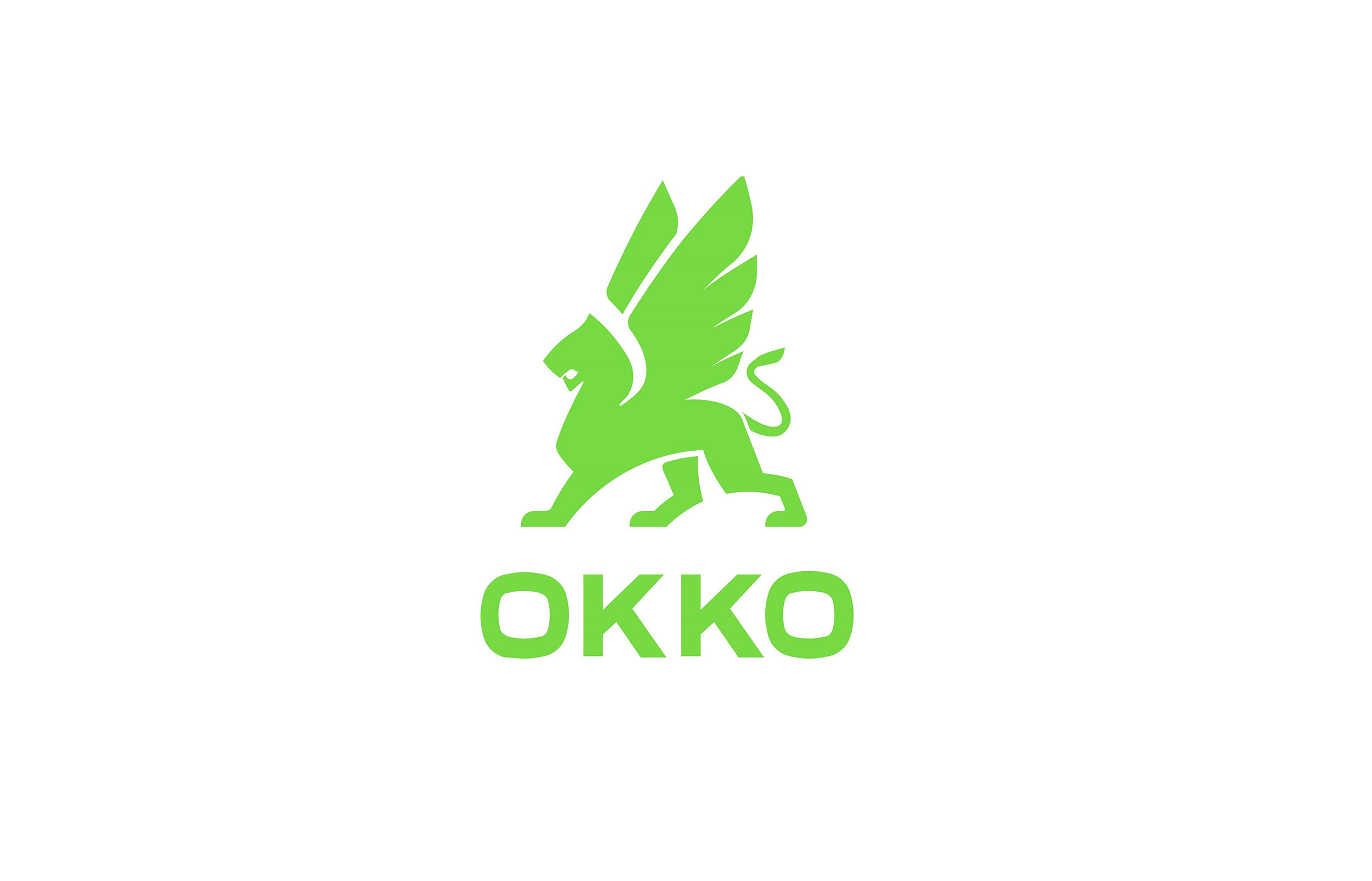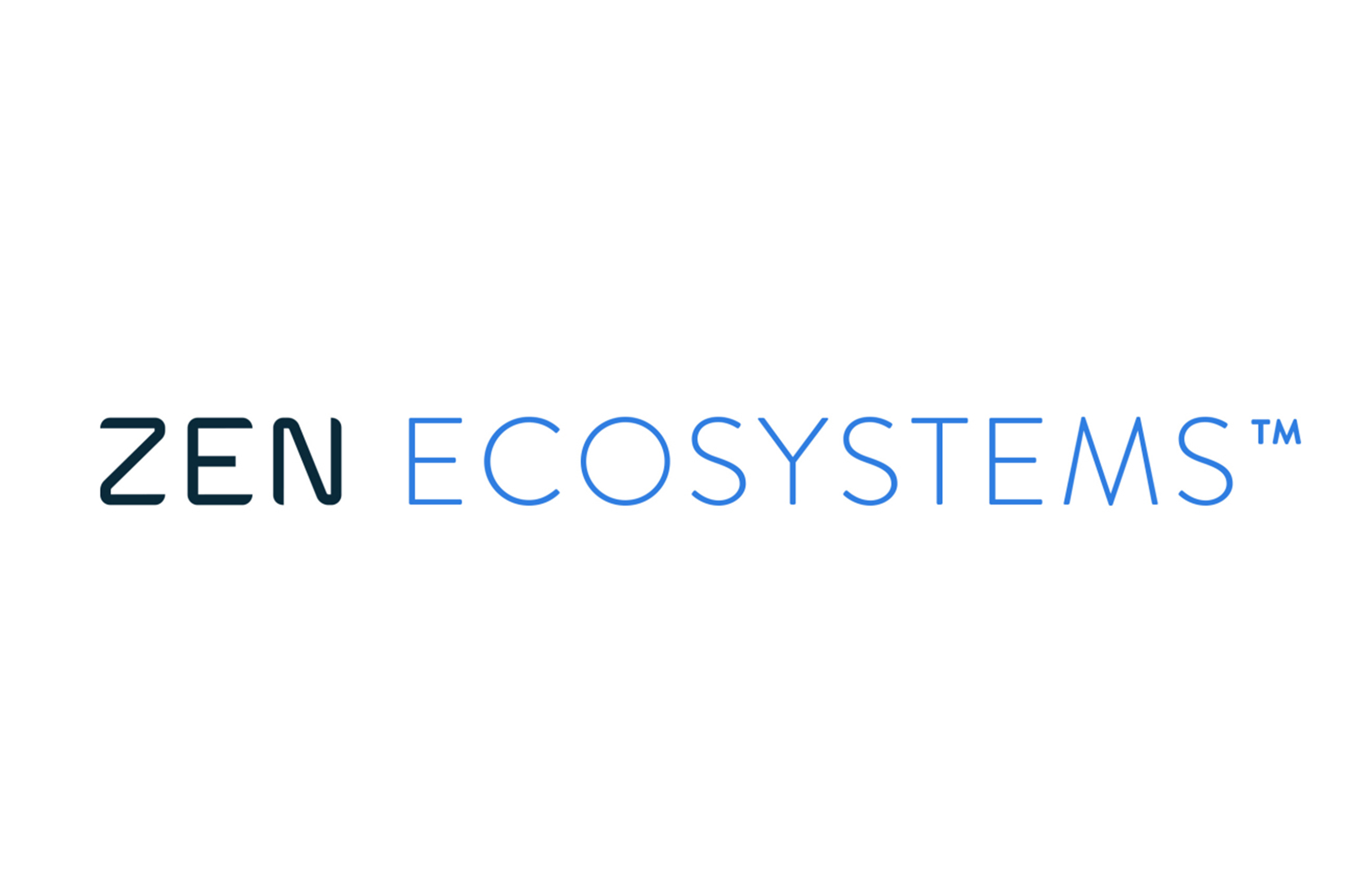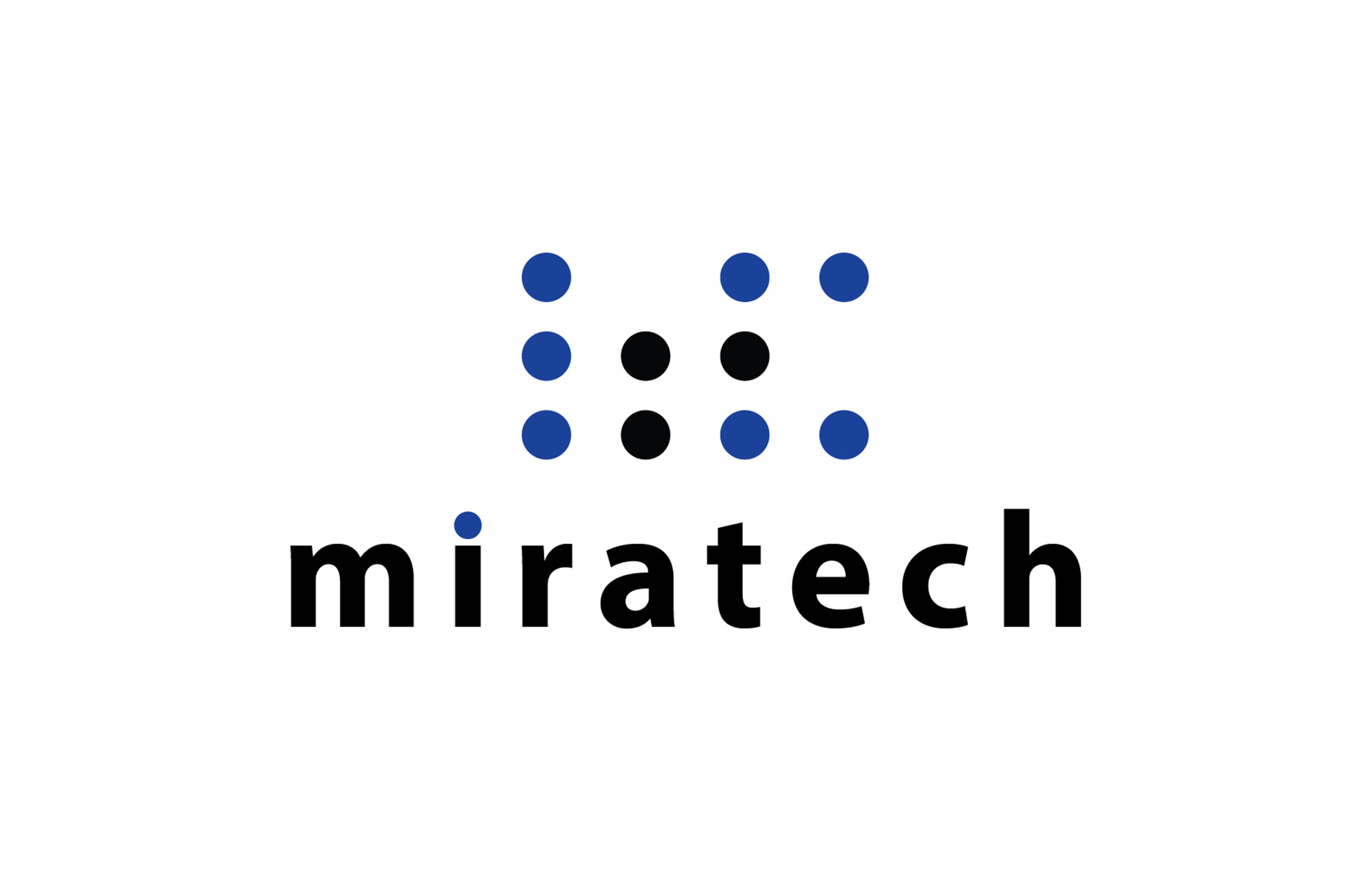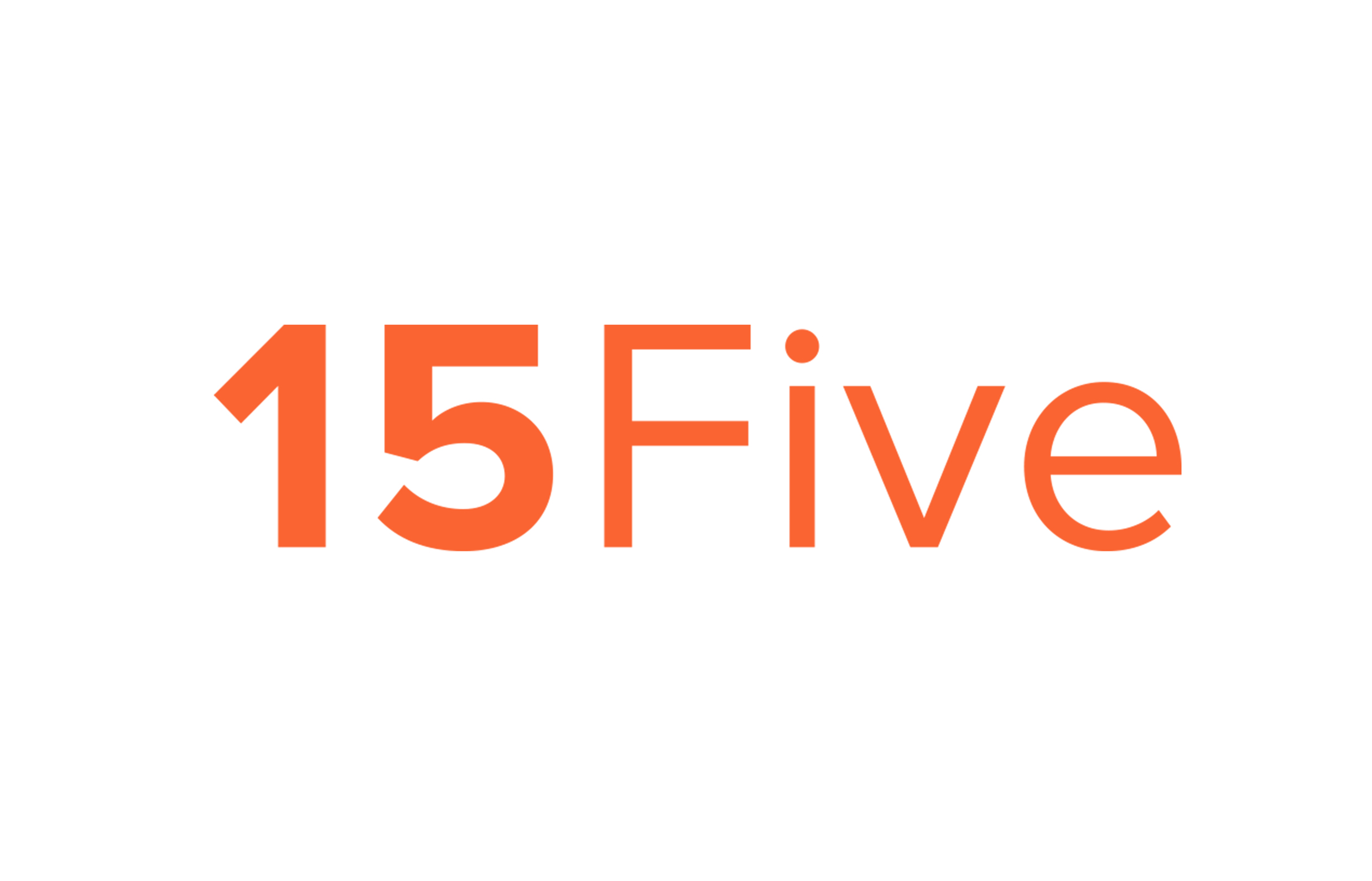 Cybersecurity is our core expertise. Let's get in touch and you will learn more about how UnderDefense can benefit your organization
We will get back to you as soon as possible or in case of urgency feel free to call:
Tel:  +1 929 999 5101