Experts. Finalists. Winners.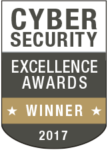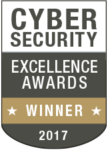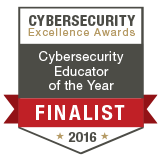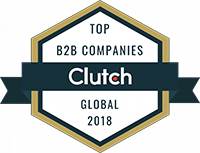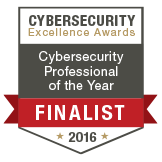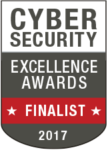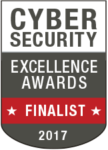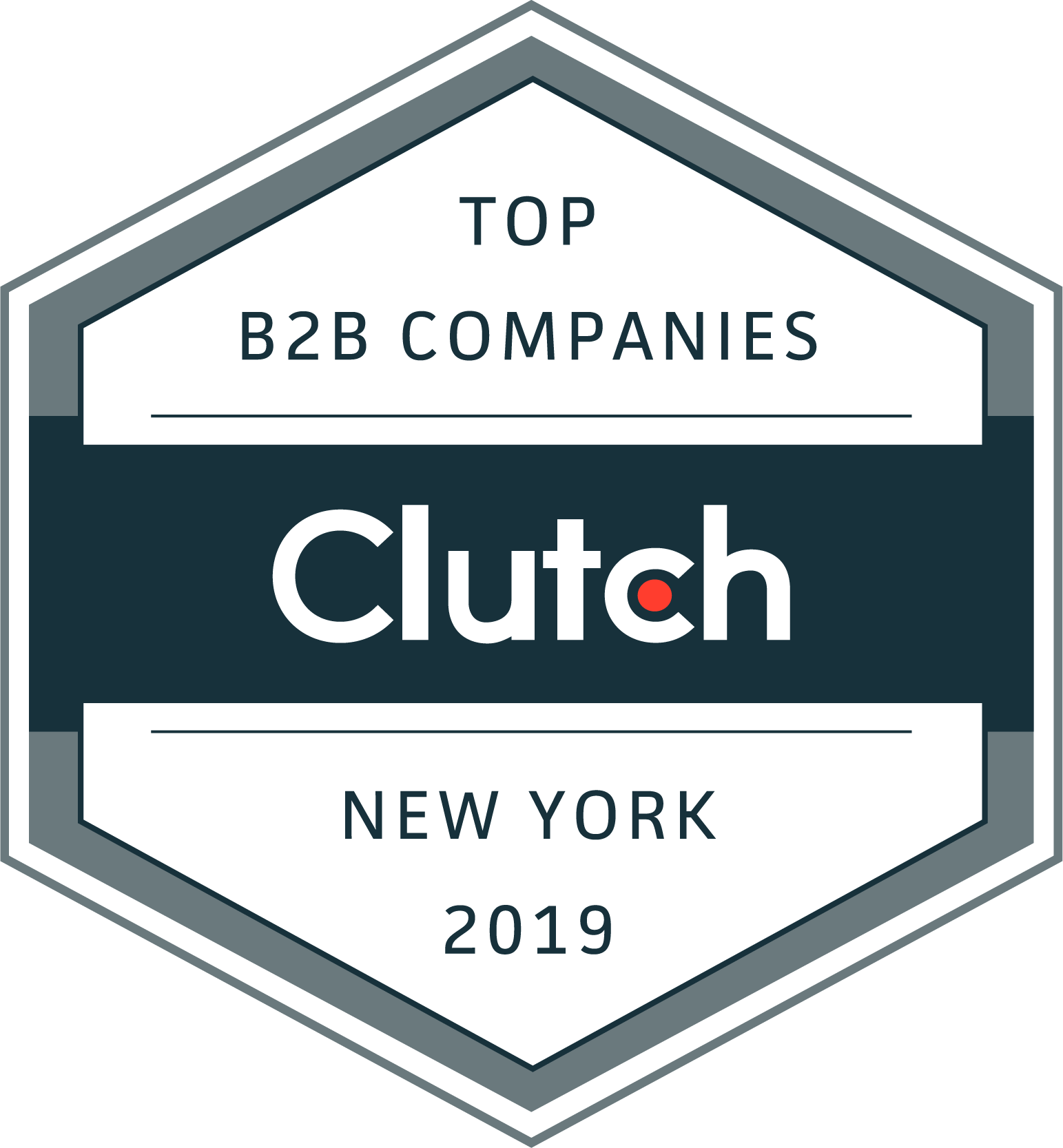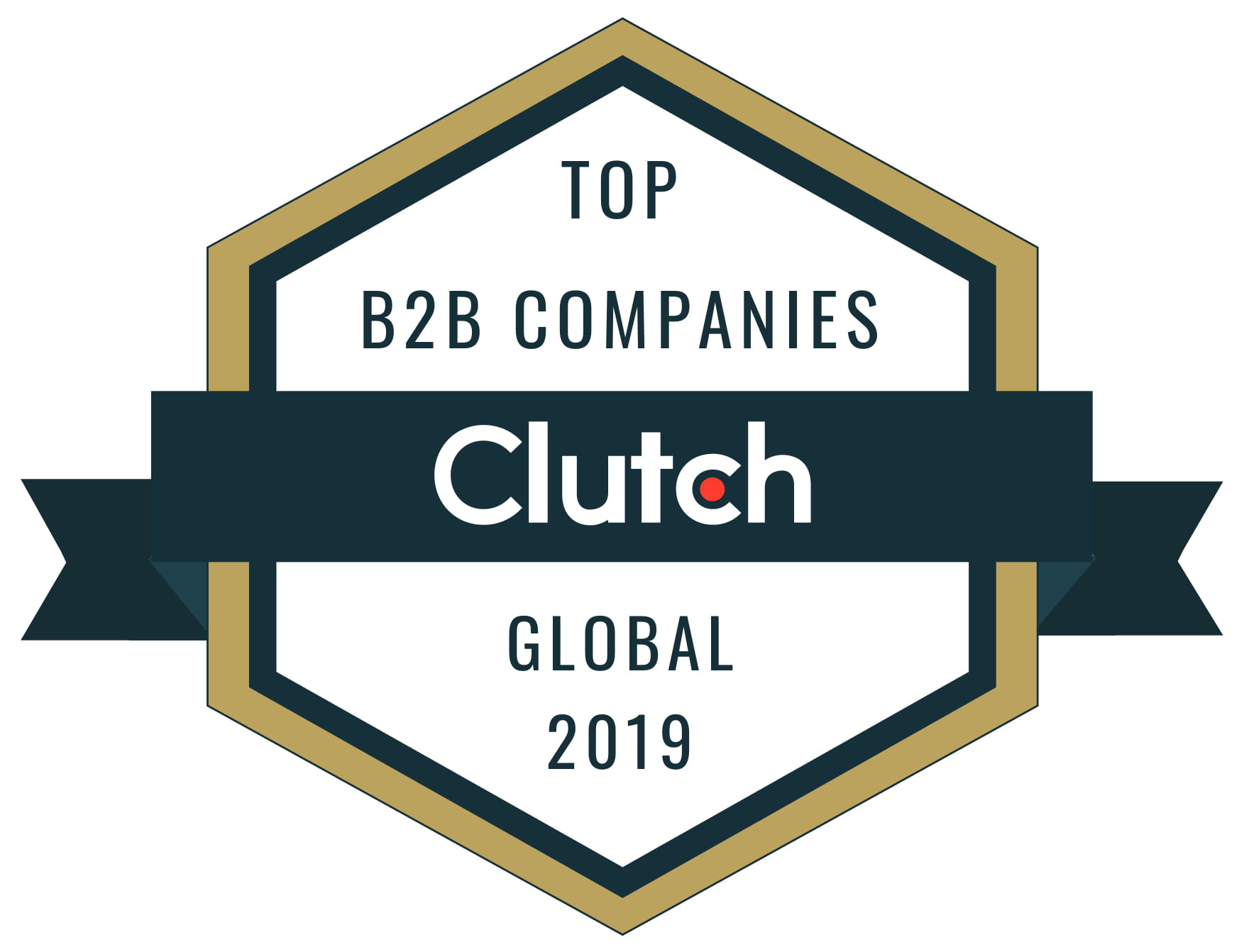 "Our innovation in CyberSecurity begins with owning the fact that threats and breaches are imminent. Our goal is to make an impactful change in the network security space for every organization and industry possible. As the cybersecurity space is continuously changing we believe a human led security approach is the only way to stay secure today.
We Practice what we Preach."

Have a question? Contact us!