Experts as a Service (EaaS)
Security Operations Center Analyst
Risk and Compliance
Analyst
Incident Response
Analyst
and even more cybersecurity experts:
What our clients say about us

UnderDefense stands out in the field of penetration testing because they understand the importance of security risks and are able to map it to the domain in which their client is operating. Simply using automated scanning tools is not a replacement for smart, intelligent people with a deep understanding of security related issues. Taking penetration testing to the next level, using real people to test systems and interpret the results.
Maarten van der Vlugt
CTO, Mindmarker
Understanding the risks involved we wanted to guarantee our users with a hack-proof application for them. Working with UnderDefense we were able to gain better visibility of the techniques used against mobile applications, which helped us set preventative measures to protect our key systems, resources, and client data.
COO, WISPi
Tips and tricks, news, and events by UnderDefense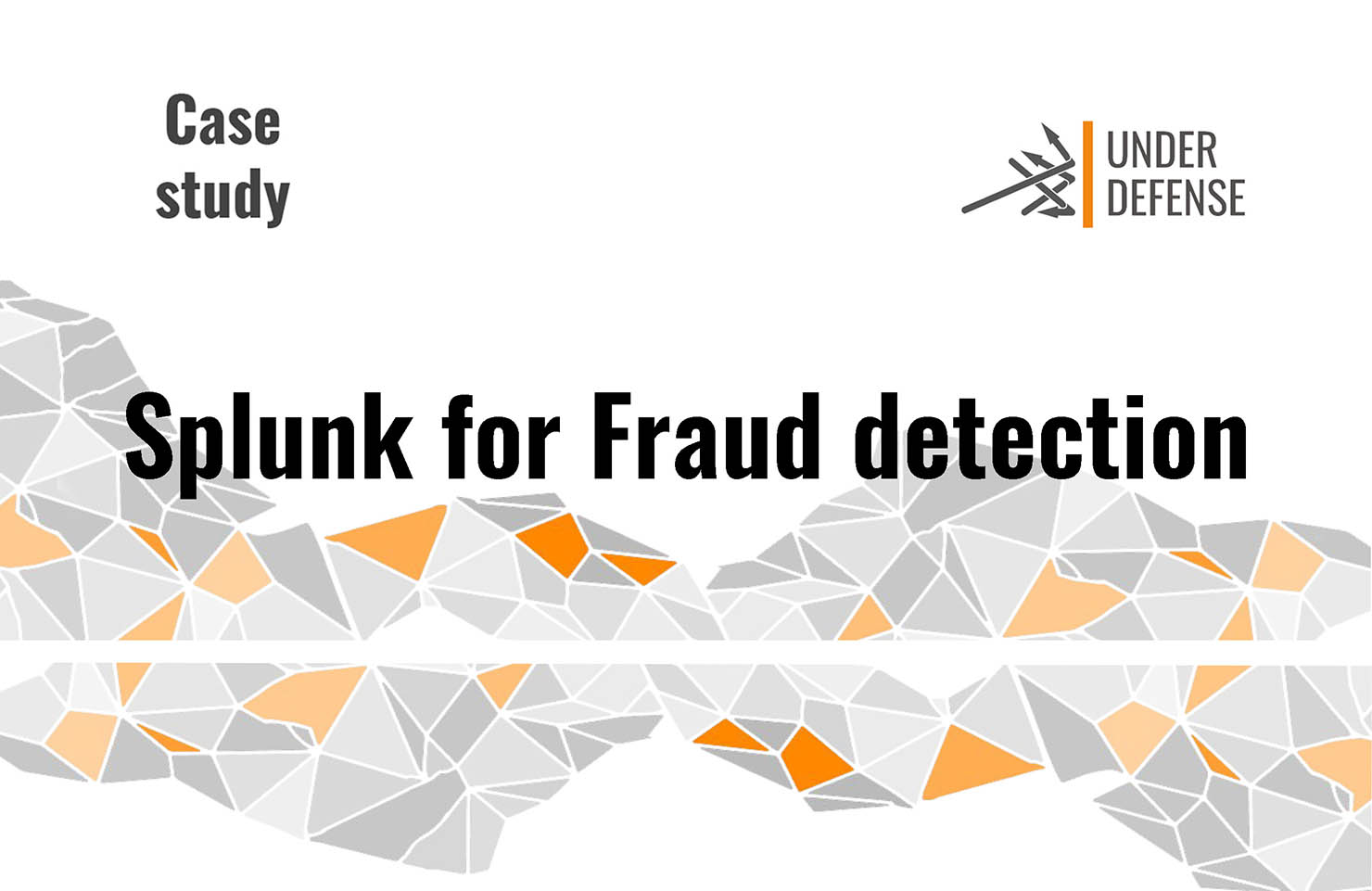 Threat & Fraud Detection: How Splunk can catch and stop it Client:  #1 National Telecommunications and Internet Technologies provider Technical Challenge:  We had to monitor 600,000,000 historical unstructured old data and 2,000,000 events per day Business...
read more
Leave your email and we will get back to you as soon as possible