Single Platform to Manage your Security & Compliance
One holistic solution to automate cyber security routines, detect threats, compliance policies, and reports.
Get a simplified and integrated 24х7 MDR platform

Integrate security tools and let UnderDefense team respond to alerts on your behalf

Stop breaches immediately by creating incident response plan playbooks

Orchestrate all security tools in one place

Monitor cloud, on-premise, and hybrid infrastructure

SOC2, ISO 27001 compliance built-in

Simple and predictable SaaS pricing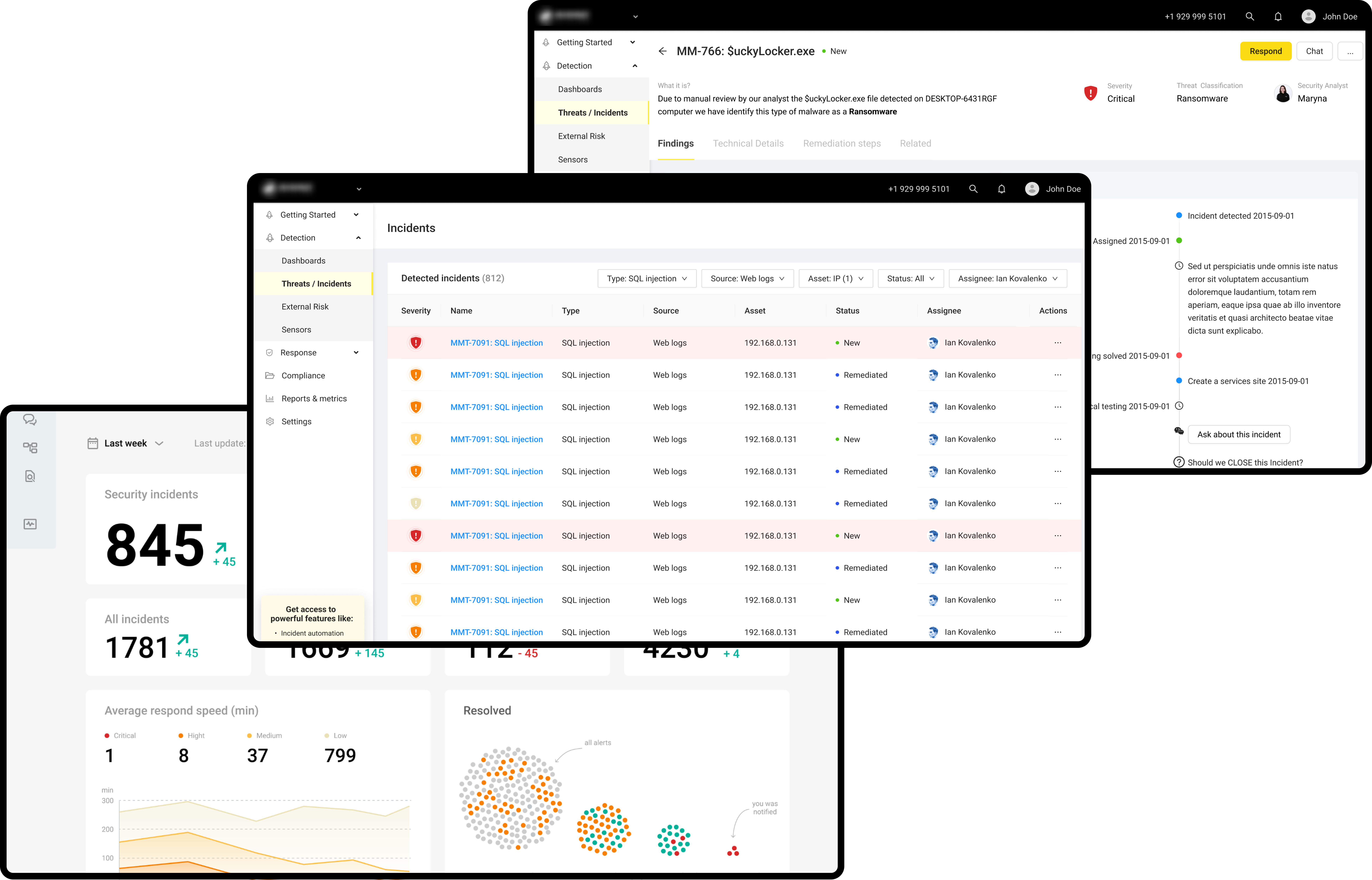 Endpoints,
24 Active contracts
24x7x365 UD will watch your network & protect you from Malicious Actors and Advanced Persistent Threats.
Certifications per year,
11 Continuous customers
Get compliant fast and easy. SOC2, ISO 27001,
PCI DSS, GDPR we know them inside out.
Rescue IR Operations per year
You need answers fast. Investigate, contain, & remediate critical security incidents quickly & efficiently.
Ethical Hacking engagements
Find your weaknesses before hackers do. Regular health check is a must for a successful company.
UnderDefense is continually recognized as a key security solutions provider by independent, third-party networks and research organizations.
UnderDefense awarded as Top Cyber Security Consultants company in 2020. Worldwide, ranked as #1 in Clutch leaders matrix among 3,674 Firms.
Proud to state that we are ranked #5 among more than 300 CyberSecurity Companies at The Manifest.
Ranked among top 10 Security Consultants worldwide by Gartner Peer Insights.
At the Splunk.conf event in Las Vegas, we participated in an amazing challenge Boss of the Soc and got 8th place among 1357 participating teams.
Won a bronze medal in the International Exercise and Conference on Security Operations challenge in Budapest.
Rated as the best Security information and event management service provider according to Comparitech research.
Ranked by the best technology compаnies – We are the ones who are recommended by Gartner, Clutch, and The Manifest. Our professionalism is confirmed by experts.
Chosen by world industries` leaders – Our clients include some of the most successful private equity companies worldwide. We protect companies, which are trusted by the whole world.
Awards that everyone would be proud of – We have got numerous awards and recognitions for cybersecurity consulting and managed cybersecurity services in all of the top categories. 
Join the trusted circle that already relies on us: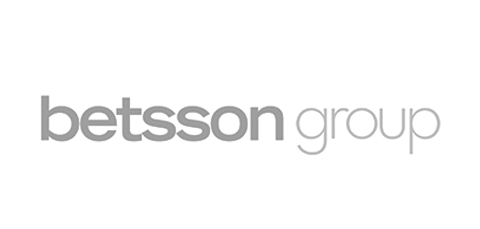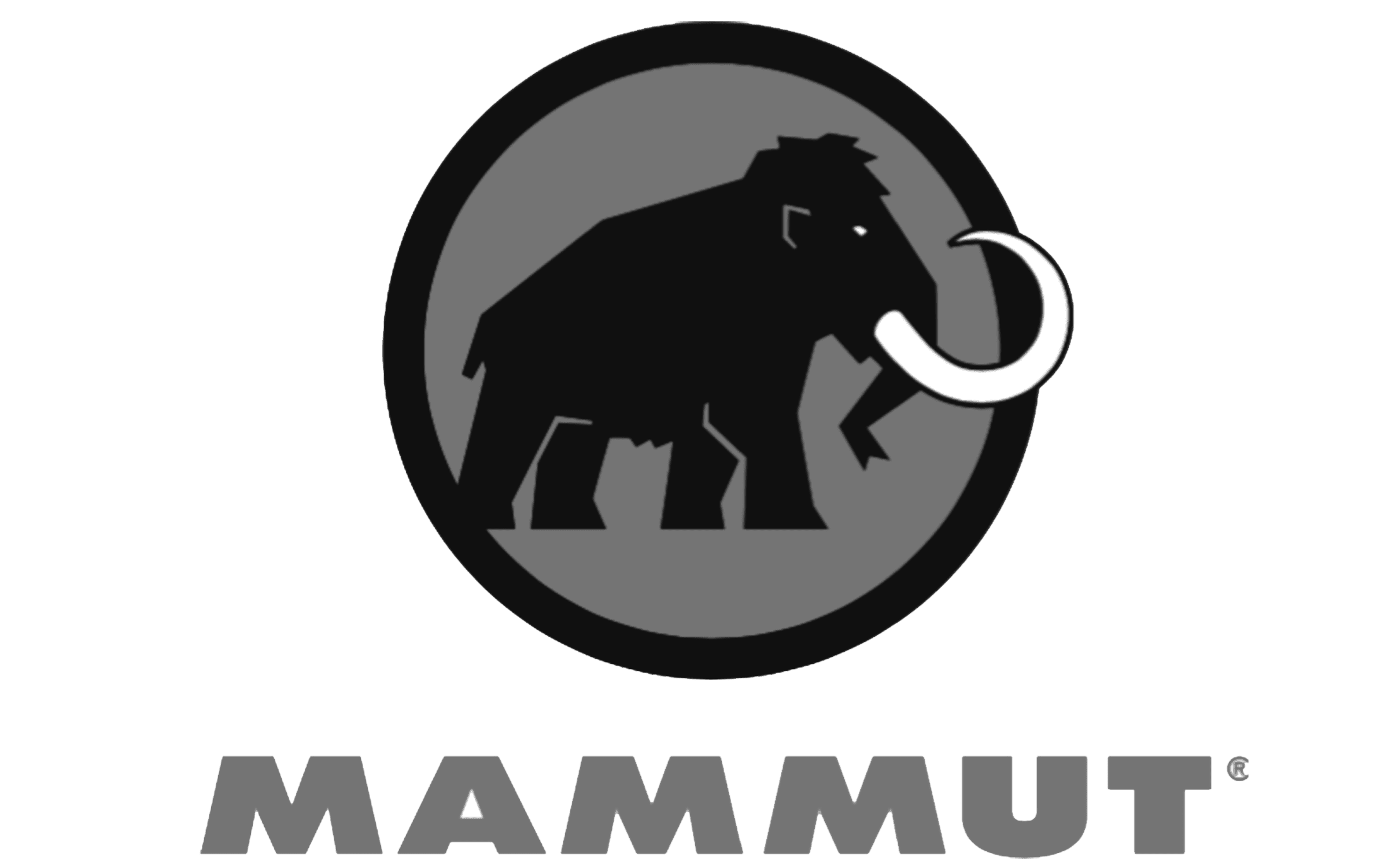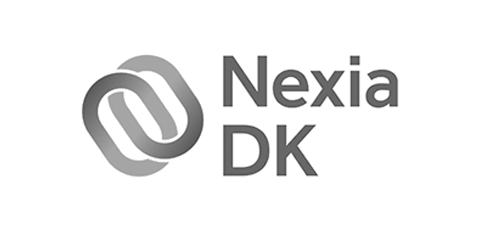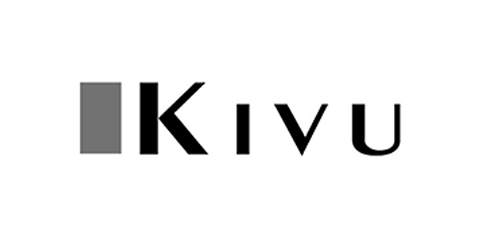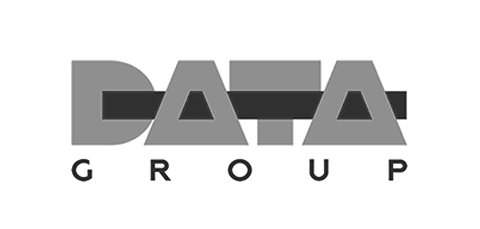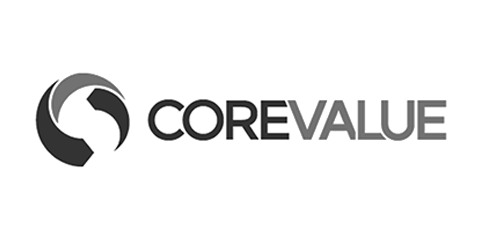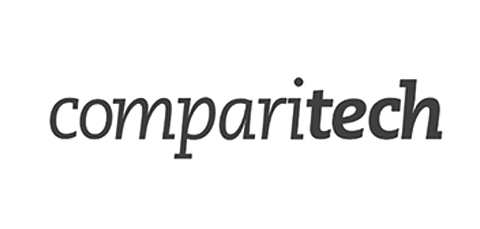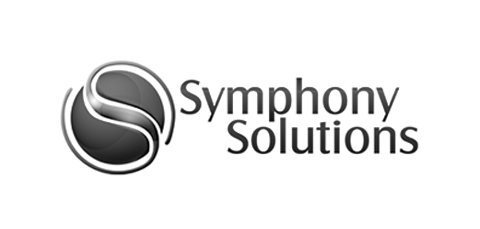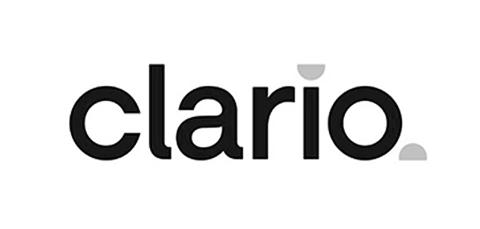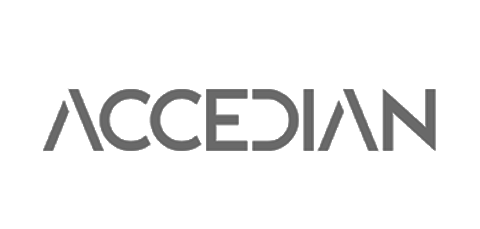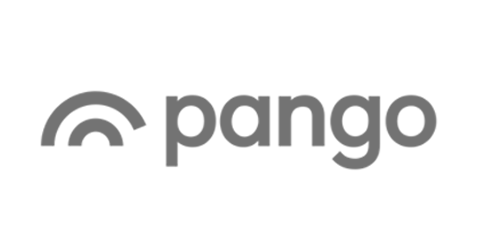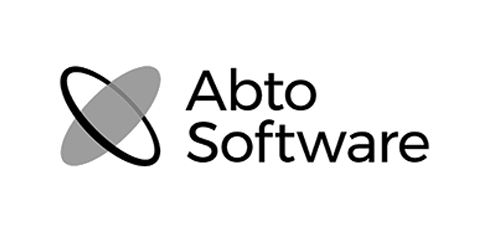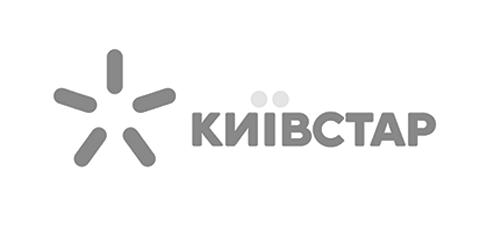 Deep industry expertise and proven cybersecurity knowledge allow us to introduce
next-gen cybersecurity solutions to protect your business.
Management consulting to achieve a Cyber Resilient posture by assessing and understand your organization's current security risks and helping to develop a risk-based, strategic security action plan. 
Security Architecture & Implementation Services
Leverage industry best practices to build and design security architecture and implement cyber resiliency from the very start.
Industry Solutions
Leveraging our experience, integrated global resources and advanced technologies, we create turnkey solutions across the entire value chain.
No network or company can be 100% immune to attack. Recover from incident faster. Contain and remediate critical security incidents quickly and restore normal business operations.
UD helps customers create and adapt Cyber Resiliency Framework to maintain Business Continuity and Financial Sustainability in the face of unrelenting cyber-attacks