Security Operations Center
Proven 24x7x365 Cybersecurity protection while you are focused
on your business.
UnderDefense SOC Security Operations Center is a 24x7x365 Cybersecurity Defense through managing the security of all your network devices, servers, and Cloud Infrastructure. Our professional cybersecurity experts assist organizations with anomaly and intrusion detection. We provide deep analysis and alerting of suspicious events, identify gaps in existing security controls, and highlight advanced persistent threat (APT) behavior.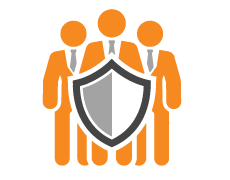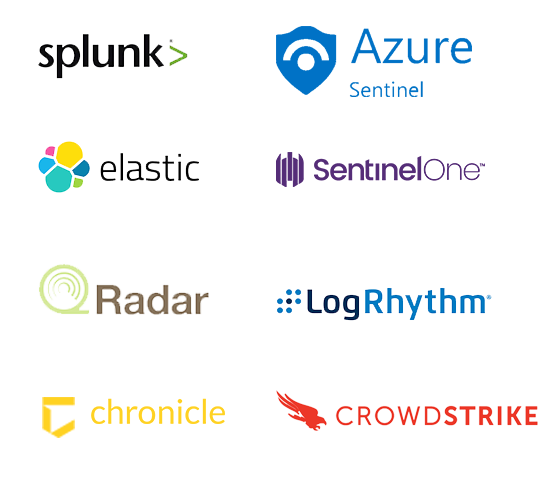 Compliance and
Visibility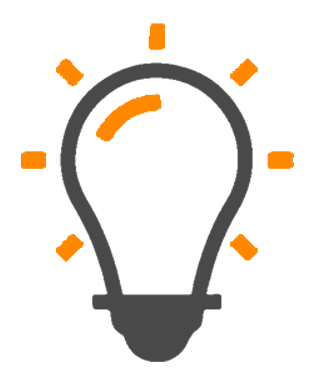 The most Cost-effective service
To effectively detect anomalies, having a Network Operations Center isn't enough to identify cybersecurity risks. Constant security monitoring of critical logs is a way to disclose advanced threats and suspicious activities inside your system. This requires management of large data volumes, advanced detection logic and qualified logs administration. Having a SIEM system in place you will be able to detect and investigate security incidents, meet compliance requirements and protect your business 24x7x365.
SIEM requires continuous adjustments and cyber security monitoring to work satisfactorily and deliver value and ROI. UnderDefense is product agnostic, so we can advise a custom-tailored solution for client's needs, and work with the tool you currently use. We utilize the best SIEM tools on the market after they have proven the capabilities in our testing environment.
UnderDefense's SOC as a Service helps with asset discovery, vulnerability scanning, intrusion detection, behavioral monitoring, SIEM, log management, and threat intelligence.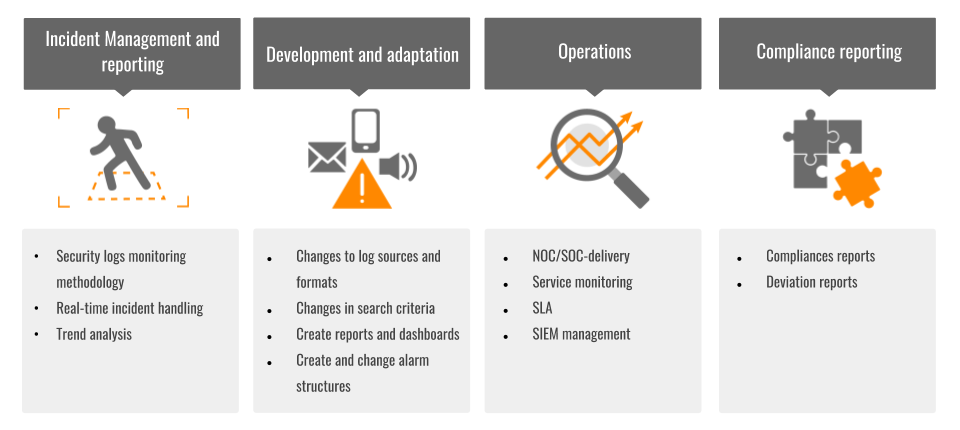 Currently we detect threats and protect 40 000+ systems.
Threat Intelligence & Hunting
Round-the-clock threat intelligence cyber security monitoring, connecting to premium intel feed partners, gives access to the largest global repository of threat indicators & leaves attackers no chances. We use intel telemetry to hunt attackers.
SIEM Monitoring
Monitoring, searching, alerting, and reporting on firewall & network device events, office 365 & Azure AD cloud events, Windows & macOS security events.
After alert investigating, security analysts triage the data and create a ticket for each alert in a customer's PSA system, adding remedy details. That allows customers to focus on the operations without hiring security engineers. 
Real-time 24x7 Monitoring
Continuous expert security monitoring of malicious and suspicious activity for unauthorized TCP/UDP services, backdoor connections to C2 servers, connections to terrorist nations. 
Next-Gen Malware Fight
Combating rapidly evolving threat landscape and attack techniques.
Breach Detection
Detecting sophisticated adversaries that cannot be caught by Firewalls or antivirus. Security analysts create a forensic timeline of chronological events to outran and disarm the malefactor before a breach occurs.
Technology, People and Processes
Our security operations services are based on three key pillars: TECHNOLOGY, PEOPLE and PROCESSES.
Technology
The main technology used by the UD SOC security operation center team is Security Information and Event Management.
SIEM is a set of security tools and services offering for collecting and aggregating log data generated throughout the organization's technology infrastructure, from host systems and applications to network and security experts. SIEM products we use provide real-time analysis of security alerts.
People
Our SOC team of security experts are managing and monitoring SIEM 24x7x65 to identify threats in the organization network to respond to them intime. The team shares responsibilities at 3 tiers of protection.
First tier is responsible for detecting, identifying and classifying the attack. They are "the eyes and ears" .
Second tire obligation is to mitigate detected attacks.
Third tier are the most experienced engineers. They implement new correlations in threat detection, build incident response plan and implement it.
Processes
Also might be divided into 3 groups:
Deployment (logs collecting);
Monitoring (analysing alerts using SIEM);
Incident Response (making and implementing IRP).
The combination of leading technology, people and processes make organizations cyber resilience and business processes continuous.
Don't risk your business anymore – get a security perimeter with UnderDefense Security Operations Center monitoring
Security Operation Center Services: How we do SOC
Fully-Managed
UnderDefense Security Operations Center (SOC) team monitors and analyzes activity across your IT assets, continuously reduces false positives, and provides timely notifications of any security incidents along with remediation guidance. It includes:
Operational dashboards.

Reports for security, management, and compliance.

Full access to security event logs.

Active channels.

Drill-down analytics.

Role-based and user-based views.

Case management.
We filter down thousands of events and false positives to a snapshot view of your current security posture, so you can quickly determine what needs your attention.

Co-Managed
When you extend your organization's security team with UnderDefense co-managed cyber security operations center, you get managed security support, including:
24/7

expert security monitoring.

Effective incident investigations.

Validation of suspected threats.

Rapid response to threat.

Threat prevention.

Custom notifications of issues resolved.

Immediate resources.
If you have already implemented software for SIEM into you organization, this counts as a valuable investment to help keep your sensitive data safe.
SOC as a Service Benefits
Virtual security operations center
has flexibility of solutions depending on each customer's needs.
Human analysis for advanced threat noticing, threat hunting, reverse engineering and other activities.
With security operations center services, customers keep the business continuity, normal operations work and fulfilling the duties without being distracted by solving cybersecurity problems.
The whole security team of certified experts monitors your network around the clock and responds or notifies you immediately when detecting a threat.
Automated threats' analysis allows detecting known threats, anomalous behavior and suspicious activity.
No need to create your own team of cybersecurity experts and spend money on in-house SOC.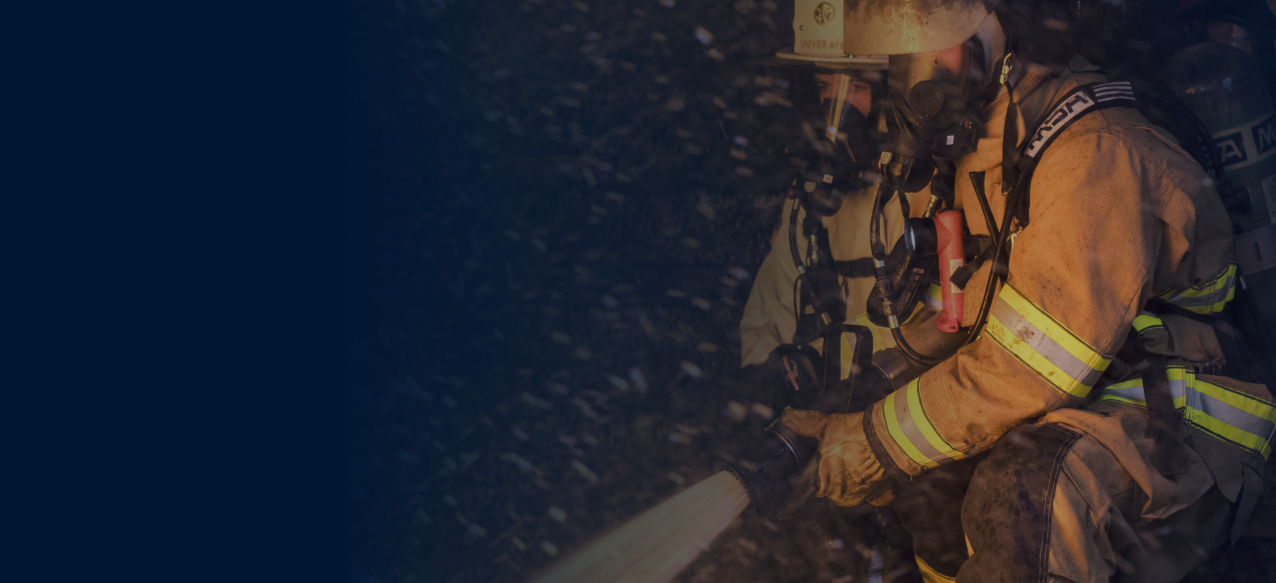 Incident Response
UD team of security professionals instantly reacts to a cyber attack.
With Incident Detection & Response service, we minimize the damages and restore business processes.