UnderDefense had great opportunities to attend many insightful events and meet interesting people in Canada. UD representatives were happy to visit two separate events but equally important. They got in touch with world leaders at an international event UkraineReform Conference and moved deeply into understanding the needs of Oil and Gas companies at Calgary Stampede Big Guns.
UkraineReform Conference
Nazar Tymoshyk has visited UkraineReform Conference to participate in discussions on the global stage, cybersecurity potential and meet world leaders and dear friends such as Eugene Roman, well-knows as C-level of Canadian Tires. The main purpose of the event was to gather global influences to think about the best resolutions for urgent problems.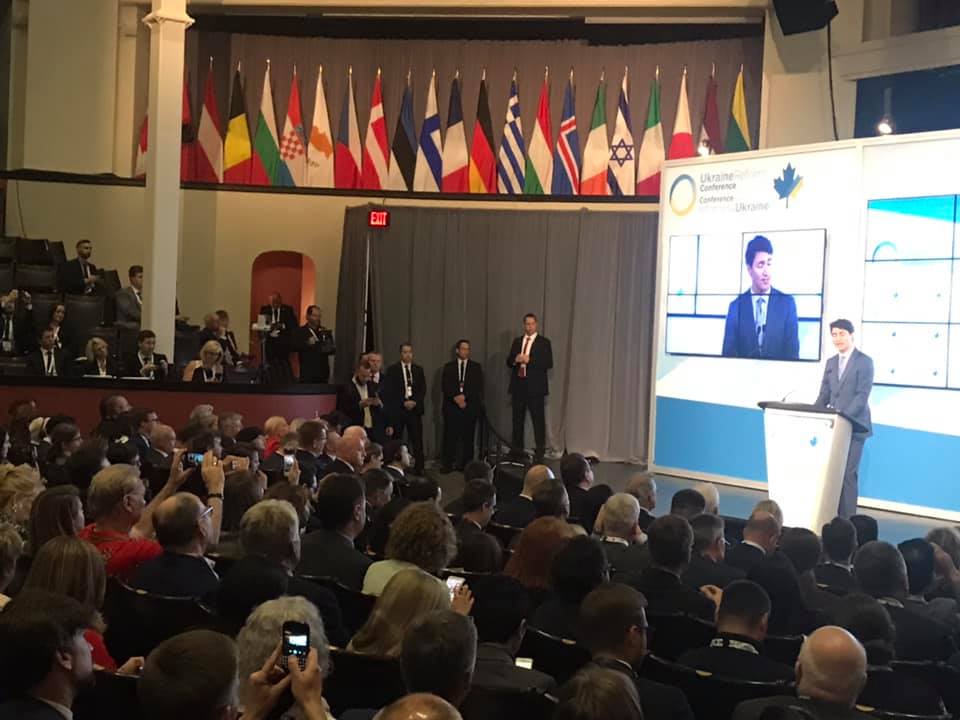 UnderDefense was excited to take part and contribute with our knowledge and experience. An insightful conference that helps to unite and power up!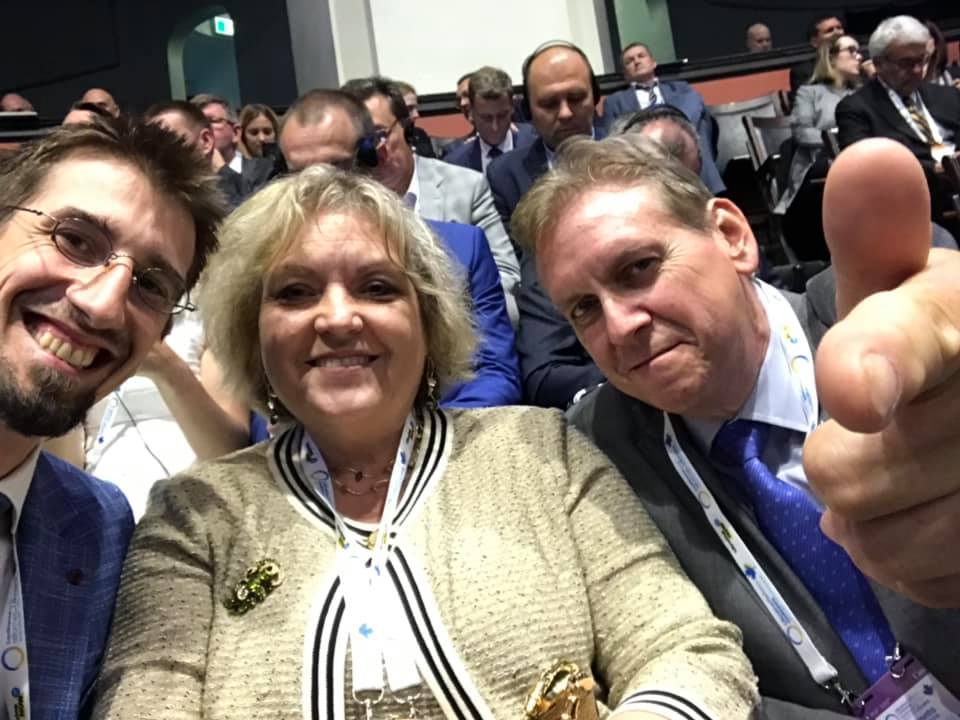 Calgary Stampede Big Guns
Our partners and friends Amalto Technologies have held Calgary Stampede conference for companies in the Oil&Gas industry. UD representative – Viktoria Miliar – said she was impressed with the size of the event – over a million people. We are happily providing our help and support for Petroleum companies believing in their great future!