Let me guess: if you are here – you need a pentest. Customers ask you about pentest, or it is a compliance requirement. Or you are the one who takes care of the state of security of the company.
If it is your first pentest, you have more questions than answers. Is it better to choose external or internal penetration testing? What is red teaming, or what is the difference between black and grey box mode? And how much money do you need for a high-quality service? In this article are combined answers for the most common questions to help you make the right decision.
Why is it worth spending money on Pen. Test?
With the penetration testing service, you will learn about your business's vulnerabilities before they become the targets of malefactors.
What is the primary purpose of penetration testing? To identify how the company could be hacked and highlight weaknesses in its current security policies. Overall, a pentest is needed to know what security problems your organization has, find out how to fix them, and get rid of a false sense of cybersecurity. It will ensure business continuity and trust from your clients.
There are various software applications for vulnerability searching or attack simulation; however, the biggest differentiator when applying our penetration testing service is that real people provide it, imitating an unpatterned behavior of real hackers using manual penetration testing techniques. UD penetration testers are highly educated ethical hackers who understand malefactors' actions and industry trends, and who use various attack vectors.
The price depends on Penetration test type and scope of work
First, you should understand the scope of work, namely where our engineers should look for gaps. Is it your application or your website? Or maybe you want to run a crash test for your organization simulating external hackers trying to break into your network? An ethical hacker team can simulate the attacker's behavior, testing the security of your application/organization from various attack vectors.
In UD services, you can find the following penetration testing types that our ethical hackers specialize on:
External penetration test.
Internal penetration test/network penetration testing.
Mobile Application assessment.
Social Engineering.
Web Application penetration testing.
Internet of Things (IoT) Security assessment.
Red Team Attack Simulation.
Read here in more detail, what's included in each type
Different approaches to the test cost differently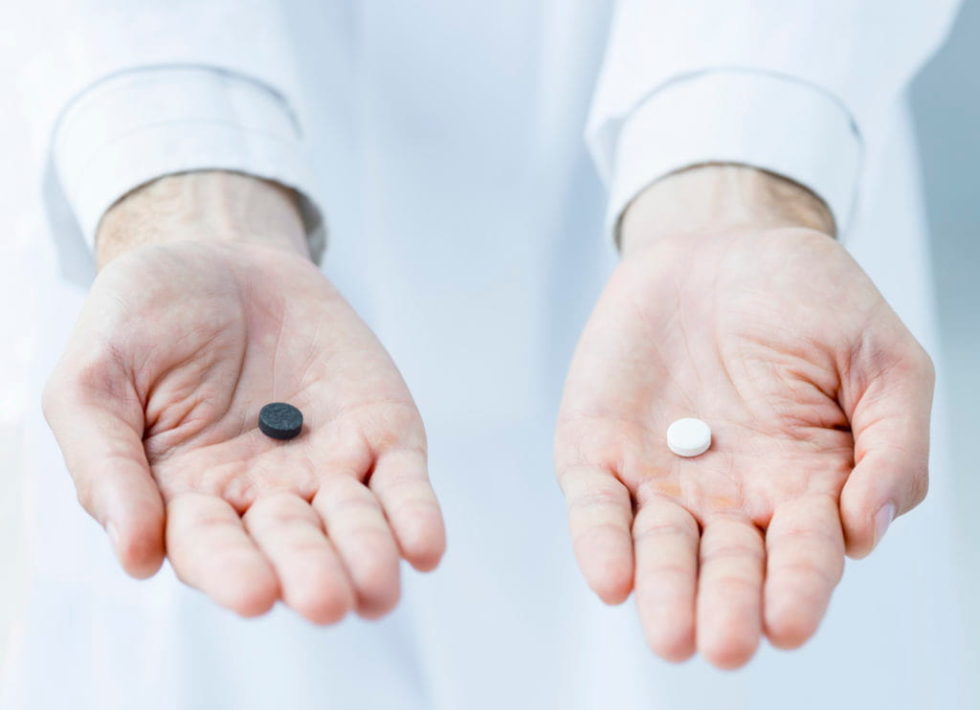 We work in a space of ethical hacking only.
After a contract for Penetration Testing Services is signed, UD provides clients with three main penetration testing methods divided by the level of access permission.
White box testing (internal testing) – A penetration testing method which simulates inside attack and illustrates how much damage an authorized user could cause. The main feature of white box testing is that you give penetration testing services providers full access to your product/architecture (IP addresses, network infrastructure schematics, source code). 

Engineers from UnderDefense try to hack your organization from the inside. The scope may also include security code review if requested.
 Grey box testing – A penetration testing method where the client gives the pentester partial access to a user's system with few elevated privileges. This penetration testing method directs attention towards access to critical data and observing how well the organization is protected from the inside, how security policies work, and if the network is designed with security in mind. Using the internal account, ethical hackers might simulate attackers' actions with longer-term access to the network.
Black box testing (blind testing) – A full simulation of external threats where the pen testers have no information on the security policies, network structure, software, or network protection used. During the first stage, their main task is to test the external line of defense and assess how strong the possibility is to come inside. After they get inside the targeted system, ethical hackers move forward into the system with small steps gradually gaining more access.
Stages of the testing process
A good pentest requires a quality preparatory phase, as well as summing up. Do not allow money to be spent on a thoughtless attack. By choosing an experienced pentest provider, you pay for an individual approach, as well as for personalized recommendations from testers after the attack.
The duration of the pentesting service varies from two to four weeks. It depends on the type of penetration test chosen.
The penetration testing process consists of three main phases:
Planing
The pre-attack phase. During this stage, the client and cybersecurity team discuss the goal and make decisions regarding the machines, systems, and network to be used, the operational requirements, and the people involved. Penetration testers gather information regarding the systems or networks in order to perform the testing. All of this gathered information will be used during the later stages of penetration testing.
Testing
The actual performance of the attack on the defined target. In this phase, the information gathered during the planning phase is used to examine the target system for further action. Then the ethical hackers exploit whatever vulnerabilities are found to gain access. Moreover, pentesters might develop custom penetration testing techniques, scanning, or intrusion tools. After successfully penetrating into the system, the ethical hacker's aim is to gain persistent access and move laterally through the network to access the most valuable resources.
Reporting
The post-attack or sum-up phase. It aims to see the potential business impact of each threat. Pentesters analyze the results and make a list of short and long-term recommendations for strengthening the cybersecurity poster of the tested system.
READ CASE STUDY: Web Application Penetration Testing
Remote command execution on a client web-server. Such vulnerability could lead to full application compromise and access to all clients data.
It is worth paying for a detailed report
During the project's reporting stage, we make a detailed report for the clients regarding our findings.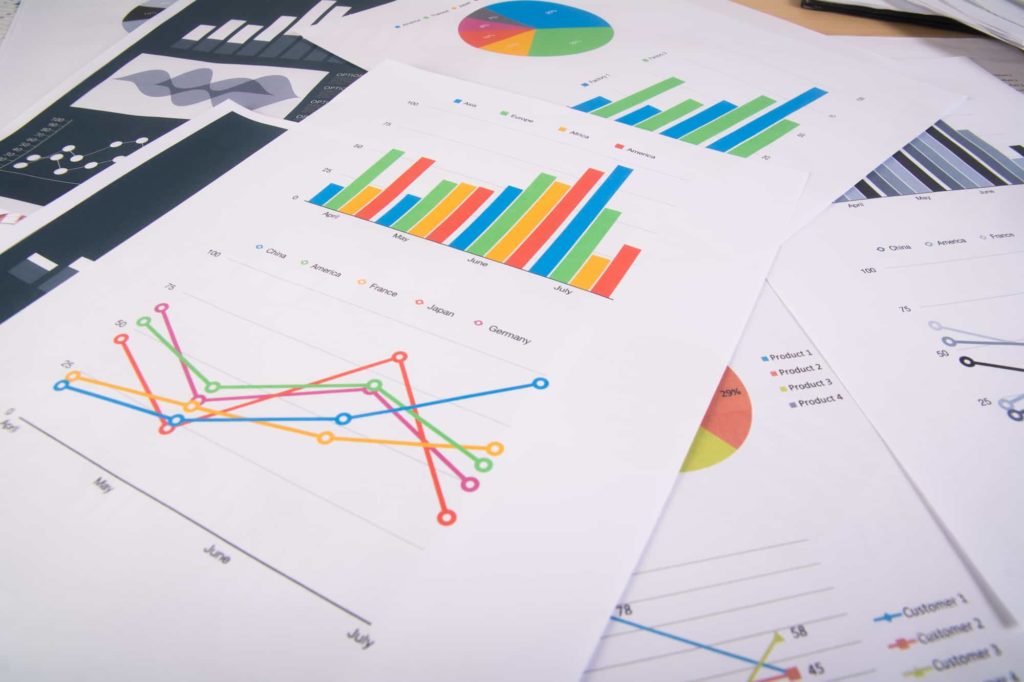 The report consists of the following items:
Executive Summary: We make a categorization of threats, explaining their influence and potential consequences for business.
We give a general security assessment which varies from A (Excellent) to F (Inadequate), and give high-level recommendations to implement from UnderDefense security engineers.
Technical report: includes evidence and artifacts (videos and screenshots). Such materials allow IT and Development teams to recreate penetration testers' findings.
Compliance requirements: a letter of attestation for your clіеnts and a listing іn the "Certified Applications and Organizations Directory". After a company successfully meets the requirements of the UD Verified program, we list such a company in "Certified Applications & Organizations Directory" and vouch for its reliability.
Tactical recommendations for immediate improvement and longer-term recommendations for maturing the cybersecurity posture. If the organization shows an insufficient cybersecurity protection level, we will advise the best solutions and give tips according to our investigation to protect the business.
1-day free remediation assessment for attaining a clean final report and confirming that all flaws are fixed. At your request, after you follow the recommendations of UD engineers, we will conduct remediation testing for you and your clients to be sure of your cyber reliability. After remediation testing, we will compile a remediation testing report and provide the client with a security seal proof and an attestation letter.
See examples of Penetration Testing Service Reports here
Cost of quality
Our team is the best in class, holding all top industry certifications like OSCP, OSCE, CEH, CCNE, MCP, GIAC. Provision methodology of UnderDefense includes but is not limited to the OWASP guidelines and best practices standards of penetration testing. But most importantly, we use real attack knowledge, gained from Incident Response Engagements of advanced persistent threats (APTs) and attacker behavior. Our Ethical hackers use the same techniques, tactiques and procedures (TTPs) that an adversaries would use to penetrate a client's environment and disrupt business operations.
To get acquainted with our work and to view penetration testing examples, please refer to the case studies section.
If you have further questions about what pentest you need and how much it will cost for your company, we are always ready to assist you in getting more information and advise the service that will suit you best!