Keeping cyber crime in secret? "Radar" Riley has many coaching stories and a good sense of humor under the hood. The interview focuses on the cyber threats current situation of educational and Oil and Gas industries in general and particularly at Houston, vendor management issues and mindset of acting proactively to cyber threats and fraud.
Main topics:
Whose responsibility is Information Security? (hint: not only CISO's)
Spring breaches in education and students' "misclicking"
Does Oil & Gas keep breaches in secret?
Can you trust 3d party vendors and how to make sure?
"Radar" Riley is a Security Expert, experienced Manager of Information Security, Security and Compliance with an NYSE listed multinational Oil & Gas conglomerate. Also, he is a Board Member of ISACA, an Advisory Board of Houston Community College and many more honoring titles.
His approach teaches how to avoid cybersecurity troubles in your company and establish an armour from cyber fraud and crime in your business environment!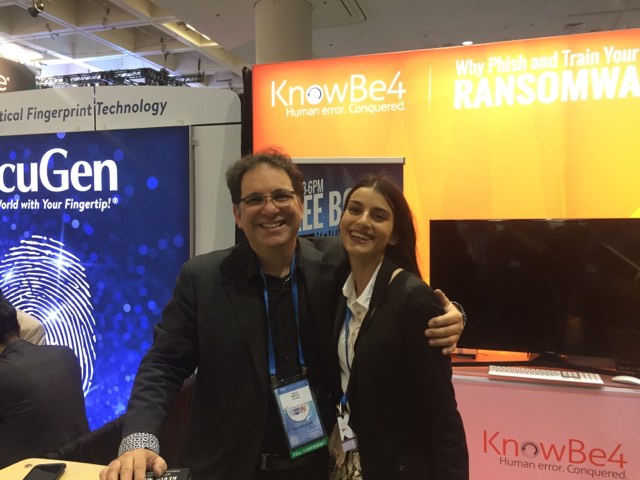 [Kevin Mitnick (The World's Most Famous Hacker) in Houston, Friday 20Sept 2019 – save the date for a unique Cybersecurity experience with ISACA Houston! Great networking and talks ]