Lean Security How-To Webinar Series
Episode 1: How to make your
employees

your first and best

Firewall against Hackers
The most cost-effective practices to avoid a data breach for SMEs
Why Securing the Human Layer is among the most cost-effective solutions to protect your data
How to protect your small or medium business using new intelligent capabilities of Security Awareness
How to define and mitigate your User Risks during the Security Awareness program
What are the key pillars of an effective Security Awareness program in 2023
How to achieve a 40% risk reduction by combining Security Awareness with MDR
How to bridge the gap between Security Awareness and Corporate Culture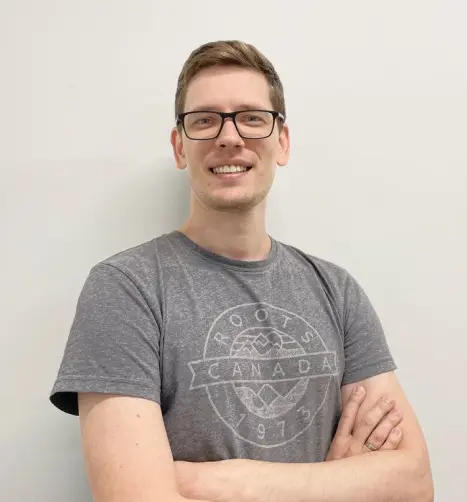 Principal Threat Response Architect
Hlib is an old hand at Cyber Security Awareness, knowing his onions from the inside out. He has built & set up numerous CSA programs, being a talented Threat Incident Response Architect with 13+ years of intensive hands-on experience in all areas of cyber defense. He specializes in building all sorts of cybersecurity architectures.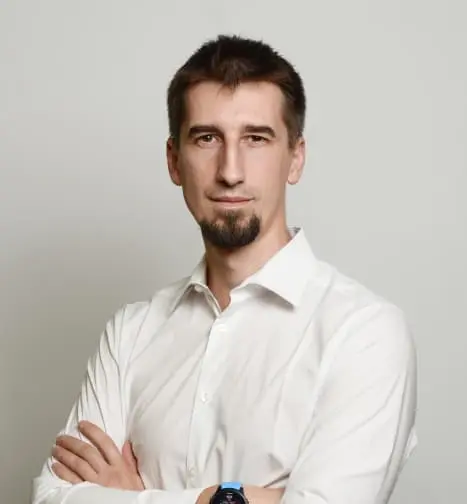 CEO and founder at UnderDefense
Nazar is a seasoned Cybersecurity veteran with diverse experience in Offensive and Defensive cyber security, building efficient teams and processes. Nazar specialize in red teaming operations (penetration testing), threat hunting, software security engineering, DevSecOps and Security Automation.
This webinar is most valuable for:
Business or Digital leader aiming to protect your business without spending a fortune
IT and Security Executives looking for new ways to protect their perimeter security
Cybersecurity managers  looking for the latest techniques and approaches in building and maintaining Security Awareness Programs in their organizations
CISO, CTO and CIO who want to make an impact and ensure their organization is fully protected in front of ever-changing hackers attacks
Secret Sauce: How to identify the weakest link in your organization and neutralize a 'patient zero' during your Cybersecurity Awareness Program?
Security Awareness programs we saw during our Consulting projects were focused on automation and perfectly demonstrated through KnowBe4 and the Uber case the weakness of such an approach to building a Human based Firewall.
Our MDR practice demonstrated great efficiency in a combination of MDR + Security Awareness (SOC+KnowBe4) through a way more efficient feedback look.
It works! It works better!