Lean security how-to webinar series
Episode 4: Cyber Resilience 201 — AWS Cloud Security
Welcome to the next episode of our Cyber Resilience series from Airiam and UnderDefense. During the session, you'll learn how to build a ransomware-resistant infrastructure with Infrastructure as Code (IaC). You'll dive deep into the crucial roles of monitoring and damage assessment, know cutting-edge techniques for quick recovery, and find out how SOAR automation can help you block attacks and swiftly redeploy the compromised infrastructure.
In this webinar, you'll learn:
How the shared responsibility model of AWS impacts your security
Practical strategies to secure your AWS infrastructure
Step-by-step guide on preventing, withstanding, and recovering from cyberattacks
Real-world scenarios and case studies of AWS cyberattacks
Tools and resources to aid in your cybersecurity efforts
Insights from industry experts on staying ahead of cyber threats
Get a detailed CIS AWS Benchmark assessment in 2 hours instead of 2 weeks. Take the first step towards robust AWS security.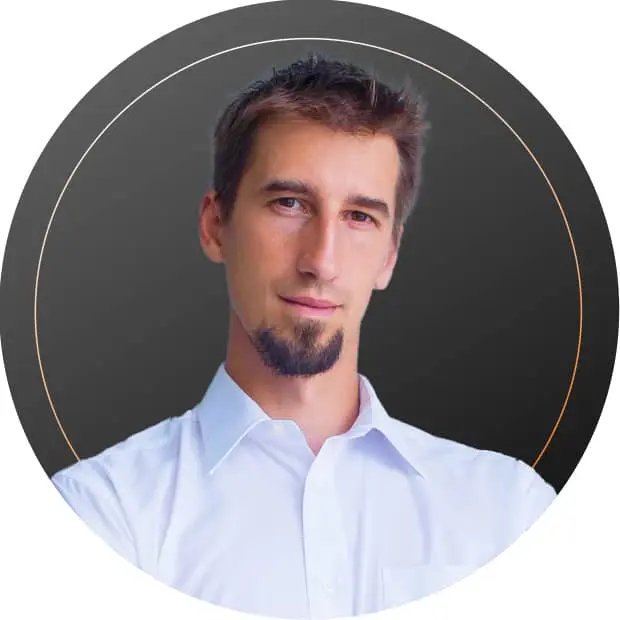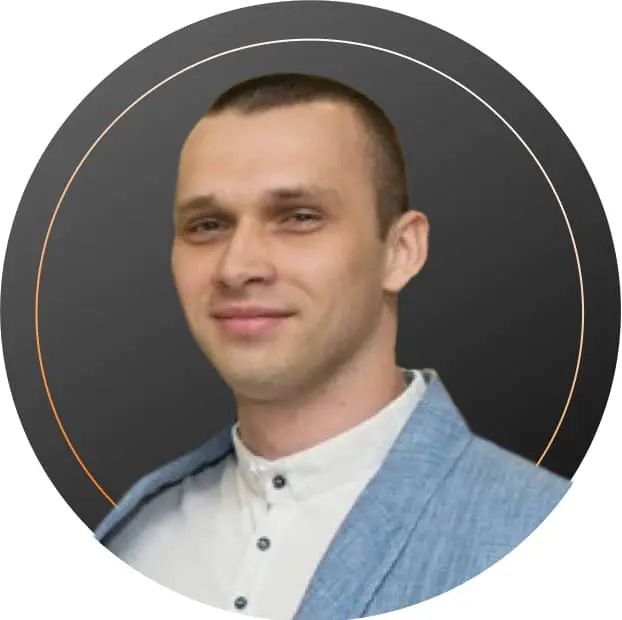 AWS DevOps Engineer, UnderDefense
Transform the insights and learnings from our webinar into actionable steps with our self-service CIS AWS Benchmark assessment. This industry-proven Cloud Security Assessment provides you with everything you need to elevate your AWS security. From evaluating the maturity of your cloud security controls, identifying misconfigurations, providing detailed mitigation instructions, to giving you a clear summary table with a final CVSS v3.0 score – we've got you covered. Start your journey to a more secure and resilient AWS environment today!
Need 24/7 business protection and have no clue where to start?