Lean Security How-To Webinar Series
Cybersecurity playbook for SMEs:
simple strategies for IT leaders to follow
The latest statistics show that since 2022, businesses with less than 1000 employees are 80% more targeted by cyber attacks and are exposed to data breaches. This growing trend has devastating consequences for their finance, reputation, and legal liabilities. However, a robust cybersecurity program, including regulatory standards compliance, doesn't have to include a sprawling and expensive cybersecurity department. During this webinar, our two cybersecurity experts will share the most reasonable and efficient practices for achieving security and compliance for SMEs. Keeping a strong cybersecurity posture in your back pocket guarantees that unknown risks will not disrupt your future goals.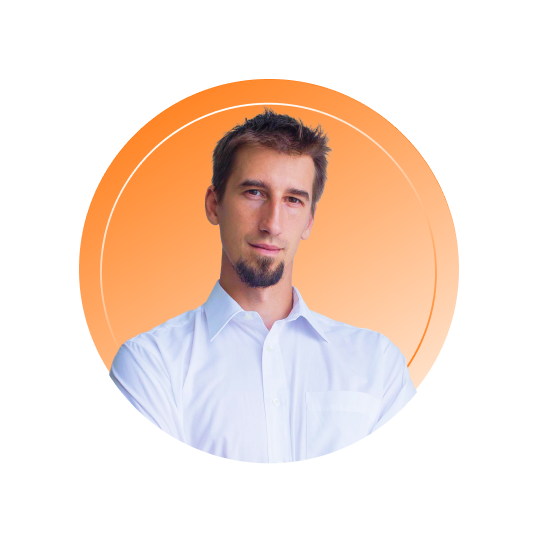 CEO and founder at UnderDefense
Nazar is a seasoned cybersecurity veteran with diverse experience in Offensive and Defensive cybersecurity, building efficient teams and processes. Nazar specializes in red teaming operations (penetration testing), threat hunting, security software engineering, DevSecOps and Security Automation.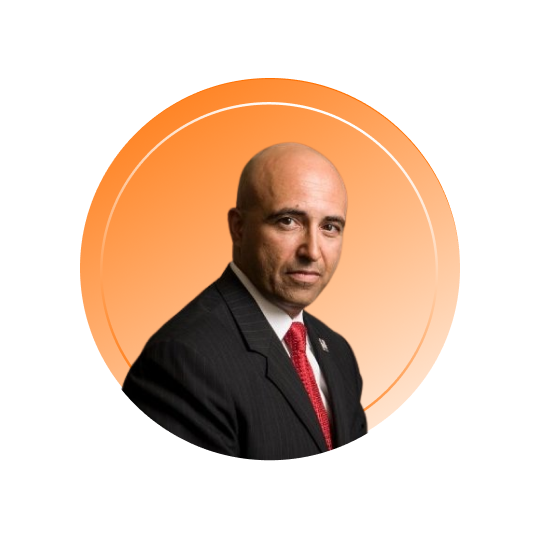 Carlos Fernandes, CEO of Agile Cybersecurity Solutions, has 30+ years' experience in information security. He specializes in predicting, preventing, and persisting against cyber incidents, working on international project management for U.S. Government customers. A retired USAF Intelligence Applications Officer, Fernandes has provided expert leadership to complex security-related engagements (CNO, CNE, CNA).
What pressing cybersecurity risks are facing businesses today, and how effective cybersecurity measures can mitigate them
How to protect your SME from damaging hacking tactics such as phishing scams, ransomware attacks, and social engineering through practical advice
What common security and compliance tips SMEs should consider to attract and retain clients
Which latest security and compliance tools and technologies are available to SMEs, and how to choose the right solution for your business
How to identify and mitigate cybersecurity risks associated with scaling your business with the help of a cybersecurity partner, allowing you to focus on growth
How to foster a cybersecurity culture within your organization by training employees, planning for incident response, and conducting regular risk assessments for ongoing protection from cyber threats
This webinar is most valuable for
Business or Digital leader and founders who want to learn how to manage costs while ensuring protection, and how to minimize the impact on their bottom line if an attack occurs.
IT leaders who want to learn about the latest threats facing SMEs and discover simple strategies to protect their business against cyber attacks.
Cybersecurity managers who are eager to learn about the latest policies and procedures they can implement to strengthen their organization's cybersecurity posture.
CISOs
who want gain insight into the current landscape of SME cybersecurity and practical ways to develop a cybersecurity playbook that can be tailored to their specific business needs.
CTOs who are looking for the practical strategies to implement to establish a strong cybersecurity culture
Don't miss the opportunity to learn how to improve your company's security for a minimal cost!