Lean Security How-To Webinar Series
Episode 3: Cyber Resilience 101
 PBR, BEC, Monero, DFIR, MTTD, MTTR – do these terms sound familiar to you? But you definitely have an Incident Response plan in place, right?! Watch our Cyber Resilience 101 session to enhance your  cybersecurity program and build resilience, enabling you to effectively respond to crises.
In this webinar, you'll learn:
Real essential controls your organization needs to become cyber resilient
Insights and best practices based on MITRE CREF Navigator™ allowing you to improve your resilience to advanced threats and response time to incidents
What is effective post-breach recovery (PBR) and what it has to do with Managed Detection and Response (MDR)
How to learn from attacks against other orgs and turn agility into a strategy
Put theory into practice — build real cyber resilience today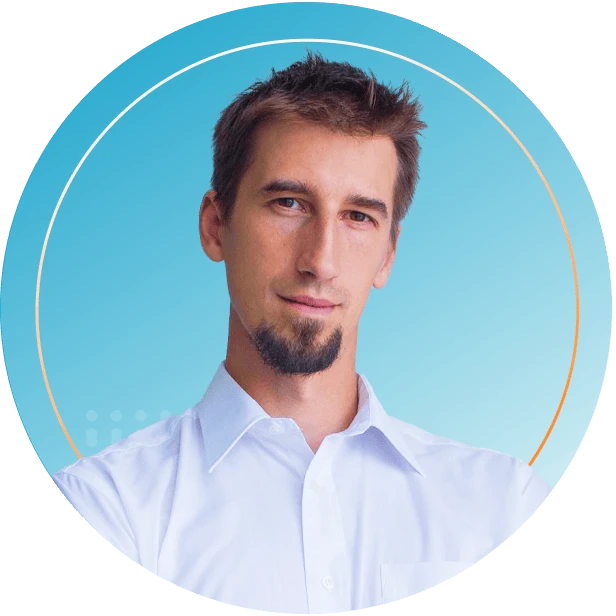 CEO and founder at UnderDefense
Nazar is a seasoned cybersecurity veteran with diverse experience in Offensive and Defensive cybersecurity, building efficient teams and processes. Nazar specializes in red teaming operations (penetration testing), threat hunting, security software engineering, DevSecOps and Security Automation.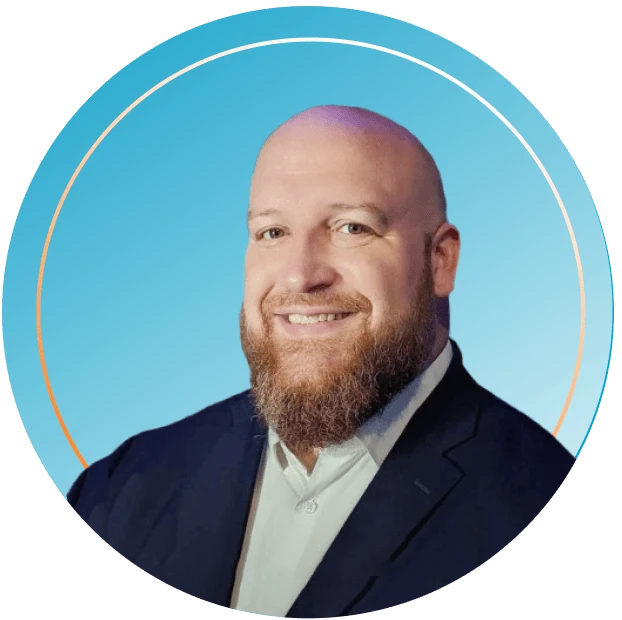 Art Ocain is the Chief Information Security Officer, previously Vice President of Service Delivery, at Airiam where the expertise is built on 50,000+ hours of responding to ransomware and other cybersecurity incidents.
Every company can be hacked, regardless of the size.
Today's numbers and events prove that it's not a matter of IF but rather WHEN your company will experience (the next) cyber incident. The "breach prevention guarantee" promised by many cybersecurity vendors is not enough to rely on or trust. What really matters are the consequences, the impact on your business, recoverability, and your understanding of each of these critical components. Testing (!)  the speed at which organizations can detect intrusions, contain them, and mitigate their consequences is essential nowadays.
Around 74% of business executives saw increased attacks within the last 12 months. And most importantly, the results of such attacks on the example of Uber, Medibank, WhatsApp, and many others prove that we still have a lot of work to do to plug gaps in cyber resilience.
So, how to prepare for the first or next attack? And how to ensure a smooth and effective post-breach recovery when an incident happens? Join our webinar and hear from experts with decades of hands-on experience in the cybersecurity industry.
Need 24/7 business protection and have no clue where to start?