We help Insurance & Law Firms

to reduce Claims and
solve complex incidents
How we solve Cyber Insurance Market Challenges?
Cost-effective – get quality service for the 35% of regular price on fixed or on T&M base ($225/h)
We rely on top commercial products and our own agentless Technology to cut response time
Available – our Incident Response team is 24/7 available and ready to start within hours
Diverse & distributed team across North America and Europe
Experience in negotiations with attackers, we know their language, we know how they think.
Can work with No Retainer Fee – no additional prepayment required, delayed payments tolerated
Pre-Breach
UnderDefense can reduce the probability of a breach by applying penetration testing and incident response readiness services like gap analysis and security audit. Knowing the methods of real hackers, we will help your company to identify gaps in cybersecurity.
Cybersecurity Maturity Assessment

Security Program in Depth Assessment

Tabletop Exercise

Red and Blue Team Exercise

Ethical Hacking
Breach
UnderDefense provides your clients with incident response and forensic investigation services. These services will help your clients to react to the attacks as quickly as possible, minimize the damage, and and recover with the least loss.
Digital Forensics & Incident Response

Business Email Compromise assessment (O365, G-Suite) 

Ransomware recovery

Compromise assessment

Cyber extortion & Broad OS/decryption support
Post-Breach
UnderDefense is committed to our clients even after the breach. We will prepare customers for the fight with cyber threats or malefactors. We provide not just 24×7 Managed Threat Detection but real Threat Response capabilities. 
Cyber Resilience & Restoration

Post Breach Remediation (PBR)

24×7 Endpoint Threat Detection & Response

Migration to the Cloud & Cloud Security (AWS, GCP, Azure)
When an Incident happens first thing the company will do is contact the Insurance.
If Insurance takes the case it will start contacting it's Breach Response Firms and IR service providers.
First call between Insurer, Insured, Beach Response Firms and UD will cover:
• Scope, project WBS and action plan.
• Identify points of contact (Communication Map).
• Define team requirements for Case with specific customer
Onsite/Remote IR
& Forensics
Further deployment actions will be performed by UD Service Delivery Manager and the UnderDefense IR Team.
The subsequent steps will include:
• Endpoint imaging, evidence collection
• Validate contacts to receive alerts & reports
• Watching attacker persistence in the network
• Conduct internal operational readiness review
• Report presentation and project closure
Recovery & Cybersecurity Enhancement Program
Understand lessons learned from initial attack & incident response activities.
Identify security improvements and build a roadmap for implementation.
Helping customer to move from red to green zone, recover from backups.
Validate that new security controls put in place are effective.
Assure stakeholders that improvements are reducing the risk of future breaches.
Monitor threats and alerts in 24×7 mode, provide MDR & SOC service
Pre-approved on the panel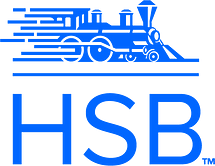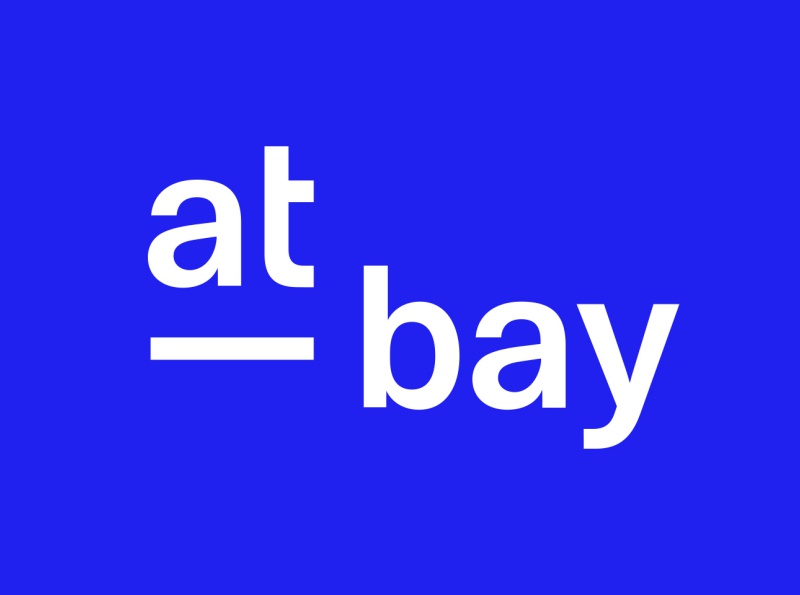 UnderDefense is continually recognized as a key security solutions provider by independent, third-party networks and research organizations.
UnderDefense awarded as Top Cyber Security Consultants company in 2020 Worldwide, ranked as #1 in Clutch leaders matrix among 3,674 Firms.
Ranked among top 10 Security Consultants worldwide by Gartner Peer Insights.
Proud to state that we are ranked #5 among more than 300 CyberSecurity Companies at The Manifest.
At the Splunk.conf event in Las Vegas, we participated in an amazing challenge Boss of the SOC and got 9th place among 1357 participating teams.
Won a bronze medal in the International Exercise and Conference on Security Operations challenge in Budapest.
Rated as the best Security information and event management service provider according to Comparitech research.
Case Studies in Incident Response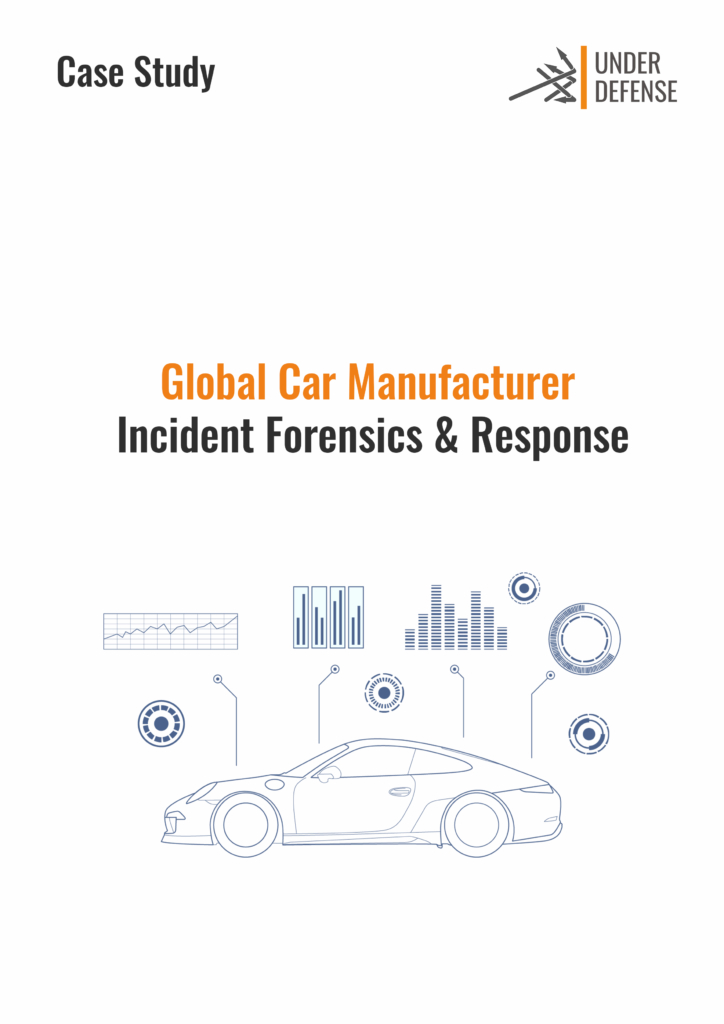 The team of incident responders at UnderDefense instantly reacts to a cyber attack. We put every effort into bringing your services back to normal and minimizing the damage caused, including data loss, resource abuse, and the loss of customer trust.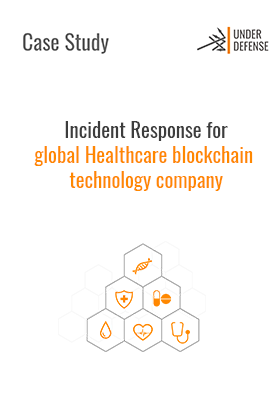 A global healthcare company that is focused on innovating the healthcare system. A pioneer that effectively introduced the use of blockchain in healthcare.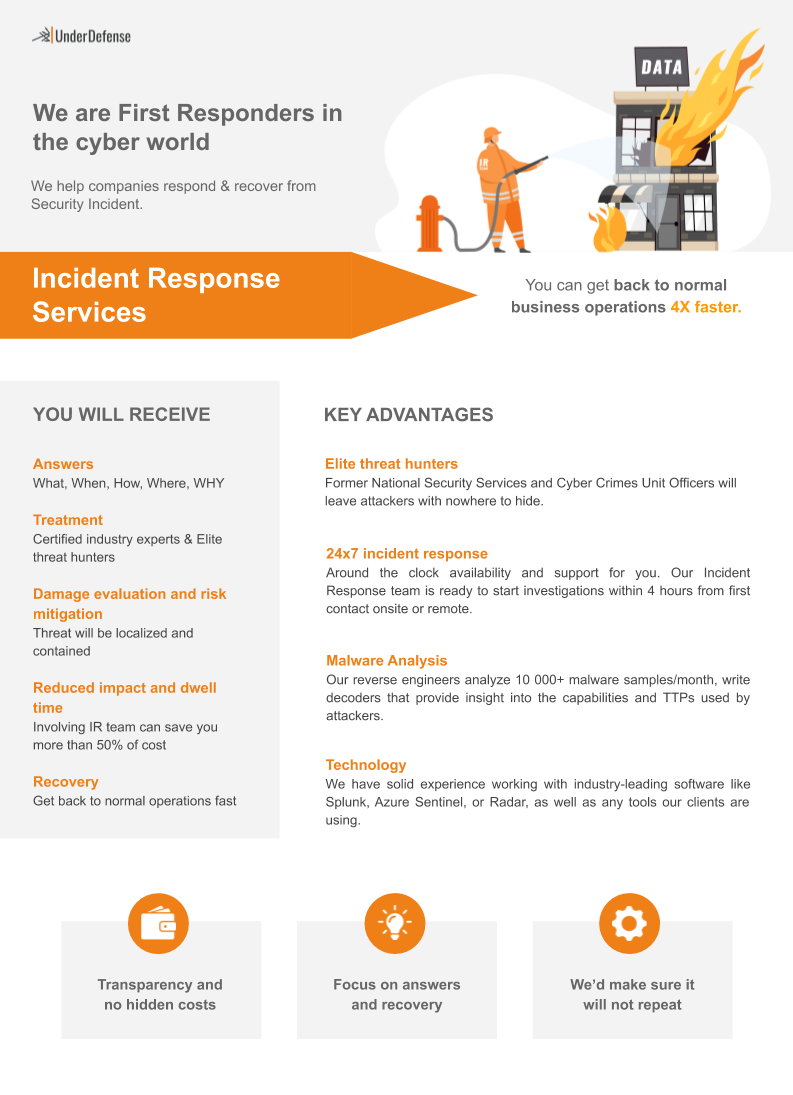 We are First Responders in the cyber world. We help companies respond & recover from Security Incident.
We are helping Insurance carriers (listed on panels, pre-approved) and specialized cyber law firms with cyber claims, negotiations, complex Ransomware & IR cases for the best price to value.