Top-Rated Cyber Security
for iGaming Companies
Providing 24×7 protection against cyber threats, while keeping your
users' personal data secure 
How We Help iGaming to Become and Remain Secure
The UnderDefense team helps iGaming businesses to build a secure environment enabled with the continuous round-the-clock monitoring which minimizes malicious activities and prevents personal data leakage incidents.
UnderDefense's Threat Detection and Response is based on our managed security operation center which provides security monitoring 24x7x365. We detect all malicious and suspicious activities by managing the security across all of the network devices, servers, and Cloud Infrastructure. We hunt and investigate threats, perform the triage of detections, and conduct remediation when a threat is found.
UnderDefense helps apply DevSecOps best practices even at the very early product development stages to build a game "with security in mind." Such a secure-by-design approach is more cost-efficient than dealing with cybersecurity issues when the system is up and running.
Our vCISO helps strengthen security posture and set up policy, especially when you have a very limited security budget. vCISO serves as a dedicated security point of contacts that helps build a customized security roadmap regardless of your current security journey. With virtual CISO, you get a cybersecurity program tailored and aligned with your business goals and technical needs to keep you compliant.
The UnderDefense team conducts incident forensics and response, ransomware recovery, and improves overall security posture to mitigate any potential entry points for attackers. We work with the customer IT/Security team on-site to ensure the network, infrastructure and data is safe, implement cybersecurity best practices, and confirm that security remediation has reduced the probability of further breaches.
Best-in-class UD security engineers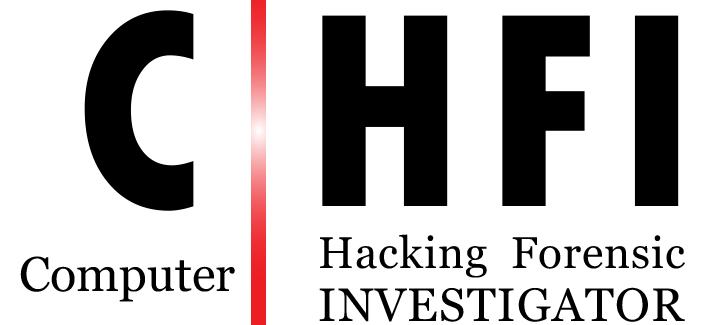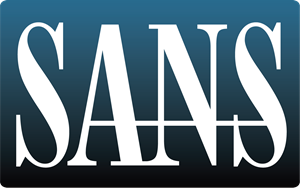 Securing one of the biggest iGaming companies in Europe for over 3 years

Empower companies to Predict, Prevent, Detect, Respond & Recover from Security Events & Incidents

Monitor and Mitigate the Threats

Identify and Remedy Vulnerabilities

Develop hardened Security and Compliance postures

Manage and Validate security across the entire customer digital landscape
UnderDefense is continually recognized as a key security solutions provider by independent, third-party networks and research organizations.
UnderDefense awarded as Top Cyber Security Consultants company in 2020 Worldwide.
Proud to state that we are ranked #5 among more than 300 CyberSecurity Companies at The Manifest.
Ranked among top 10 Security Consultants worldwide by Gartner Peer Insights.
At the Splunk.conf event in Las Vegas, we participated in an amazing challenge Boss of the Soc and got 8th place among 1357 participating teams.
A key player in Clutch leaders matrix in Cyber Security solutions ranked as #2 among 3,674 Firms.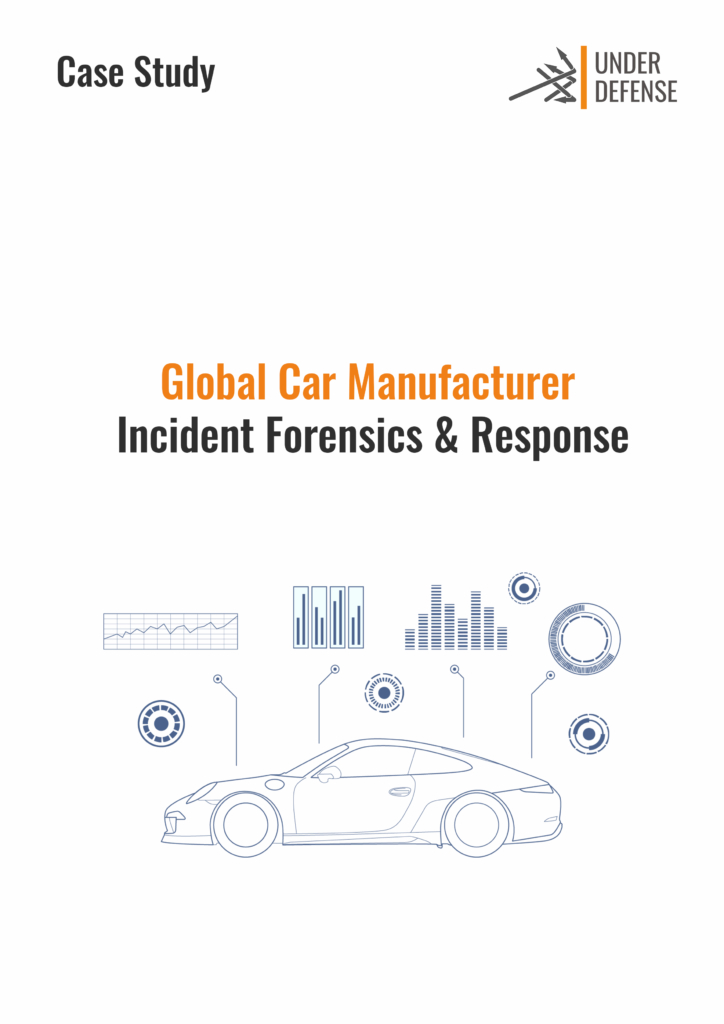 The team of incident responders at UnderDefense instantly reacts to a cyber attack. We put every effort into bringing your services back to normal and minimizing the damage caused, including data loss, resource abuse, and the loss of customer trust.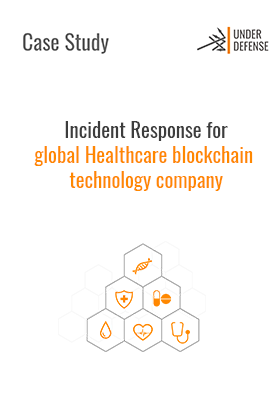 A global healthcare company that is focused on innovating the healthcare system. A pioneer that effectively introduced the use of blockchain in healthcare.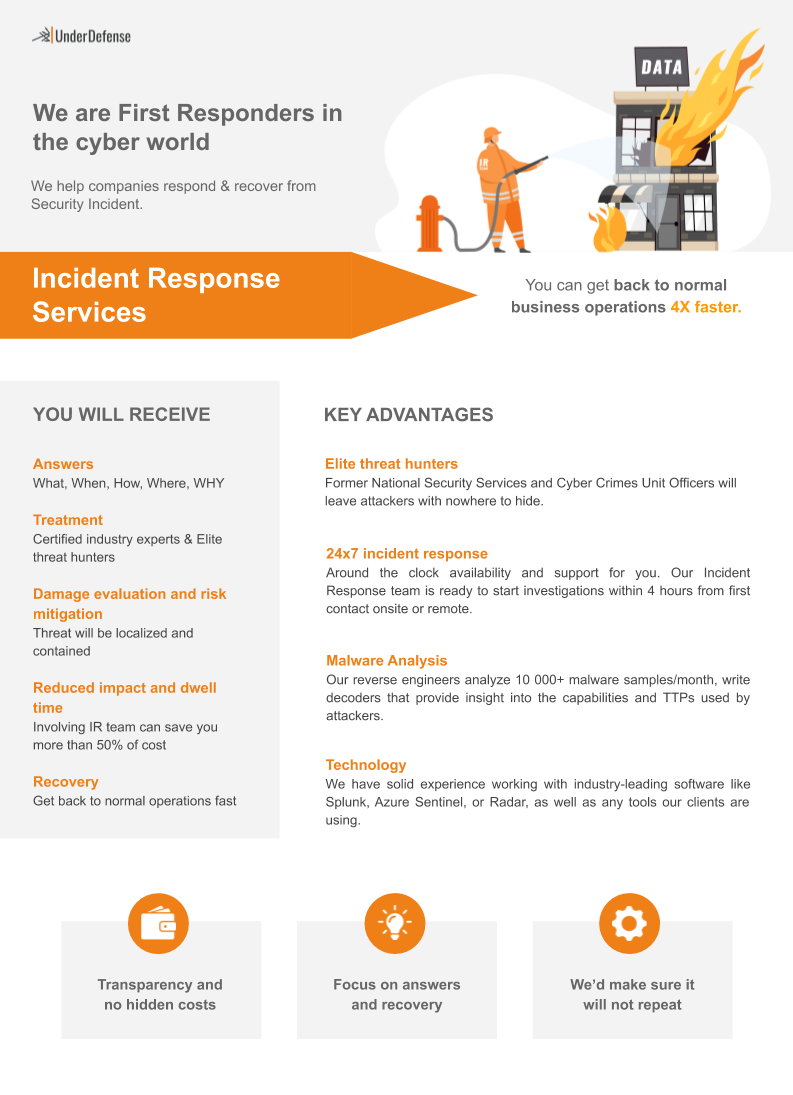 We are First Responders in the cyber world. We help companies respond & recover from Security Incidents.
Cybersecurity is our core expertise. Let's get in touch and you will learn more about how UnderDefense can benefit your organization.