Ransomware Data Recovery Services
We'll help you detect, respond, and recover faster!
During downtime, business is suffering every minute. With our IR
 services,
you can investigate, remediate, and get back to normal business operations faster
Which incident type did you face?
The motivation behind cyber attacks matters
 Identifying the motive of the breach is crucial when dealing with an incident. This helps resolve the breach quickly and minimize the damage, and that is why UnderDefense investigates each case with accuracy and a personal touch.

Financially Motivated Crime
Most cyber attacks are financially motivated. This type includes payment card theft, cyber extortion, ransomware, etc.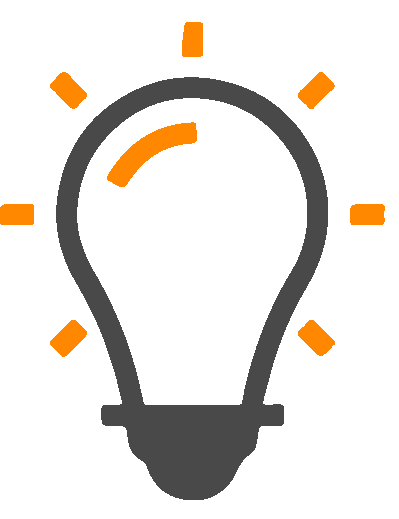 Intellectual Property Theft
This means robbing people or companies of their ideas, inventions, and creative expressions – everything from trade secrets and proprietary products to movies, music, and software.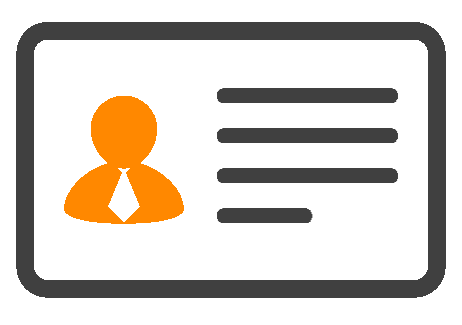 Data Breach & Personal Information Theft
A data breach is the unauthorized release of secure or confidential data. It may involve personal health information (PHI) and personally identifiable information (PII).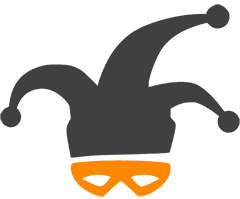 Destructive Attacks
These kinds of attacks intend to disrupt a company, reduce its productivity, or shut down its operations altogether, leading to colossal losses.
DDoS, Ransomware, Defece
Experiencing a cyber attack?

Get immediate assistance from our cybersecurity experts in case of an incident
How we ensure incident management for our clients
The incident response team at UnderDefense instantly reacts to a cyber attack. We put every effort into bringing your services back to normal and minimizing the damage caused, including data loss, resource abuse, and the loss of customer trust.

Benefits of Incident Response Service
Cost-effective service
Getting your business back to normal operations is our first priority. And with a combination of our high-quality and cost-effective service, it's a perfect match.
Superior Forensic expertise
Our forensic experts with 10+ years of hands-on experience in DFIR field will assess your infrastructure after a cyber attack, providing the necessary information and all ANSWERS about the source of attack
Speed of remediation
We investigate incidents and launch a response within days or even hours after cyber attacks to help you resume business activities quickly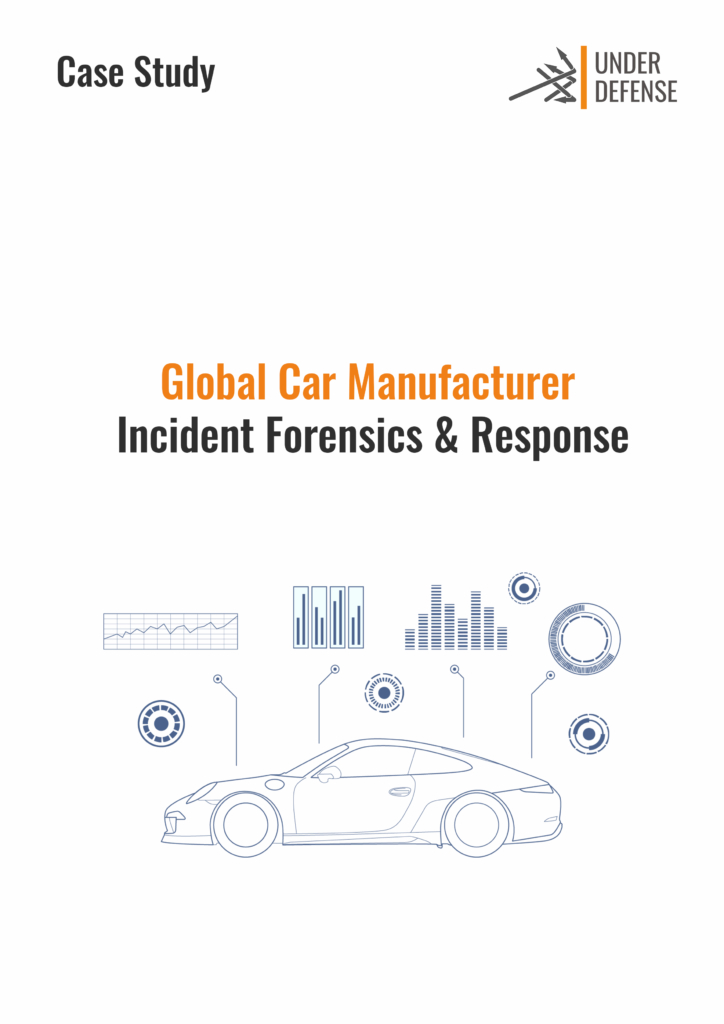 The team of incident responders at UnderDefense instantly reacts to a cyber attack. We put every effort into bringing your services back to normal and minimizing the damage caused, including data loss, resource abuse, and the loss of customer trust.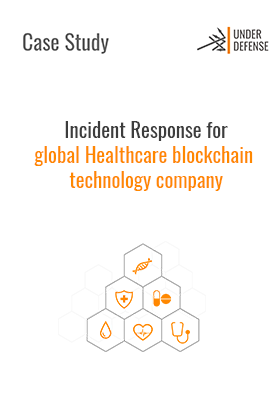 A global healthcare company that is focused on innovating the healthcare system. A pioneer that effectively introduced the use of blockchain in healthcare.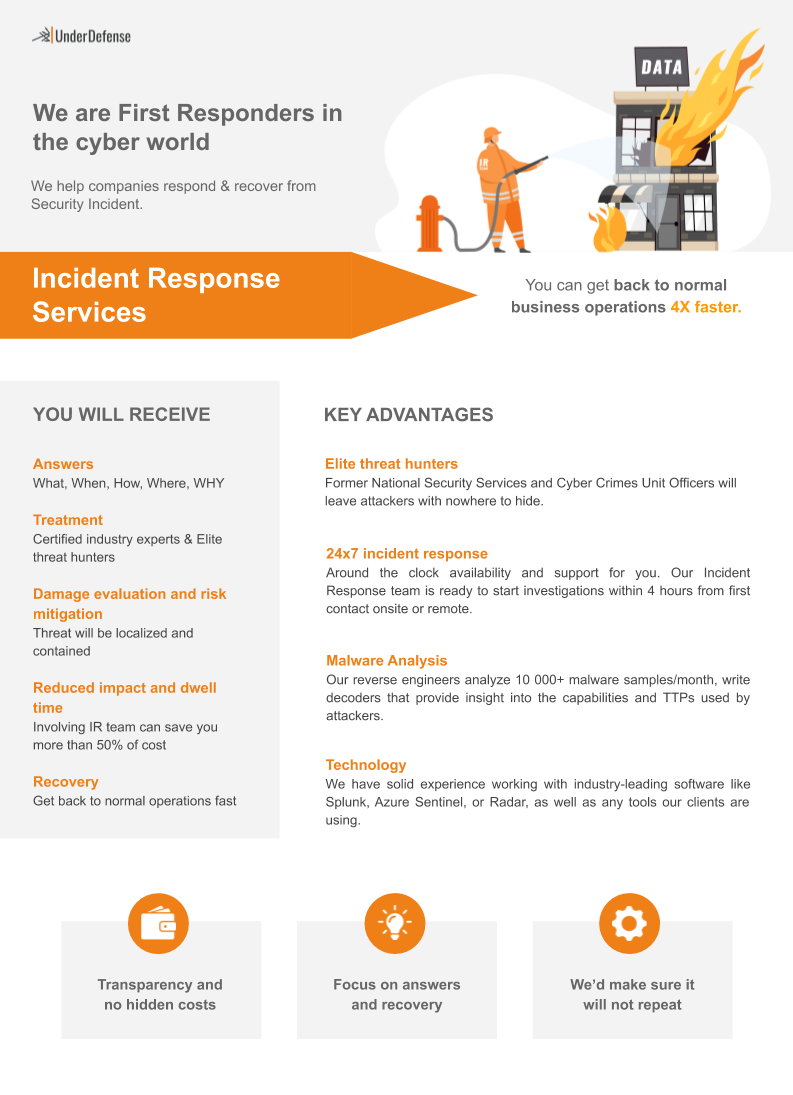 We are First Responders in the cyber world We help companies respond & recover from Security Incident.
Our certified experts will hear you out, answer your questions, and help you find a solution that can save your company after a cyber attack and RECOVER BUSINESS REALLY FAST.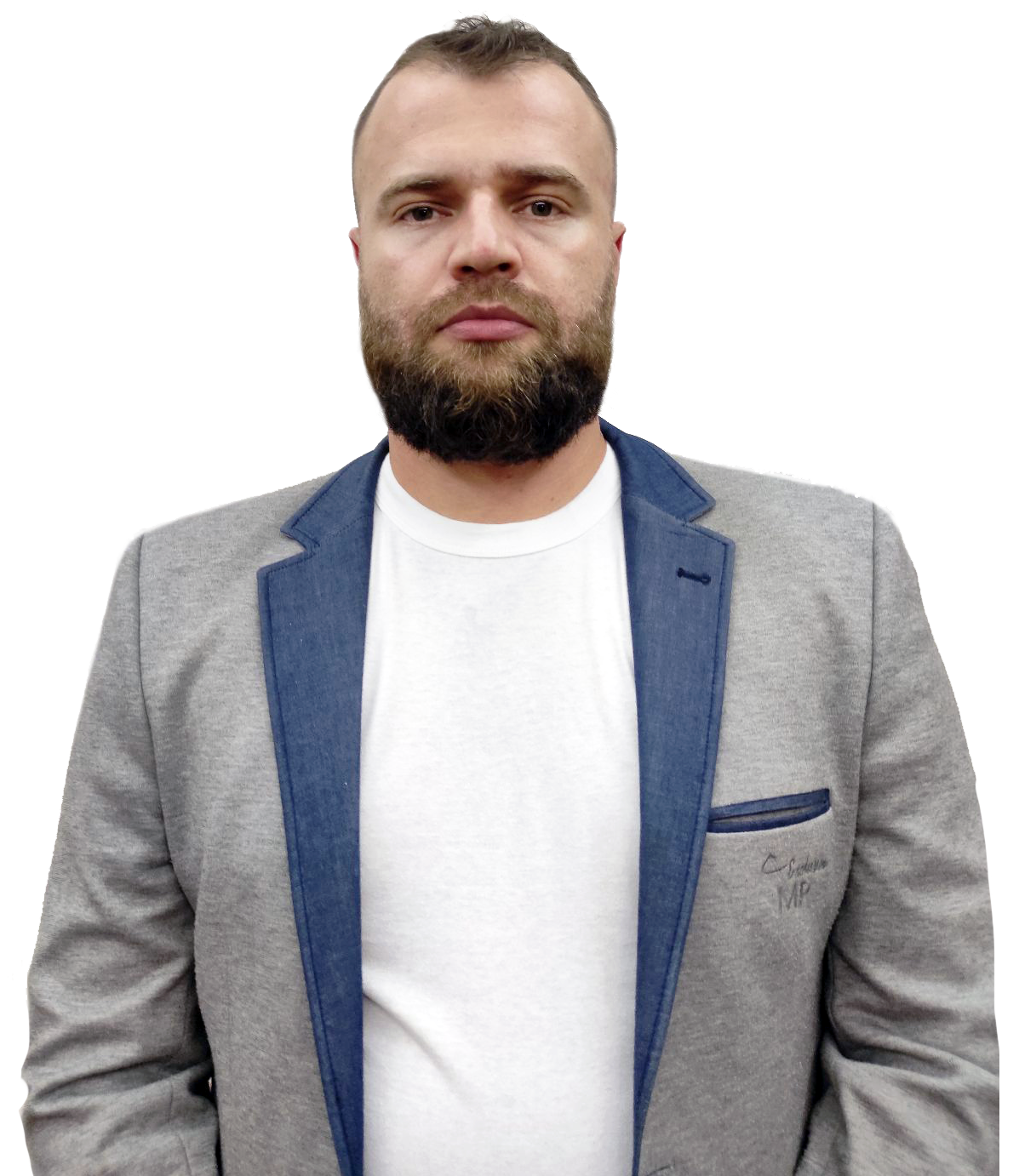 Serge Mikhalap
ex-National Security Services Officer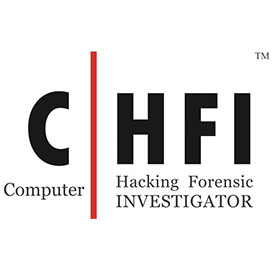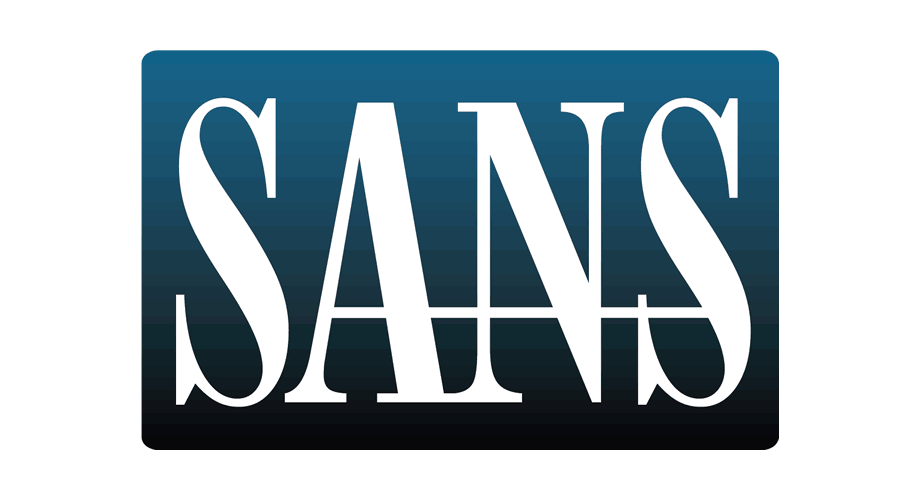 Are there any threats in my network?
How to recover quickly from a breach?
Cybersecurity audit is a comprehensive review and analysis of a business's IT infrastructure. It identifies threats and vulnerabilities, exposing weaknesses and high-risk practices
Cyber threat hunting is a security function that combines proactive methodology and innovative technology to find and stop malicious activity
Compromise assessment is an survey of unknown security breaches made to find attackers who are currently in the environment
Incident response is a process by which an organization handles a data breach or cyberattack, including the way to manage the consequences of the attack or breach
Digital Forensics  is a science of finding evidence from digital media like a computer, mobile phone, server, or network
UnderDefense helps rapidly restore and secure operations after a breach happen
WHO What When How Why Where?
Agile & Innovative
Being one of the most innovative cyber incident response companies, we start working a case within hours to help you remediate after a security incident
Expertise and tools
We have experience working with industry-leading software like Splunk, Azure Sentinel, or Radar, as well as any tools our clients are using
24/7 Threat Hunting & IR
Our cyber security incident response team will help you detect potential attacks and quickly recover from those you've been exposed to
Custom Approach
No two cyber security incidents are the same. We make sure to find an individual approach to each client to resolve incidents more efficiently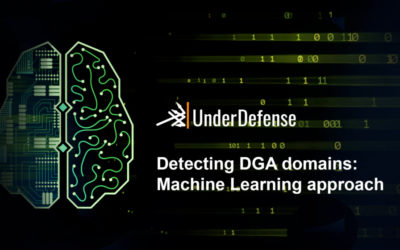 Detecting DGA domains: Machine Learning approachBy Alexander RagulinIn this post we are going to take a look at Domain Generation Algorithms (DGA) and an interesting way to detect them with the help of Deep Learning (LSTM neural net, to be precise). DGA domains are...
read more
Contact us for immediate assistance for a possible cyber incident or security breach.
We will get back to you as soon as possible or in case of urgency feel free to call:
Tel:  +1 929 999 5101