UnderDefense virtual CISO program allows your company to conduct a better customer experience by mitigating major challenges: meeting compliance, setting up security operations processes, and reaching cost economy by following the secure SDLC model. Working directly with your team, no matter the size, your vCISO will help strategize, plan, and execute the cybersecurity strategy that aligns with your business design.
We understand that rapidly growing businesses may not have in-house resources with deep insights and knowledge on how secure operations should be developed, implemented, run, and managed. With vCISO guidance, your organization will realize the best routes to enable and support the business, while still dramatically reduce information security risk and inefficiency
Get a free consultation with our vCISO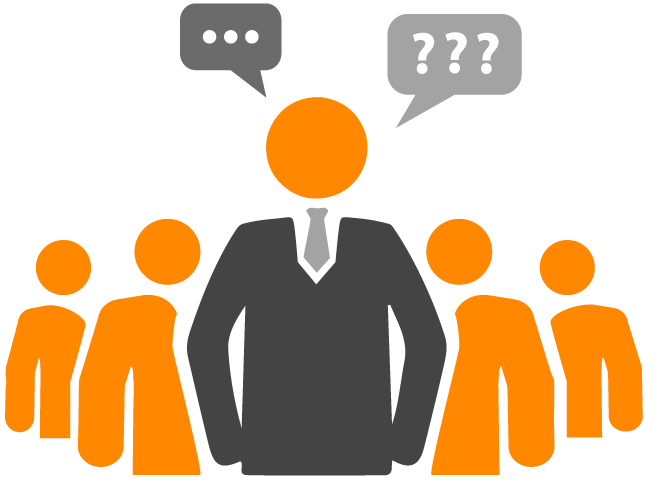 Program Goals:
– Ramp up a secure product 
– Set up security processes
– Meet compliance 
– Provide strategic direction
– Build cost-effective SDLC model
–  Prevent social engineering attacks
– Establish Incident Response processes 
Solution:
– Biilding a customed RoadMap tailored for your company needs
– vCISO as your dedicated person continuously sets up, maintains and enhances controls and processes 
– Establish security leadership in the company 
– Set up security education program with perpetual social engineering  checks 
– Develop Incident Response program
Who needs it:
– FinTech Startups
– Financial Services
– SMBs
– Insurance groups
– Healthcare
– Retail companies
– Investment firms
vCISO security program steps
By starting with a Security Assessment we are able to define all the critical areas an organization that needs to be improved. Engaging with your company a dedicated security expert will make up a customized plan on how to find all gaps and put them into a calendar remediation processes, helping you save on budget by filling gaps found within your existing staff.
Once the gaps have been exposed we work with you to resolve these issues through a process of product and strategy recommendations, compliance and regulatory guidance, support for strategic business objectives, alliance with existing policies and processes, and/or the technical requirements of your existing IT infrastructure.
Our Security Advisory Program is deployed in the following format: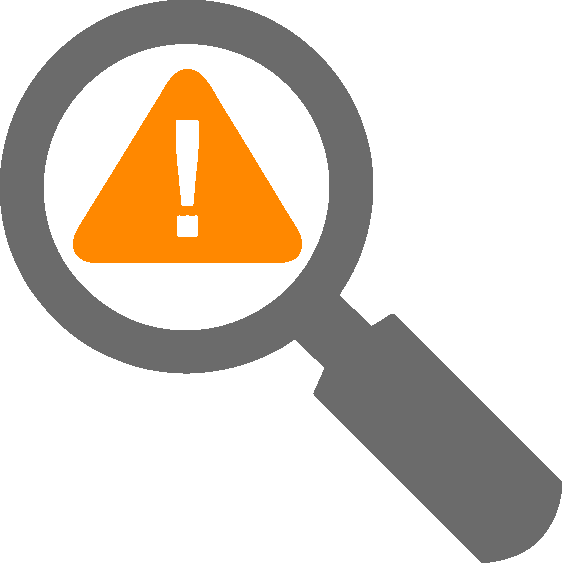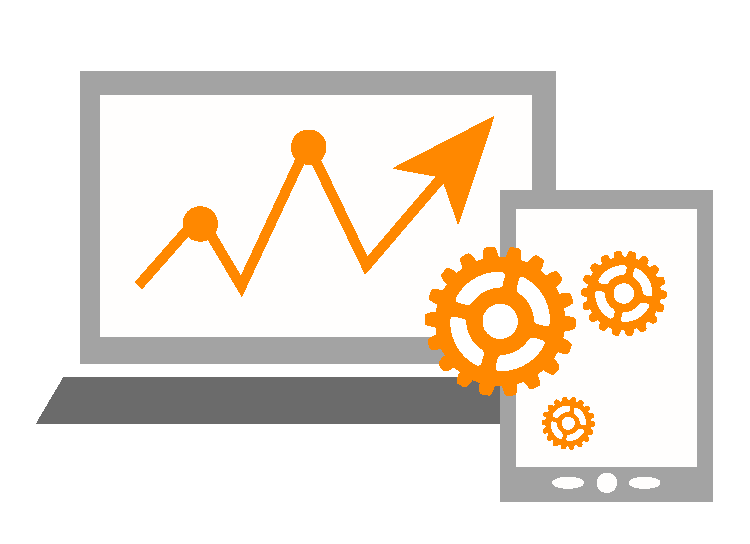 Security Operations Development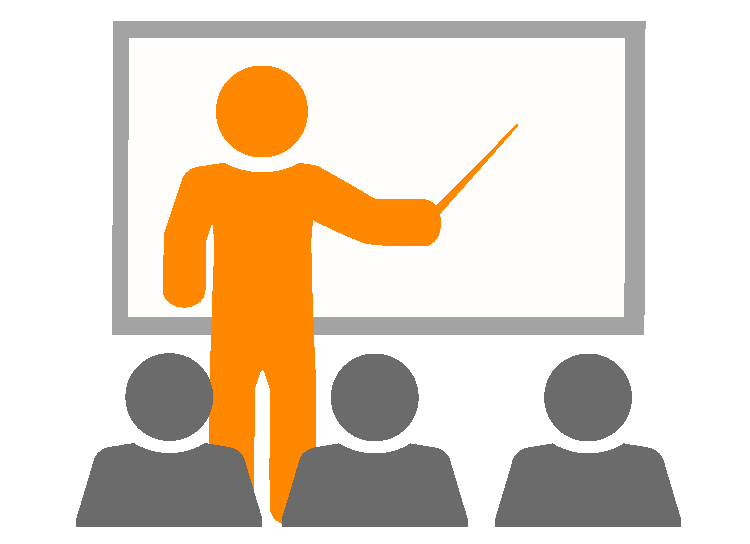 Security Talent Allocation/Training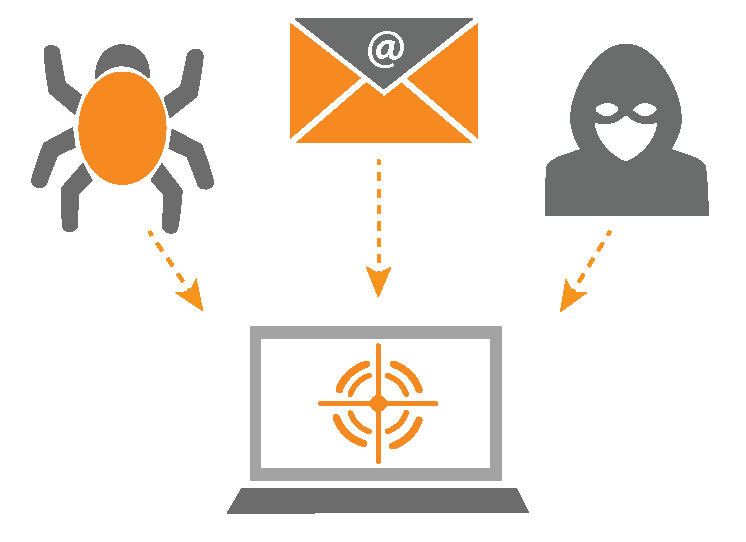 What our Virtual CISO will do for you:
– Information security leadership
– Guidelines & Best Practices
– Governance and Compliance
– Security Point-of-Contact for All Issues
– Steering committee leadership or participation (engaging the client/management/board)
– Security policy, process, and procedure development
– Incident response planning
– Security training and awareness
– Planning Security assessment
– Planning Penetration testing
– Planning Social engineering
– Analyze results of Vulnerability assessments
– Risk assessment
– Conduct initial planning, such as establishing timelines, document scope and confirming your objectives
– Conduct an initial IT security audit and Gap analysis
– Determining level of acceptable risk, identifying critical assets
– Aligning your business strategy with IT security policies
– Conduct regular and thorough information gathering sessions
– Define and develop key IT security policy components
– Remote Access policies and process
– Third-Party security controls
– Security operations processes
– Identity & Access Management
– Personnel Security and Training
– Security architecture and design
The deliverables for the vCISO:
– Presentation of the recommended security strategy & roadmap
– A chronological roadmap depicting projects and priority
– High level cost estimates for budgetary purposes
– Answers to any and all questions to ensure successful knowledge transfer
– Communicating business risks, threat scenarios and estimating impact for critical security events with top management
– Documentation discussing identified projects outlining why they are important, and possible consequences if they are not executed
– Assistance with putting a plan on the company's calendar
– Project planning and execution, identifying suitable third party support and setting up requirements for a successful completion
– Testing implemented policies and procedures actively through practicing them within the organization and continuously optimizing efficiency
– Developing metrics for the organization to evaluate improvements and security progress throughout time
– Conducting security awareness testing and training programs and running continuous assessments to identify weakest links within the organization