The guide "Transform Your MSP Business into a Profitable MSSP in 5 Simple Steps" is on its way to your inbox. Enjoy!

P.S. If you don't have it in your inbox, please check your spam folder. Sometimes emails with links end up there by mistake.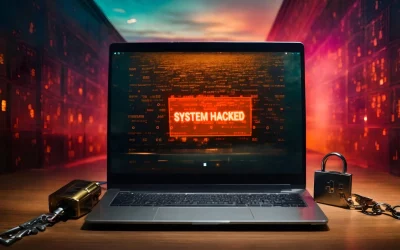 In 2022, 83% of organizations experienced at least one data breach. These statistics published by...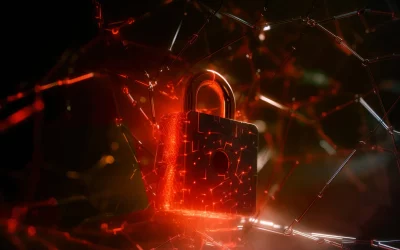 Ransomware Attacks Double: Prepare Your Organization for 2024's Threats in 6 Steps by...