We map our efforts to support the United Nations 2030 Agenda for Sustainable Development.
In 2015, the UN launched 17 Sustainable Development Goals (SDGs) to address global challenges, including poverty, inequality, climate change, environmental degradation, and peace and justice. We continue to work hard to help achieve these goals.
GOAL 3: HEALTH & WELLBEING
UnderDefense contributes to meeting this goal by acquiring life-saving equipment for hospitals. Our company has already donated 345-400k uah & counting, which resulted in thousands of saved lives.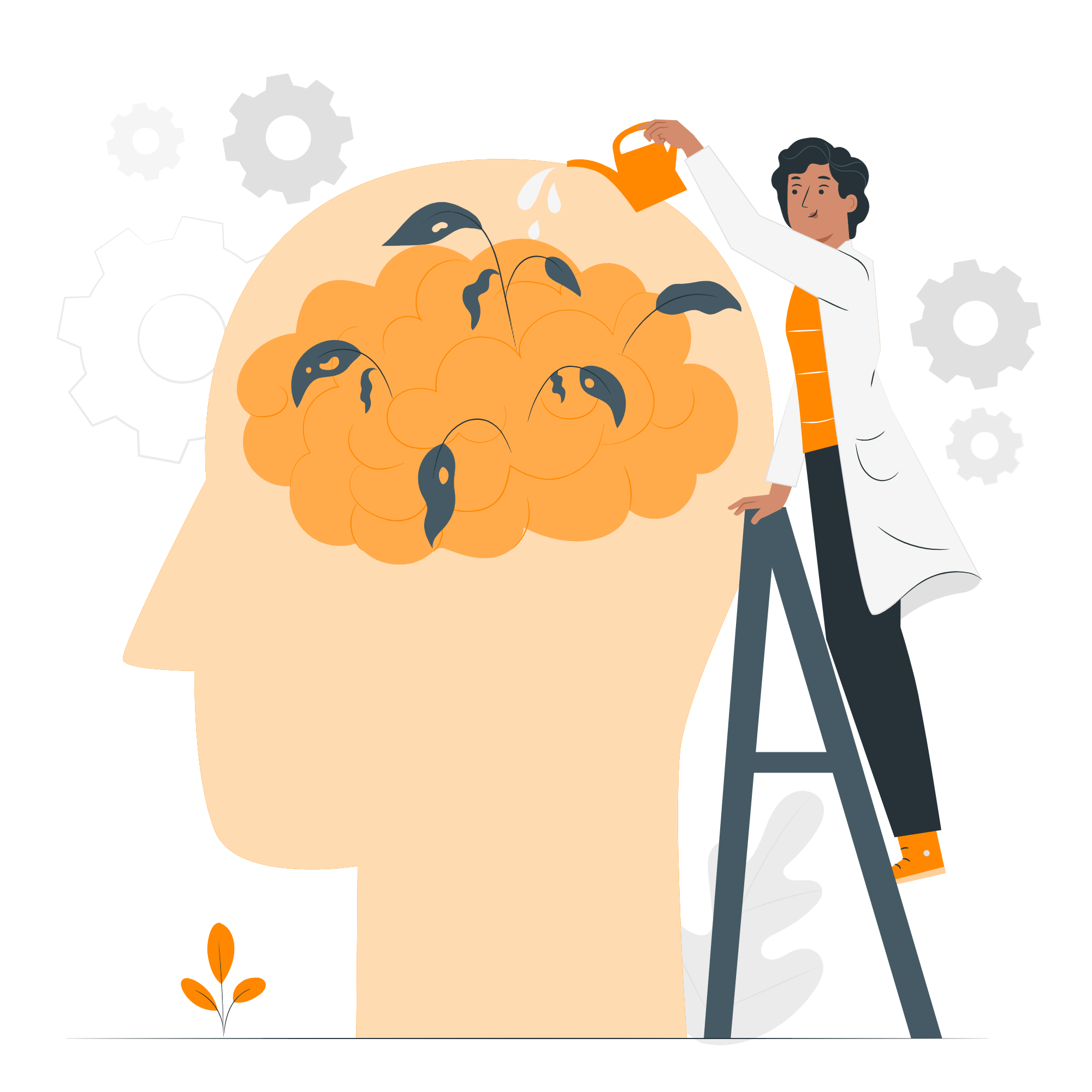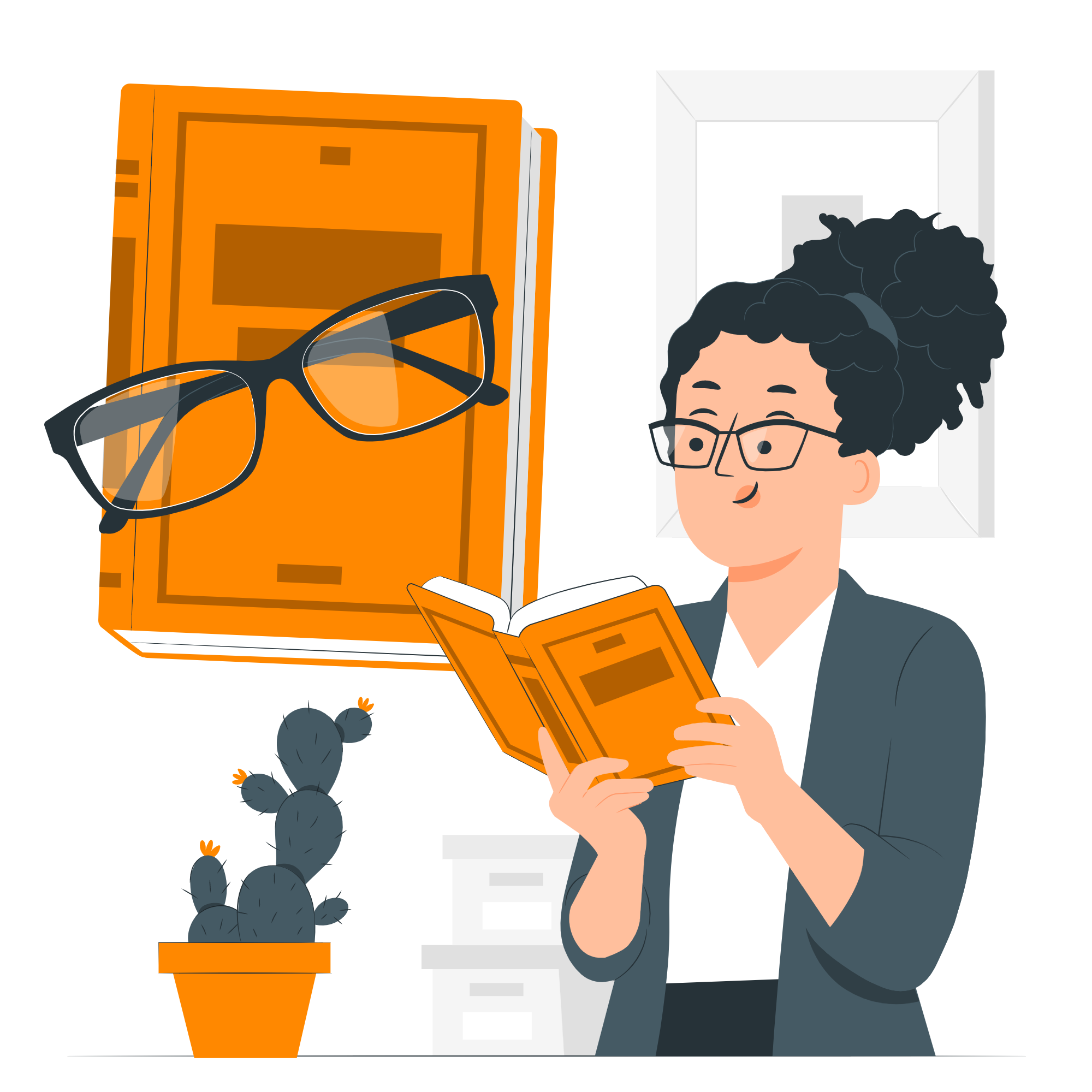 GOAL 4: QUALITY EDUCATION
Our company contributes to SDG 4 by establishing relationships with government entities and higher education institutions to improve education curricula to better align with business needs. Every year hundreds (thousands) of students go through our training programs, which gives them earlier access to the corporate environment. We provide employees with continuous opportunities to improve their skills for their current and future employment. We are proud to continue doing this even during the war.
GOAL 8: DECENT WORK AND ECONOMIC GROWTH
At UnderDefense we promote sustained, inclusive, and sustainable economic growth, full and productive employment, and decent work for all. Each year we save thousands of jobs at our client's companies by protecting them from cyber threats and preventing their businesses from breaking down.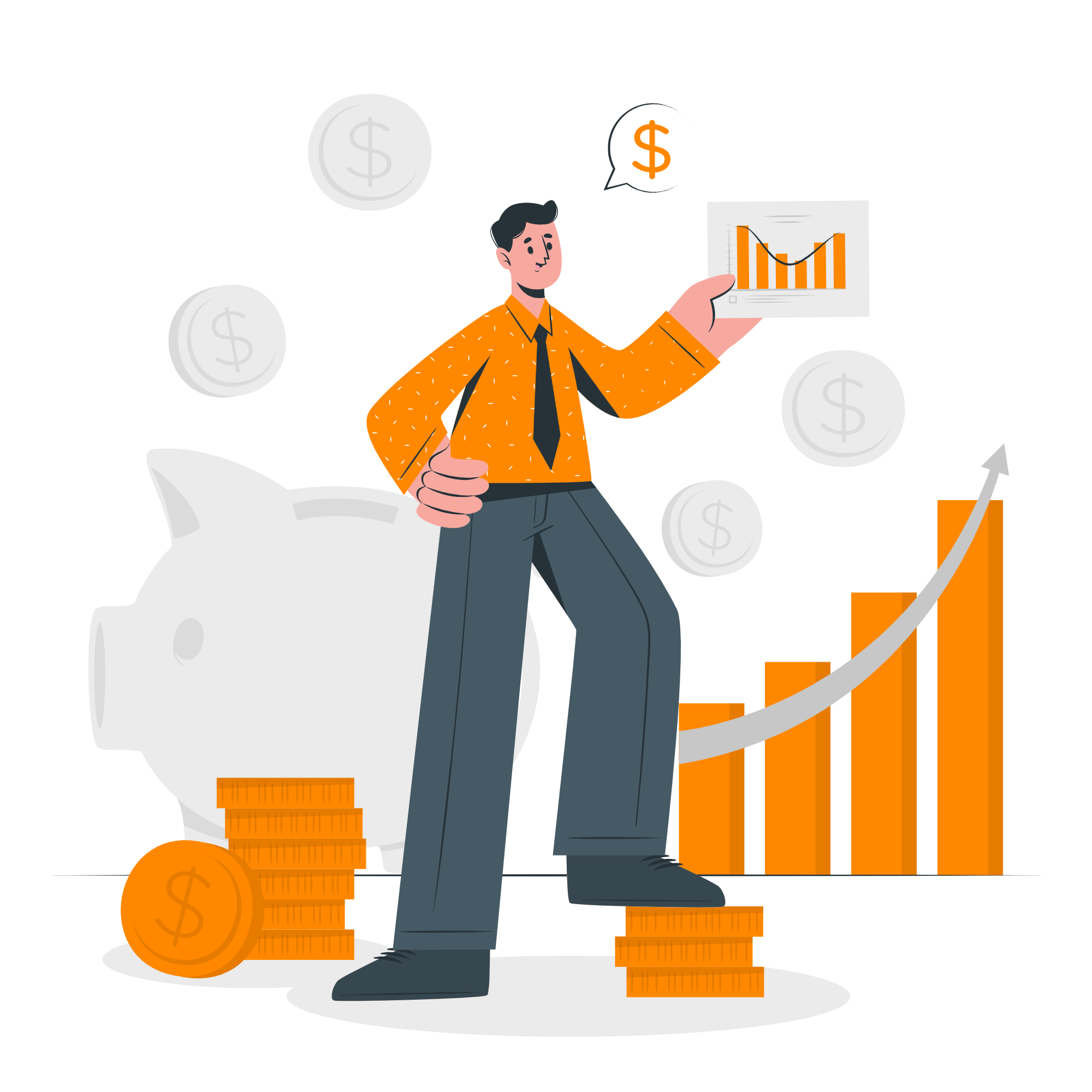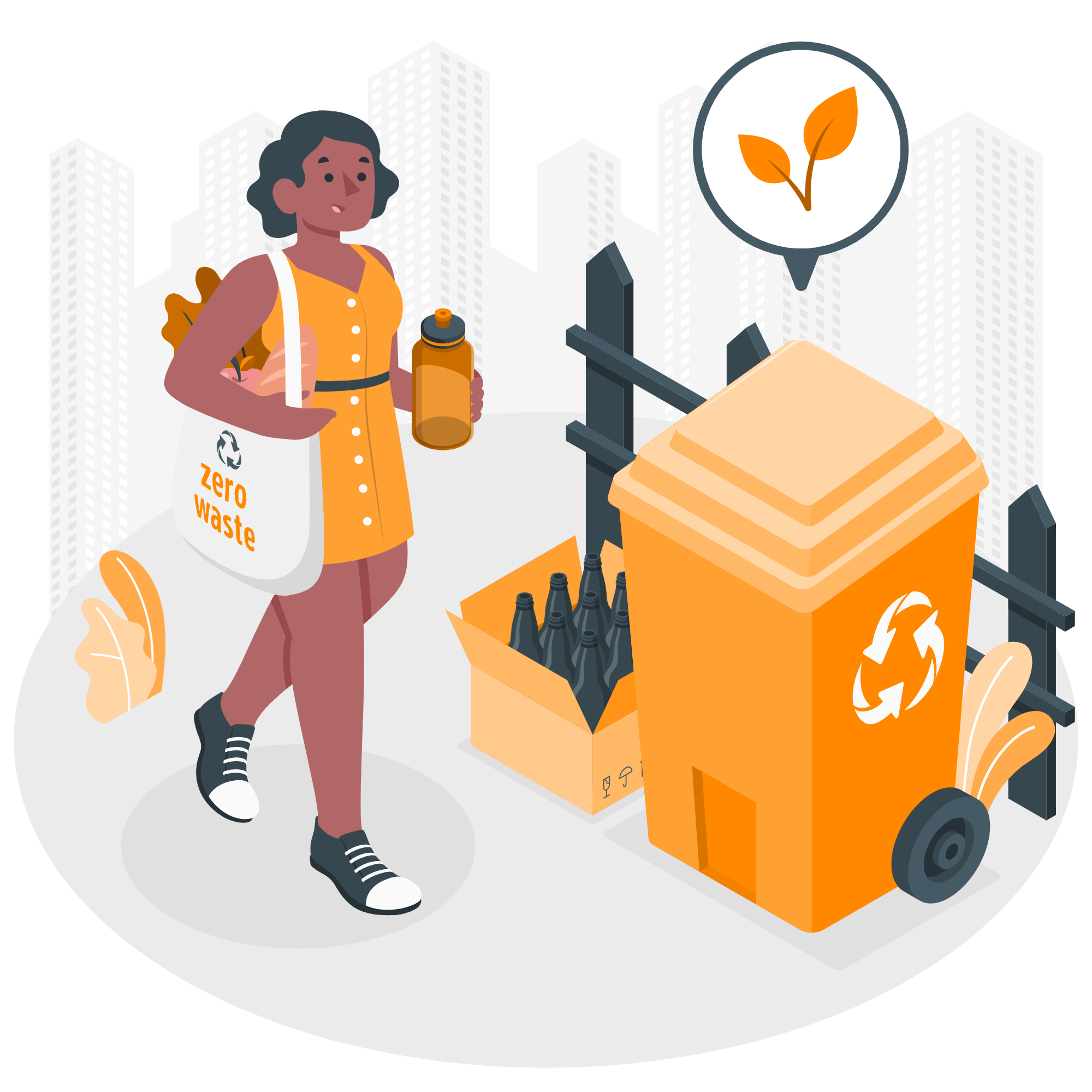 GOAL 12: RESPONSIBLE CONSUMPTION & PRODUCTION
Our company contributes to SDG 12 by significantly reducing waste and promoting its sorting. Our initiative "Greenbox" has helped one thousand (or around 750) families and offices dramatically reduce waste. Also, the program helps to recycle over 60000 kgs of waste annually.