Penetration Testing
Services
Find vulnerabilities in your system before hackers use them against you
Why perform Penetration Testing

Evidence-based increase Security
Providing evidence to support increased investments in security personnel & technology to C-level management, investors, and customers.

Assessing impacts of Attacks
See the real impact of risks came from the Internet; the impact of compromised endpoints.

Test the Security Awareness program
Shows the awareness level of employees of cybersecurity.

Identifying Vulnerabilities
Get Crash and Load testing before hackers get interested in your product.
When you need Penetration Testing Security Services
First of all, regularly scheduled analysis and vulnerability assessment are required by regulatory mandates.
…but basically, Penetration Testing Services are essential when undergoing changes like:
New network infrastructure or applications were added;

Significant upgrades or modifications to infrastructure or applications were made;

New office locations were established;

End-user policies were modified;

Corporate IT was significantly changed.
External Penetration Tests
The assessment of the internet-facing systems to determine if there are exploitable vulnerabilities or misconfigurations that expose data or allow unauthorized access.
Internal Penetration Tests
The assessment of organization's internal systems & applications to determine how an attacker could move laterally throughout the network and how deep the attacker or the malicious insider can reach. Test data exfiltration and MITRE coverage of your SOC/MDR.
Web Application Assessments
Testing for possible data leakage points and vulnerabilities according to OWASP top 10. Checking if source code, API  is written according to best practices and customer data is safe. 
Test your WAF solution.
Mobile Application Assessments
Testing for platform-specific vulnerabilities. An application security audit inside Android/iOS environment.
Validate API and code-obfuscation.
Red Team Attack Simulation
Holistic assessing all areas of the organisation, across people, process and technology, to determine how these factors can be abused and exploited by a malicious actor.
Social Engineering
A set of methods for making employees take actions to allow ethical hackers to get into the organization through remote access and lateral movement to simulate data exfiltration. Includes phishing company, malware development.
Internet of Things (IoT) / Embedded Device Security Assessments
Security assessment of the device by attempting to exploit the embedded firmware, control the device by passing or injecting unsolicited malicious commands, or modify data sent from the device.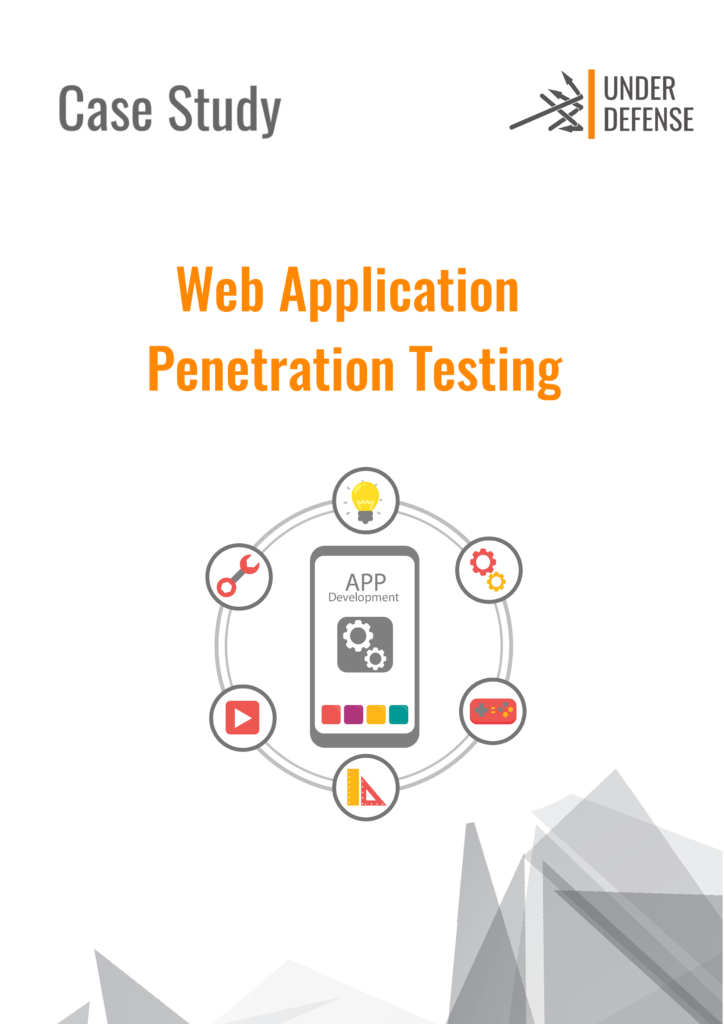 UD team of certified security experts (CEH, OSCP, CCNP, MCP, CLE) performed real-world attack simulations to test web application from unprivileged user profile to uncover actual risk from the perspective of a motivated attacker.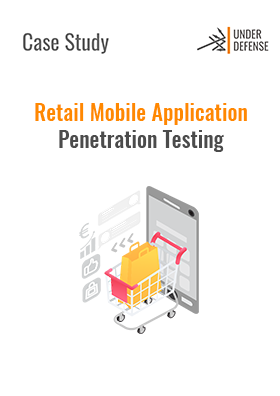 Our ethical hackers tested the mobile application with initial access to give recommendations on fixing security issues. The testing results allow protecting sensitive data, users' money, and company reputation.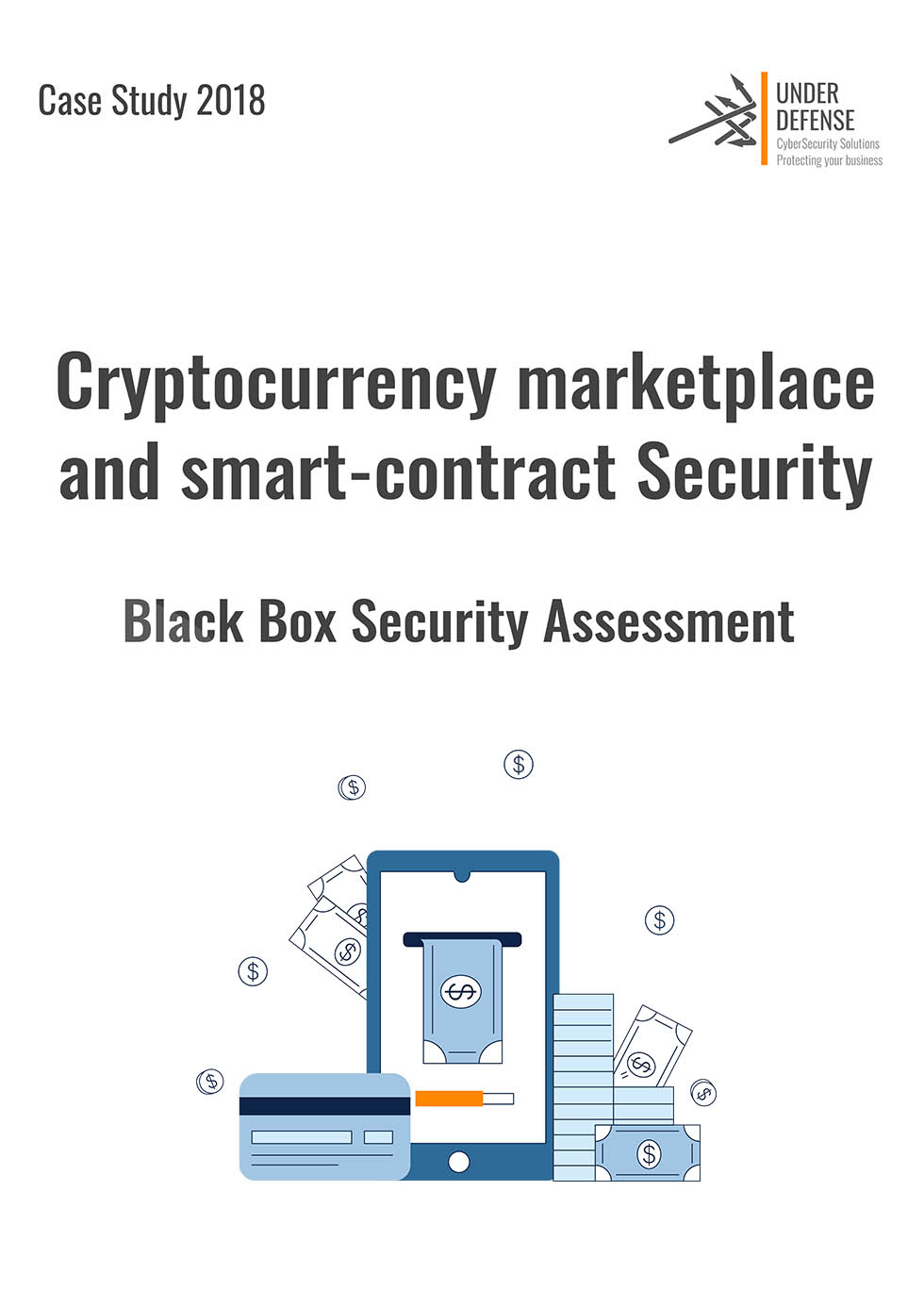 Having no information about the infrastructure, no access to the privileged accounts, and only one target name, the pen test team discovered critical and high issues that could lead to full application compromise and unauthorized money transactions.
Black Box testing
UD penetration testers simulate outsider threats having strictly limited knowledge of your network and no information on the security policies, network structure, software, and network protection used.
Gray Box testing
UD penetration testers simulate insider threats with minimum knowledge of the customer's environment. Includes escalating privileges, installing custom-crafted malware, or exfiltrating faux critical data.
White Box testing
UD penetration testers identify potential points of weakness by using admin rights and access to server configuration files, database encryption principles, source code or architecture documentation.
3 Phases of a Penetration Test
Penetration test takes from 2 to 4 weeks.
Pre-attack phase/
Planning
Defining the intruder model.
Defining interaction and communication procedures.
Defining goals, source data, scope of work and testing targets.
Determining the scope of a target environment.
Developing the testing methodology.
Fieldwork, service identification.

Custom scanning or intrusion tools are developed if needed.

Vulnerability assessment and scanning, elimination of false positives.

Vulnerabilities exploit and gaining an unauthorized access.

Utilization of compromised systems as a springboard for intrusion.
Post-attack phase/
Reporting
Result analysis and reporting with recommendations for reducing risks.

Visual demonstration of the damage that can be inflicted to the system by an intruder.

An

explanation of the business impact of each threat.
Deliverables you receive after Penetration Testing Service include a detailed report with all detected vulnerabilities, extensive information about the business impact they may cause, and a set of recommendations on how to eliminate each one of them effectively.
Actionable deliverables and tactical recommendations for immediate improvement.
Report for C-level executives and board about detected vulnerabilities and impact on business.
1-day free Remediation assessment to get a clean report and confirm that all defects were fixed.
Mature your cybersecurity strategy with recommendations for longer-term security posture improvement and resiliency hardening.
Detailed technical report with all evidence & artifacts, including videos and screenshots that have enough information to recreate our findings with IT & Development teams.
Letter of Attestation for your customers & compliance requirements, & listing in "Certified Applications & Organizations Directory".

UnderDefense stands out in the field of penetration testing because they understand the importance of security risks and are able to map it to the domain in which their client is operating.
Simply using automated scanning tools is not a replacement for smart, intelligent people with a deep understanding of security related issues. Taking penetration testing to the next level, using real people to test systems and interpret the results.
Maarten van der Vlugt
CTO, Mindmarker

Understanding the risks involved we wanted to guarantee our users with a hack-proof application for them. Working with UnderDefense we were able to gain better visibility of the techniques used against mobile applications, which helped us set preventative measures to protect our key systems, resources, and client data.
COO, WISPi

UnderDefense demonstrated a high level of professionalism during the security services engagement; the project was a major factor in securing our security posture, therefore we chose to proceed with further cooperation with UnderDefense by utilizing their vCISO Services.
Eugene Vyborov
CTO, YayPay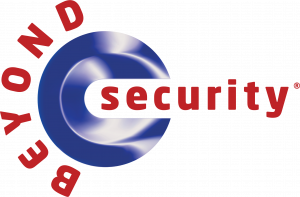 UnderDefense has helped Beyond Security in extending its product capabilities with the research and development of the latest vulnerability and exploitation techniques, and providing significant enhancements to our NG Vulnerability Scanner. Throughout the engagement the UnderDefense team demonstrated an excellent ability to do autonomous Research and Development, working on the latests CVEs, building exploitation testing labs, as well as verifying and polishing new attack signatures.
CEO, Beyond Security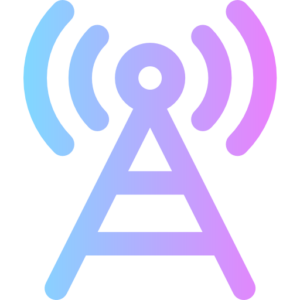 "UnderDefense helped us reduce time to investigation from weeks to hours or even minutes, allowing us to focus our time on key problems more effectively and limit time spent on false positives. With this we can confidently provide our customers with a guarantee that their businesses and data is secured 24/7".
CISO, National Telecommunications Group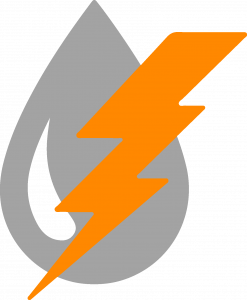 "UnderDefense stands out in the field of penetration testing because they understand the importance of security risks and are able to map it to the domain in which their client is operating. Their services are very much tailored to the particular application being examined.
Simply using automated scanning tools is not a replacement for smart, intelligent people with a deep understanding of security related issues. UnderDefense takes penetration testing to the next level, using real people to test systems and interpret the results".
CISO, Oil and Energy Company
Our team is the best in class, holding all
top industry certifications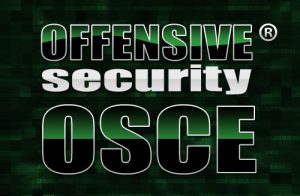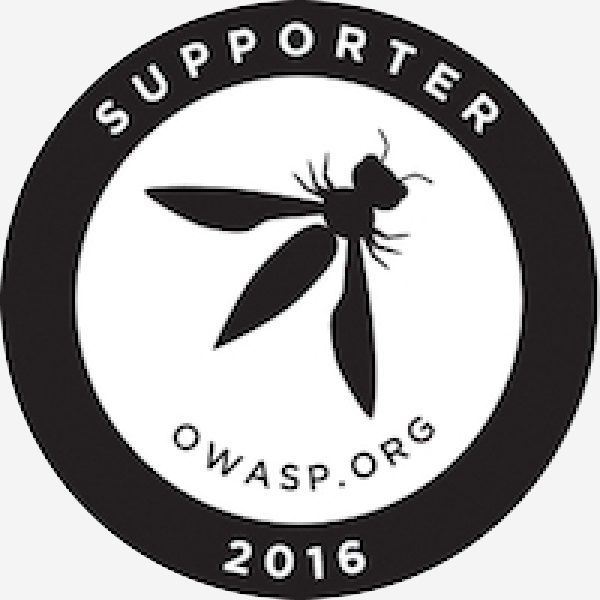 UD team instantly reacts to a cyber attack.With Incident Detection and Response service, we minimize caused damages and bring businesses back to normal.
Get a vulnerabilities assessment and cybersecurity roadmap according to business goals and the company's current security state.
UD experts will monitor your system 24×7 to be sure that you will identify threats before they cause fatal consequences for the business.
UD helps customers adapt their Cyber Resiliency Framework to maintain Business Continuity and Financial Sustainability in the face of unrelenting cyber-attacks