Cybersecurity is our core expertise. Let's get in touch and you will learn more about how UnderDefense can benefit your organization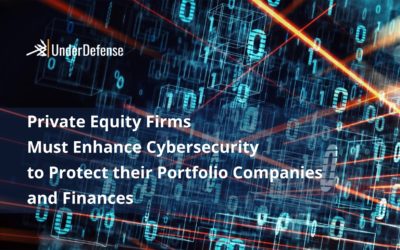 There is no end to Cyber Risk so go into battle with the best... Risk for 400M or WHY we talk about it Recently, one portfolio company of a big Los Angeles PE firm paid $400M in bitcoin as Ransomware to attackers for decrypting their systems and getting back to...
read more
Do you have any questions?
Please leave your contact below and we'll get back to you shortly.