Manual Penetration Testing Services
Scanners create an illusion of safety
Scanners are quicker than humans but not smarter. Don't play with false-positive security! We do everything the real hacker does, but with good intention.
Discover security vulnerabilities in your environment

Get recommendations on how to fix vulnerabilities that can affect your business

Increase company trust

Confirm that all defects were fixed for FREE
We are chosen by industry leaders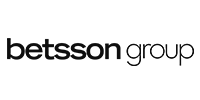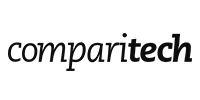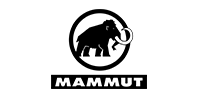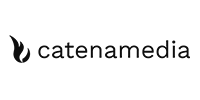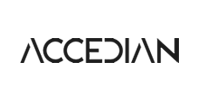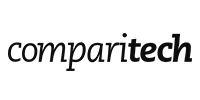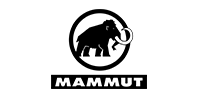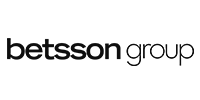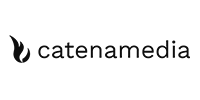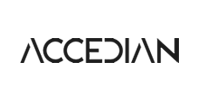 Discover security weaknesses, fix them and
reach your business goals
Win higher quality deals. Meeting cybersecurity standards and getting attestations will open new business opportunities for you, protect sensitive data, decrease reputation and financial risks.
Increase
Company Trust
Test your infrastructure and fix weaknesses. Show customers a letter of attestation that you're secure.
Continue Existing Security Compliance
We help to continue security compliance by conducting required regular penetration testing.
Conduct Security Health
Check-Up
We help to conduct regular yearly cyber security health check-ups or test changes during the SDLC to check if everything is secure.
What is
penetration testing

?
Penetration Testing (in other words Ethical hacking) is a simulation of a real-world cyber-attack. Our goal during the project is to discover the weaknesses and prevent the risks of a potential intrusion.
We do everything the real hacker does, but with good intentions.
Types of penetration testing we provide
Internal Penetration Testing
Assess the internet-facing systems and define exploitable vulnerabilities and misconfigurations that expose data or allow unauthorized access.
Social Engineering
We test your defences by simulating real-world attacks to gain access into the organization through remote access. We use email phishing to check the most common attack scenarios as well as scenarios developed specifically for your organization.
External Penetration Testing
Assess your organization's internal systems and applications. Define how a hacker can move throughout the network and how deep he can dive. Test data exfiltration and MITRE coverage of your SOC/MDR.
Red Teaming Attack Simulation
Get a holistic assessment focusing on all the areas of the organization (people, processes, and technology) to determine how they can be abused and exploited by a malicious actor.
Web Application Penetration Testing
Test for possible data leakage points and vulnerabilities according to OWASP top 10. Check if the source code and API are written according to the best practices and if customer data is safe. Test your WAF solution.
IoT Security Assessments
Assess the security of the device. We attempt to exploit the embedded firmware, control the device by bypassing or injecting unsolicited malicious commands, or modifying data sent from the device.
Mobile Application Penetration Testing
Testing for platform-specific vulnerabilities. An application security audit inside the Android/iOS environment.
Difficult to Choose the Right Service?
Ask our experts any questions you want. Fill out the form and we will get back to you as soon as possible.
Penetration testing methods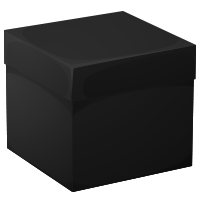 Black Box Penetration Testing
We simulate outsider threats having strictly limited knowledge of your network and no information on the security policies, network structure, software, and network protection used.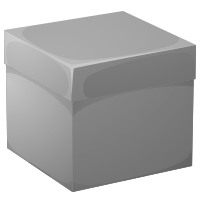 Gray Box Penetration Testing
We simulate insider threats with minimum knowledge of your environment. It includes escalating privileges, installing custom-crafted malware, or exfiltrating faux critical data.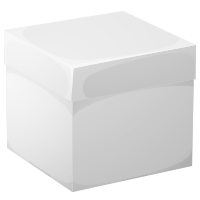 White Box Penetration Testing
We identify potential weak points using admin rights and access to server configuration files, database encryption principles, source code, or architecture documentation.
Not just a list of
vulnerabilities

, but also how they

can be exploited
Scanners can't think. Automated services give only a list of vulnerabilities. They look for known, defined, and predictable patterns.
Scanners create an illusion of safety.
We do everything manually. We try to find logical defects, rights separations, defects in architecture and design, etc. We dive deeper to understand how hackers can exploit chains of vulnerability to access your sensitive data. We put together all findings to give you comprehensive information on how to fix security issues.
Fill in security gaps to
meet

international

quality standards
We follow TOP penetration testing methodologies to define existing security vulnerabilities so we can provide the best possible service for you. That's why we can guarantee that the results meet the highest quality requirements.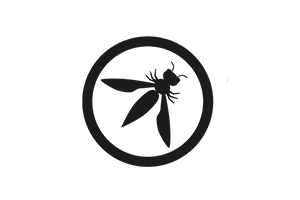 OWASP Web Security Testing Guide

Penetration Testing Execution Standard (PTES)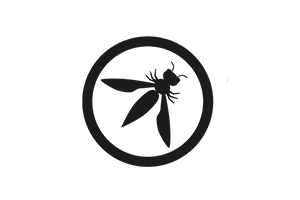 OWASP Top 10 Application Security Risks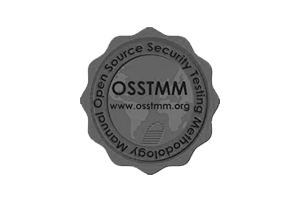 Open Source Security Testing Methodology Manual (OSSTMM)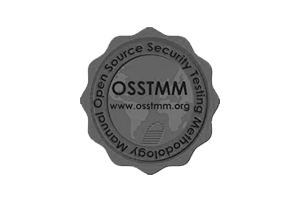 Open Source Security Testing Methodology Manual (OSSTMM)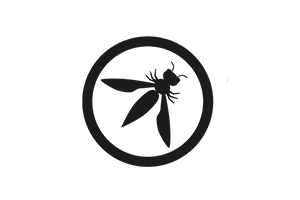 OWASP Top 10 Application Security Risks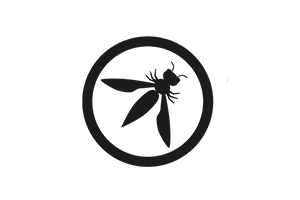 OWASP Web Security Testing Guide

Penetration Testing Execution Standard (PTES)
UnderDefense advantages you'll like
100% oriented cyber security team
No mediators. Get all benefits from cooperation with cybersecurity geeks. Being aware of emerging trends and implementing knowledge in practice is not just our job, it's our vision and mindset.
Service worth every dollar spent
We do everything manually and provide the best service you can find on the market. It is like flying business class. Our goal is to understand the hacker`s logic around vulnerabilities that have been found, investigate every opportunity that cybercriminals can exploit, and prepare a detailed report.
Experienced team
We have tons of experience in providing penetration testing and security assessment. We conduct over 100 tests per year for different business domains such as financial, healthcare, iGaming, eCommerce, etc.
Our team includes not only ethical hackers but also Incident Response, Managed Detection & Response (MDR), and vCISO team. It allows us to give a sophisticated overview and prepare recommendations on how to fix each security issue that has been found.
Free post-remediation testing
We know that correct issue fixing is as important as knowing about it. That is why we provide free remediation testing to be sure all recommended changes have been made in the right way.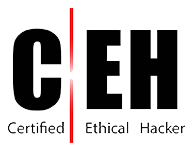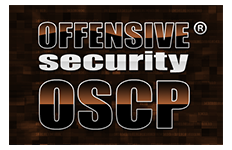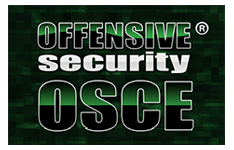 How much does penetration testing and security assessment cost?
The cost of penetration testing may vary depending on several factors. The key components that determine the scope of work and the price are the number of testing IPs, web applications, and the number of roles and pages per application. Сontact sales to get a quote.
How much time does it take to conduct penetration testing and security assessment?
It takes 2-3 working weeks on average.
When can we get started?
We have a flexible approach, but it all depends on the specific situation. We encourage you to contact sales and we'll evaluate how quickly we can get started.
How do you transfer and store the testing data?
We transfer results via an encrypted channel and do not store results after testing.
What tools do you use?
We use Kali Linux, OpenVAS, Acunetix, Qualys, WireShark, Nmap, hping3, socat, scapy, Firefox, ike-scan, whois, BeEF framework, Metasploit, PortSwinger Burpsuite PRO, Google, Cain &Abel, Maltego, Paterva, Colasoft Packet Builder, Fiddler, Mantra Security Framework, SAINT, Vega, WebScarab, Xenotix, John the Ripper, Colasoft Capsa Network Analyzer, OWASP Zed Attack Proxy (ZAP), Nikto Web Scanner, THC-Hydra, w3af, SQLmap, Karma, Kismet, NetStumbler, VisualCodeGrepper (VCG), onlinehashcrack.com, sslsplit, Pineapple, Reaver, reaver-wps-fork-t6x, Flawfinder, RATS, FindBugs, CodePro Analytix, PMD, Graudit, wpscan
What penetration testing methodologies do you use?
We follow TOP methodologies like Penetration Testing Execution Standard (PTES), OWASP Top 10 Application Security Risks, OWASP Web Security Testing Guide, Open Source Security Testing Methodology Manual (OSSTMM)
Increase confidence in your security