Service portfolio
Safeguard your business and ensure clients' data is protected
UnderDefense Security Services help you deploy faster, reduce security risks, and get the most out of your Cyber Security Strategies. We support you through every step of your journey, from formulating your cybersecurity strategy to deployment, ongoing policy refinement, continuous reporting, and risk assessment. Our experienced security teams deliver comprehensive, enterprise-wide security assessment, design, and deployment services to help you to properly set up effective security solutions

If money loss is a concern for you
Stop an intrusion before it causes damage. See, correlate, and detect more ― faster. Handle an incident properly to avoid bigger problems that can lead to a damaging data breach or system collapse. Detect and respond to an incident quickly with UnderDefense and let us help you minimize losses, mitigate exploited vulnerabilities, restore services and processes, and reduce the risks.
– Find the holes in your network and aplication; – get a real world experience in dealing with an attack; – train developers to make fewer mistakes; – determine the feasibility of attack vectors; And the most important – see how well prepared your security team is to remediate the threat.
Get an organized, analyzed and refined information about potential or current attacks that can threaten your organization and are relevant to your specific business. We'll help you understand the risks of the most common and severe external threats that could do the most damange to your organization.
Work hand-in-hand with UnderDefense's Virtual CISO to set a sensible roadmap of security objectives that you can predictably work through over time. Experts in managing security programs, our VCISO is ready to help build your security infrastructure and maintain the security processes that need constant management and improvement.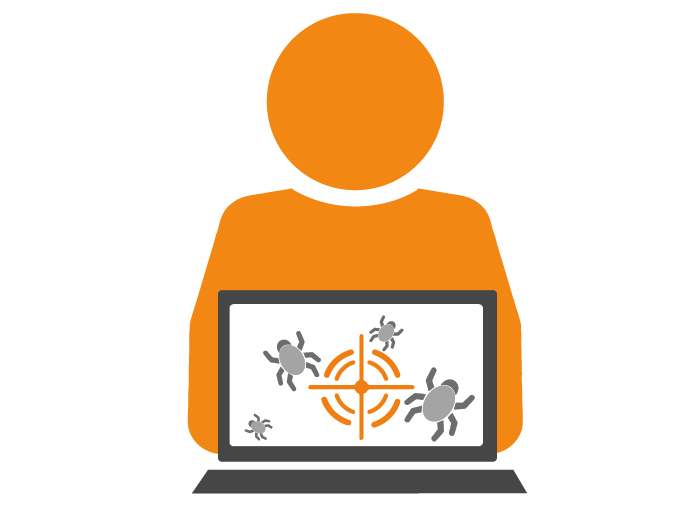 Vulnerability Management
Our Vulnerability Management processes include operations such as: checking for vulnerabilities; identifying, verifying, mitigating and patching the vulnerabilities. We analyze network scans and pen test results, firewall logs or vulnerability scan results of your organization to find anomalies and help you figure out how to prevent vulnerabilities from being exploited.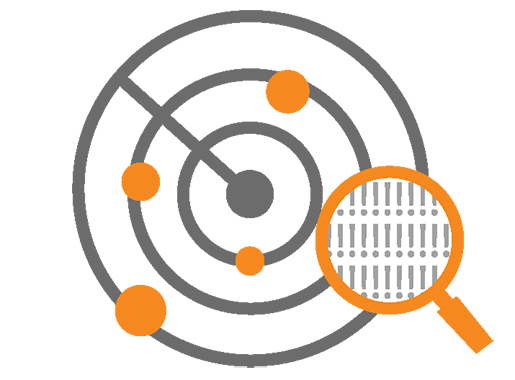 Security Landscape Assessments
UnderDefense coordinates you to make smart security investments by prioritizing and focusing on the high-importance, high-payoff items. Demonstrate to your customers that security is important to you — to show that you care about them and their data. Having an independent third party to do your security assessments is your check and balance that your security controls and processes are in place and are, in fact, working.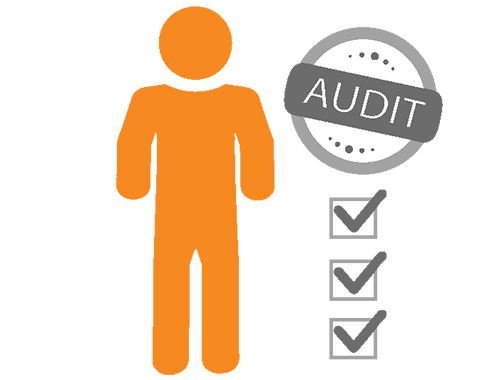 Compliance and Regulations
UD C&R services tell you which tasks you need to tackle to gain compliance with external and internal security requirements. We guide you on how to organize these tasks to meet the security requirements of your field. As a result you become aware of the gaps between your current security controls and the selected security framework.