Strategic partnership with Nexia Group
We are happy to announce that UnderDefense has become a member of Nexia Group. At the BreakWest meeting, we have been officially recognized as a partner of a leading global network of independent accounting and consulting firms. The main aim of this union is to bring leading professionals together in different businesses. The members are capable of solving the most complicated tasks and confidently penetrate new markets. We're glad to build a partnership with Nexia International and augment its portfolio with our high demanding services bringing more innovative value to the Nexia customers.
Nowadays IT is a critical part of day-to-day business operations that's why it's essential to be confident that these operations aren't and won't be broken. UnderDefense guidance helps businesses run continuously raising the wave of client trust and transparency, and provide answers to the most sensitive C-level questions.  
Our UD team is dedicated to supporting organizations around the world in planning, building, managing, and running successful security operations programs by combining people, technologies and processes.  We support our customers by meeting and maintaining compliance regulations, and exceeding organizations' abilities to run their businesses securely and confidently.
We bring our World Wide Cybersecurity Experts to the Nexia family with a mission to minimize cyberthreats and respond to incidents immediately!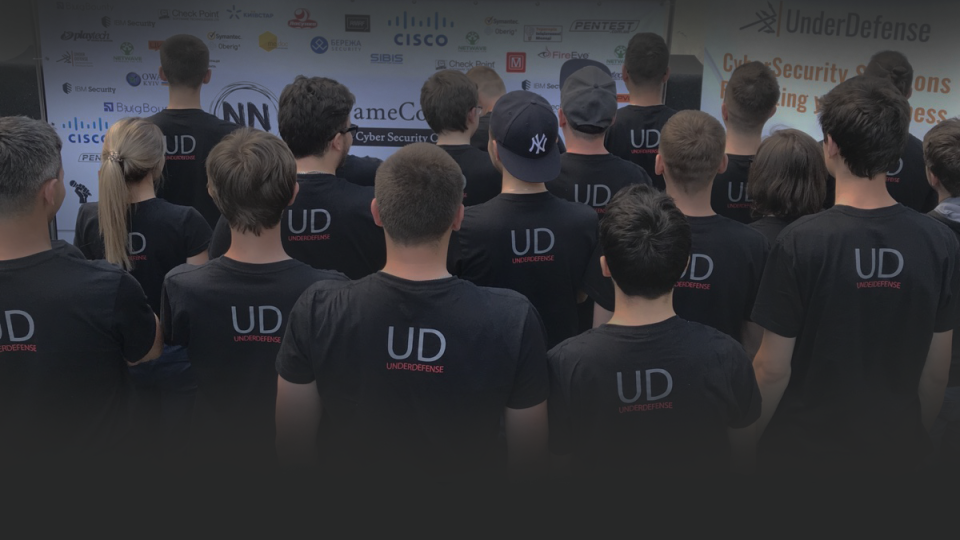 Cybersecurity is our core expertise. Let's get in touch and you will learn more about how UnderDefense can benefit your organization 
UnderDefense ISO 27001:2013 Certificate UnderDefense is a Security-as-a-Service (Sec-a-s-S) & Compliance platform that has been giving a stellar performance in security services, meeting and exceeding our clients' expectations. Now we have an indisputable...
read more
Do you have any questions?
Please leave your contact below and we'll get back to you shortly.