Strategic partnership between UnderDefense and SOC Prime
UnderDefense and SOC Prime Partner to Deliver the world's largest marketplace for Threat Detection Rules and Queries
New York, New York – February 24, 2020 – UnderDefense, a leader in supporting organizations around the world to plan, manage, and run successful Security Operations today announced a strategic partnership with SOC Prime, the leader in providing threat detection content. UnderDefense's extensive industry knowledge in cybersecurity will now be able to leverage SOC Prime's library of threat detection rules and queries to offer unrivalled security and protection;
Content has always been one of the biggest challenges for Security Incident and Event Management (SIEM) tools. No single Security Operational Control (SOC) team has enough hours to update the rule base in response to the ever-changing threat landscape, leaving SIEM tools under-utilized and exposing unnecessary risk to their company. To level the playing field, SOC Prime created the Threat Detection Marketplace that today connects together over 8000 security analysts, SOC managers, CISOs and SIEM engineers from 4000+ organizations and 143 countries. Being the largest cross-platform SOC content repository in the world, TDM sources content from the community, from threat bounty program members, and via the dedicated SOC prime content team. 98% of the content is mapped to MITRE ATT&CK and 70% of the rules are free of charge as part of community access.
 "We work with enterprise companies every day who are at risk due to missing content in their Security Incident and Event Management (SIEM) systems", said Nazar Tymoshyk, CEO at UnderDefense. "From our wealth of experience we use industry, geography, software and infrastructures profiling to define what content is required, and now with SOC Prime we can plug those gaps and dramatically reduce the chance of being attacked." 
One of the reasons UnderDefense were so attracted to SOC Prime is the early adoption of Sigma, the industry standard for hunting queries and detection rules. It means that SOC teams can access the world's largest collection of threat content and in seconds push selected rules in a single click directly into SIEM tools.
"We have long been admirers of UnderDefence and their extensive knowledge of cyber security. Understanding the unique content challenges at each company isn't easy and we are truly excited to collaborate helping the largest organisations in the world leverage their security investments and dramatically reduce their risk exposure", said Andrii CEO at SOC Prime. 
SOC Prime and UnderDefense will be at the upcoming RSA Conference in San Francisco, California from February 24-28, 2020. Meet with SOC Prime and UnderDefense in the North Expo in booth #4135 
About UnderDefense
UnderDefense is a boutique cybersecurity company that started in 2016 and now has 45 top-notch security talents with a laser focus on Managed Incident Detection and Response and Ethical Hacking. UnderDefense operates across the United States and Europe. They are also a member of the European Business Association, a member and contributor of Open Web Application Security Project (OWASP), a global security community.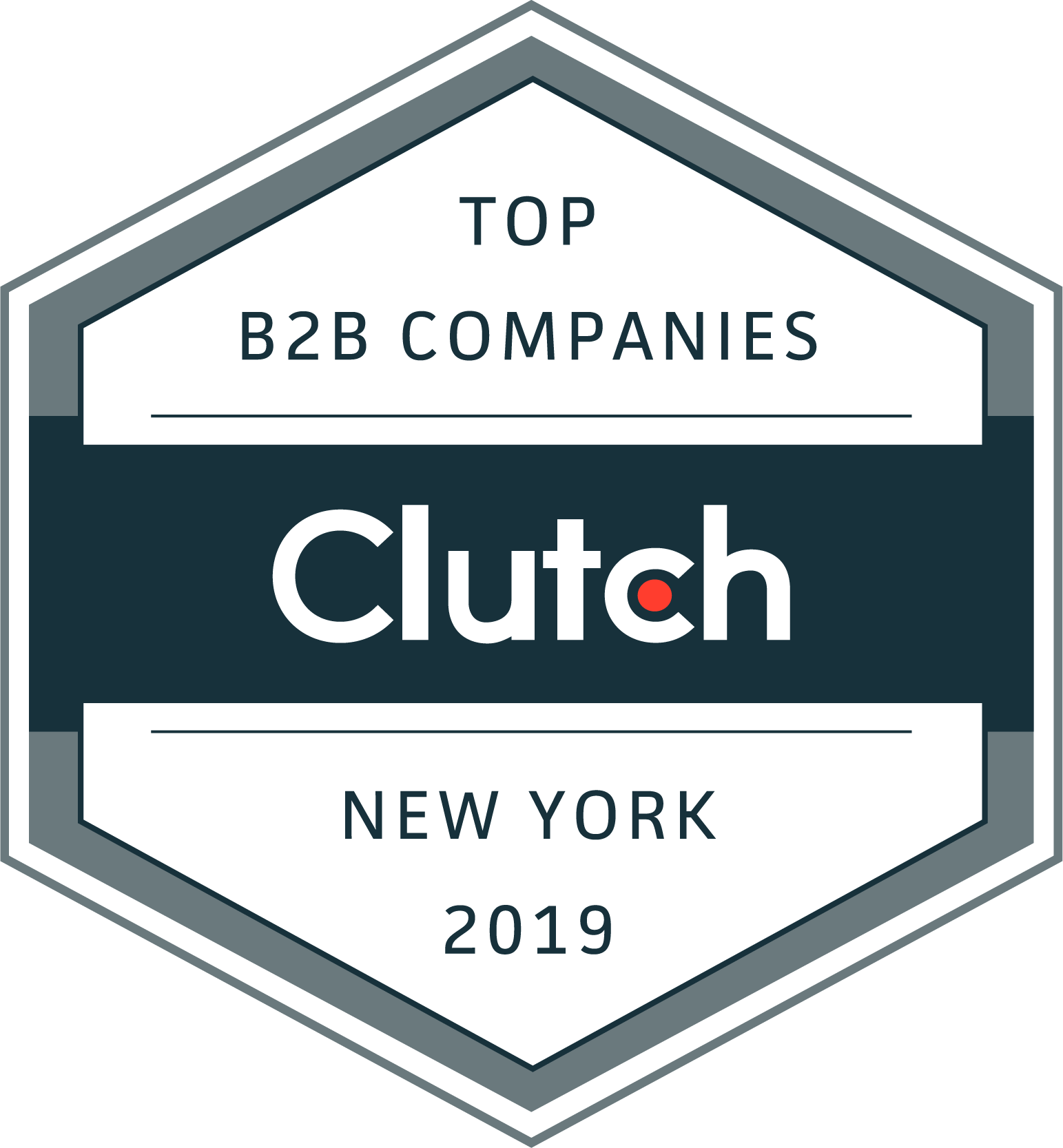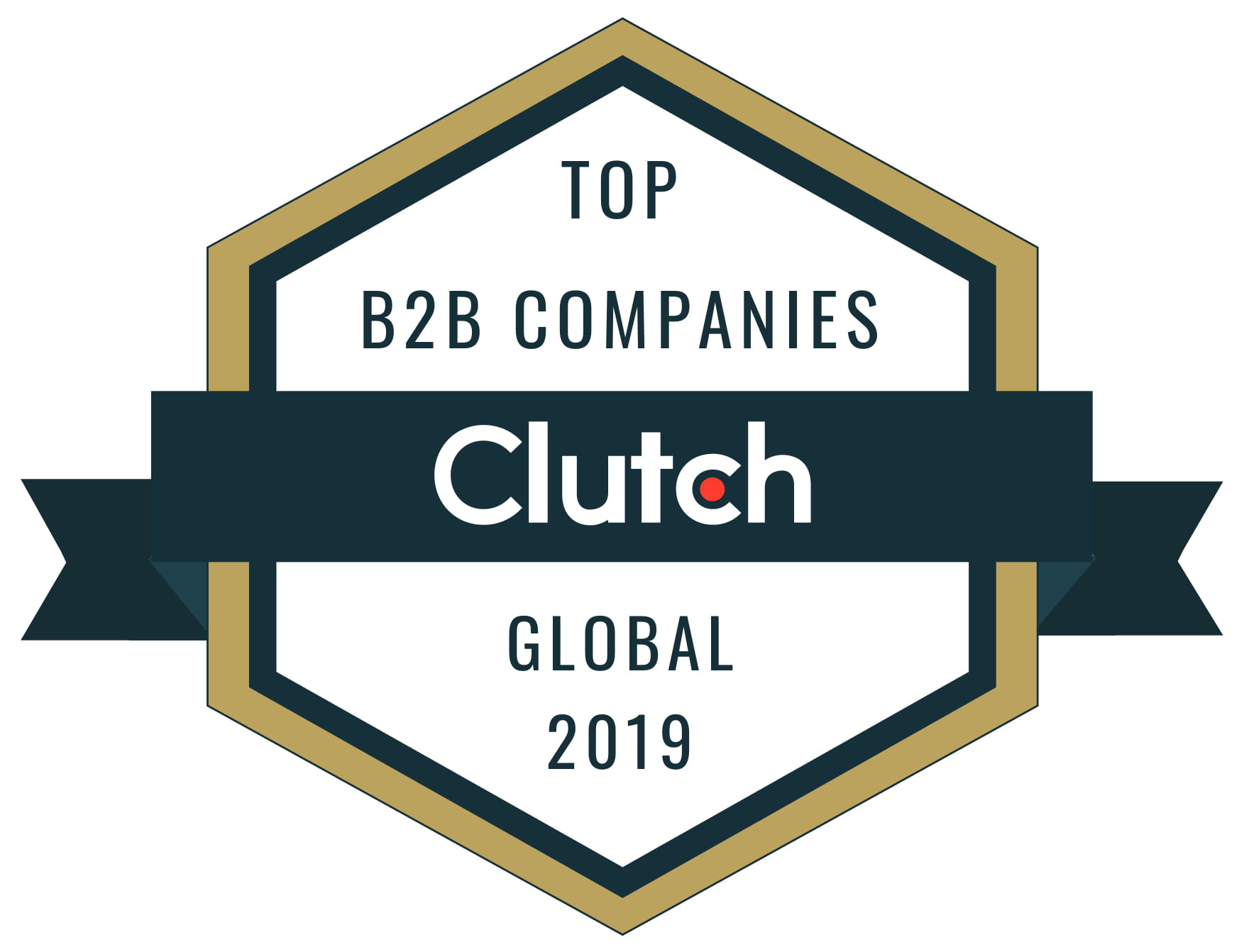 SOC Prime is the Platform to Advance Your Cyber Security Analytics. Our mission is to Reduce the Cyber Breach Risk for Business of any size everywhere. Founded in 2015 by security analysts and SOC practitioners we have built the platform to help companies establish basic security practices, improve threat visibility and advance the automated incident response. Our technology helps Enterprise, Government, Managed Security Service, and Managed Detection & Response providers overcome challenges of global talent shortage, threat complexity, alert fatigue, data quality, and cost-efficiency. We serve Fortune-100, Forbes Global 2000, International and Local Enterprise as well as Government organizations by providing a platform for global collaboration, open-source technologies, and highest-level support.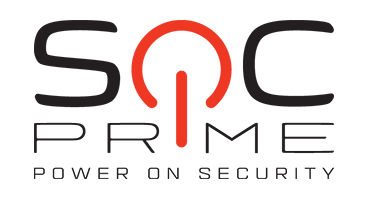 Cybersecurity is our core expertise. Let's get in touch and you will learn more about how UnderDefense can benefit your organization 
by UnderDefense | Nov 3, 2020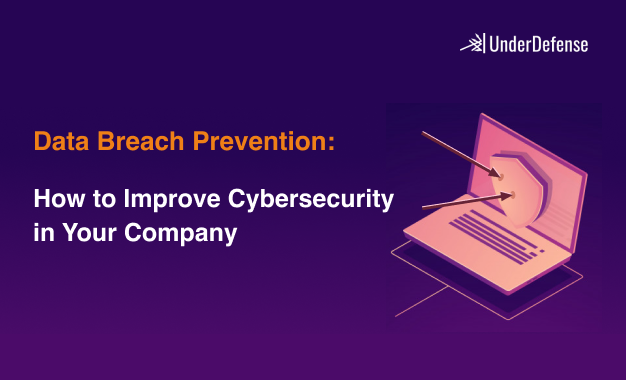 by Serge Mihalap | Oct 27, 2020
by UnderDefense | Feb 24, 2020
Do you have any questions?
Please leave your contact below and we'll get back to you shortly.