News from UnderDefense in NYC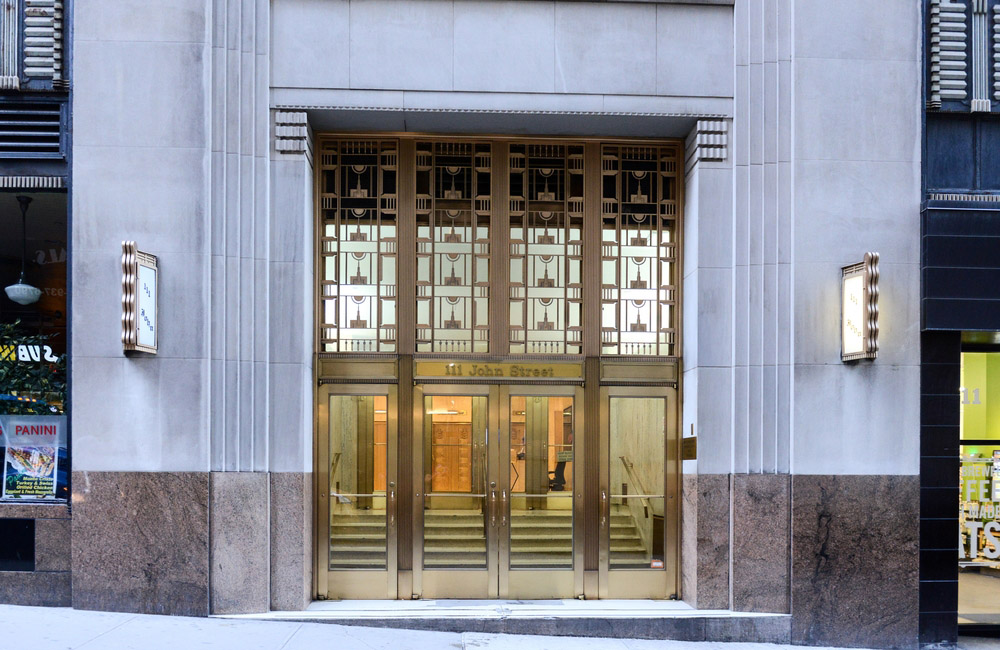 We've moved! UnderDefense is excited to announce that you can find us at 111 John Street, Suite 420 in NYC. Also, there are a few brilliant events in August-October that we are going to take part and encourage you to do the same.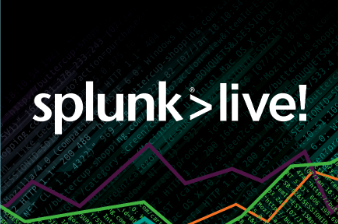 28 August SplunkLive! New York. UnderDefense as Splunk Partner is gladly attending in order to inspire talks about the value of data and multifunctionality of Splunk platform. Want to learn more about Splunk for cybersecurity? Let us know.
21-24 October Splunk .conf19 Las Vegas. Explore Splunk .conf that is the premier education and thought leadership event for thousands of IT, security and business professionals. We're excited to spend these days in an atmosphere of innovation and thought leadership. With advice from UnderDefense you will not only make data your biggest asset, but also protect it from the wrong hands. Contact us now.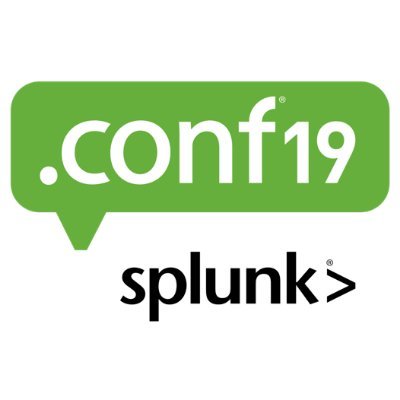 Our professional team has the experience and skills to tackle any problem. We can offer a range of services such as building secure products from scratch, cybersecurity consulting, compromise and vulnerability assessment, penetration and security testing and continuous security monitoring. We aim at helping your business achieve the utmost productivity efficiency, and success! 
UnderDefense is excited to expand so that we can provide our clients with the best possible support. Come by our office and let's chat there!
Cybersecurity is our core expertise. Let's get in touch and you will learn more about how UnderDefense can benefit your organization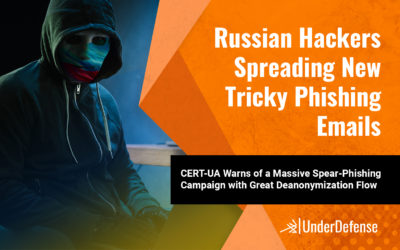 Russian Cybercriminals "Armageddon Group" Spreading New Tricky Phishing Emails with Great Deanonymization FlowOn April 4, 2022, the government emergency response team of Ukraine CERT-UA has warned of a massive spear-phishing campaign launched by a hacking group...
read more
Do you have any questions?
Please leave your contact below and we'll get back to you shortly.