We are at MWC
Barcelona 2023
Don't miss the chance to connect with the cyber ambulance crew!
As a special offer to MWC conference attendees, we're providing up to a 30% discount on our solutions
Get up to 30% discount on the Turnkey MDR and Penetration Testing
Why is cybersecurity important
for telecom?
Cyber threats are a significant concern for telecommunication industry. UnderDefense is ready to step up and address the major risks
Insider Threats
The telecom industry is vulnerable to insider threats, which can be either due to vindictive behavior or lack of awareness. Cybercriminals are increasingly taking advantage of remote work models and unsecured networks to launch phishing attacks, where they send malicious links through emails or messages.
Supply Chain Risks
Third-party vendors such as web hosting services, data management services, managed service providers, partners, and others, are potential weak links that can provide a backdoor entry to cybercriminals, exposing the entire network.
Internet of Things (IoT)
With IoT adoption on the rise, the threat surface is increasing too. The high number of endpoints, many of which are not adequately secured, poses a severe risk to the network's security.
Distributed Denial of Service (DDoS)
In the telecom sector, DDoS attacks aim to disrupt services and can impact millions of consumers, cause a shutdown of business operations, and result in significant financial losses.
Cloud Threats
Cloud computing is becoming increasingly popular in the telecom sector. While it is considered more secure than on-premise infrastructure, it still comes with its own set of risks.
DNS Attacks
DNS attacks are costly, with some affected companies losing up to $5 million per attack. Telecommunications and media companies are particularly vulnerable to DNS attacks.
Our services include proactive security assessments, threat detection, incident response, and remediation. With our solutions, you can ensure the security and continuity of your services, and maintain your customers' trust.
Managed Detection And Response
MDR combines an elite team of researchers, investigators, and responders with sophisticated threat analysis tools to perform threat hunting, 24/7/365 monitoring, and response.
Penetration Testing
We help fully validate the security of an organization's digital infrastructure. We help organizations find security weaknesses before cyber criminals do. 
Incident Response
We deliver a suite of proactive and emergency services to help prepare, respond, and recover from a breach.
Meet our team
at the #MWC23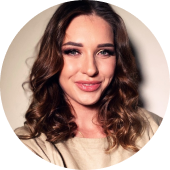 Business Development Manager – EMEA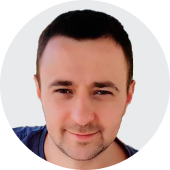 UnderDefense is a globally top-ranked firm by Gartner and Clutch that provides cyber resiliency consulting and technology-enabled services to anticipate, manage and defend against cyber threats. We empower clients to predict, prevent, detect, and respond to threats.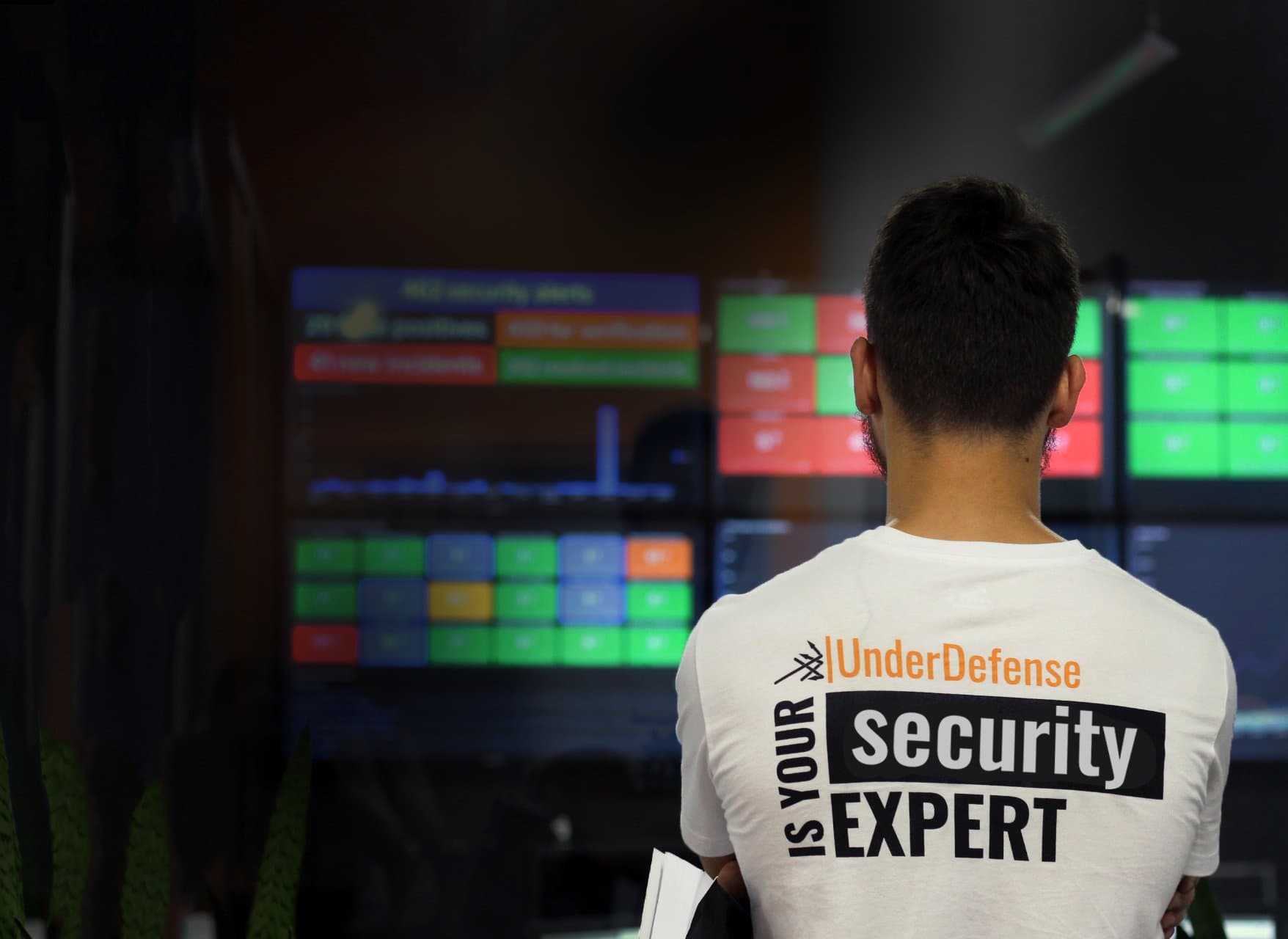 Every company can be hacked.
Successful companies stand out from the crowd because they can quickly detect and react to incoming threats. When a breach happens, every minute is worth its weight in gold. 
#1 in Managed SIEM services by Comparitech
#1 in Security Providers 2022
#21 on Gartner Peer Insights for MDR Services
Splunk Boss of the SOC 2022 6th place out 184 teams
#4 in Top 100 CyberSecurity Companies by the Manifest