Get 3 months of security monitoring to prevent malware attacks on your business 
Endpoint Security package
FREE tool + FREE 24×7 Endpoint Security Monitoring
by UnderDefense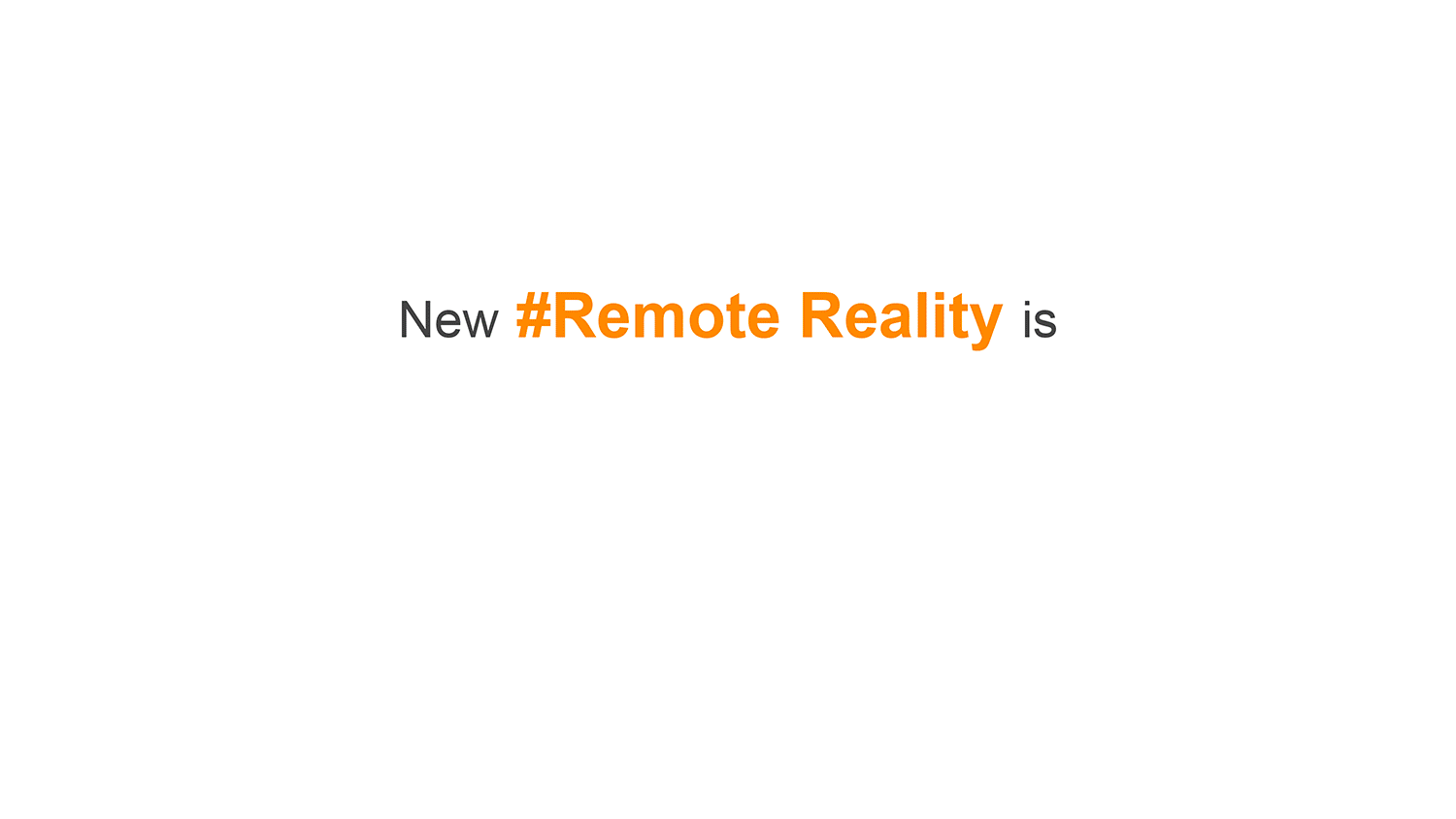 Get compliance and security
for free for 3 months 

during COVID-19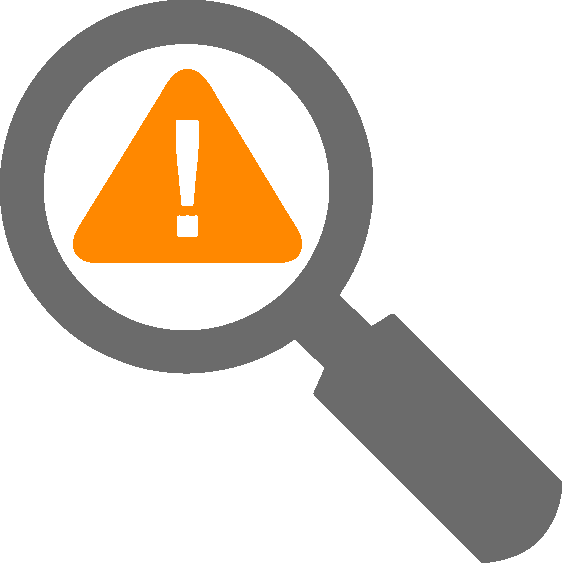 Problem
Going remote caused new cybersecurity challenges for companies worldwide. Employees have direct access to corporate data and are constantly putting it at a risk by using their personal computers and unsecured networks. Our experience has shown that this may result in significant financial loss and even failure to get Compliant. There is no security perimeter anymore. Malware infections are spreading faster than ever before. This is our new reality.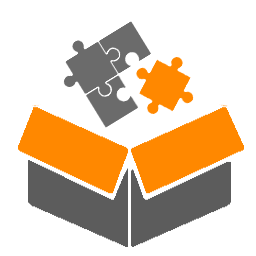 Solution
UnderDefense as the socially responsible business offers you a free Endpoint Security package to protect remote employees' computers, provide you with centralized visibility and control over your systems, and respond to Data Breaches and Malware infections.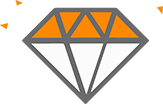 We offer you
a free enterprise-level security tool as well as a free 24×7 Security Monitoring Service as a first step to protect your remote enterprise.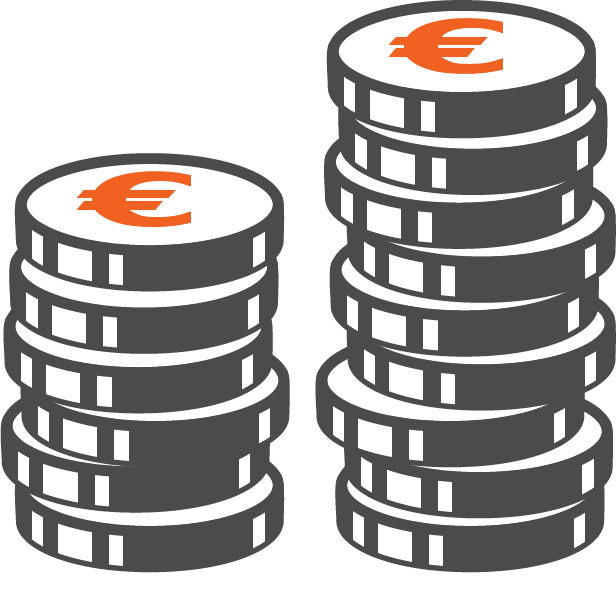 What

value

do you get?
With UD Home Office Security package you can be sure about the safety of your employees' home offices for your business.
It is your step to meeting compliance as well as client expectations
Home office infrastructure analysis
A UD consultant will analyze the home-office capability of your IT, give personalized feedback, and prepare a setup plan
Immediate installation whenever you are ready
Within 1 day the installation of the free Security Monitoring tool by Endgame is complete and ready to keep you well-protected. It works for Linux, Windows, and macOS.
Full 24/7 Endpoint Security Monitoring by UnderDefense specialists
Security Monitoring allows immediate response to cyberattacks and assures that all your corporate data is secure

Together we will battle not only offline viruses, 
but all online ones as well