Crypto markets & Smart-Contract Security
UnderDefense has recently completed 2 complex security assessment projects for cryptocurrency marketplaces.
Our elite team of ethical hackers provided Solidity based Smart-Contract code assessment as well as discovered critical security flows on Web and API version of Hong Kong-based crypto marketplaces.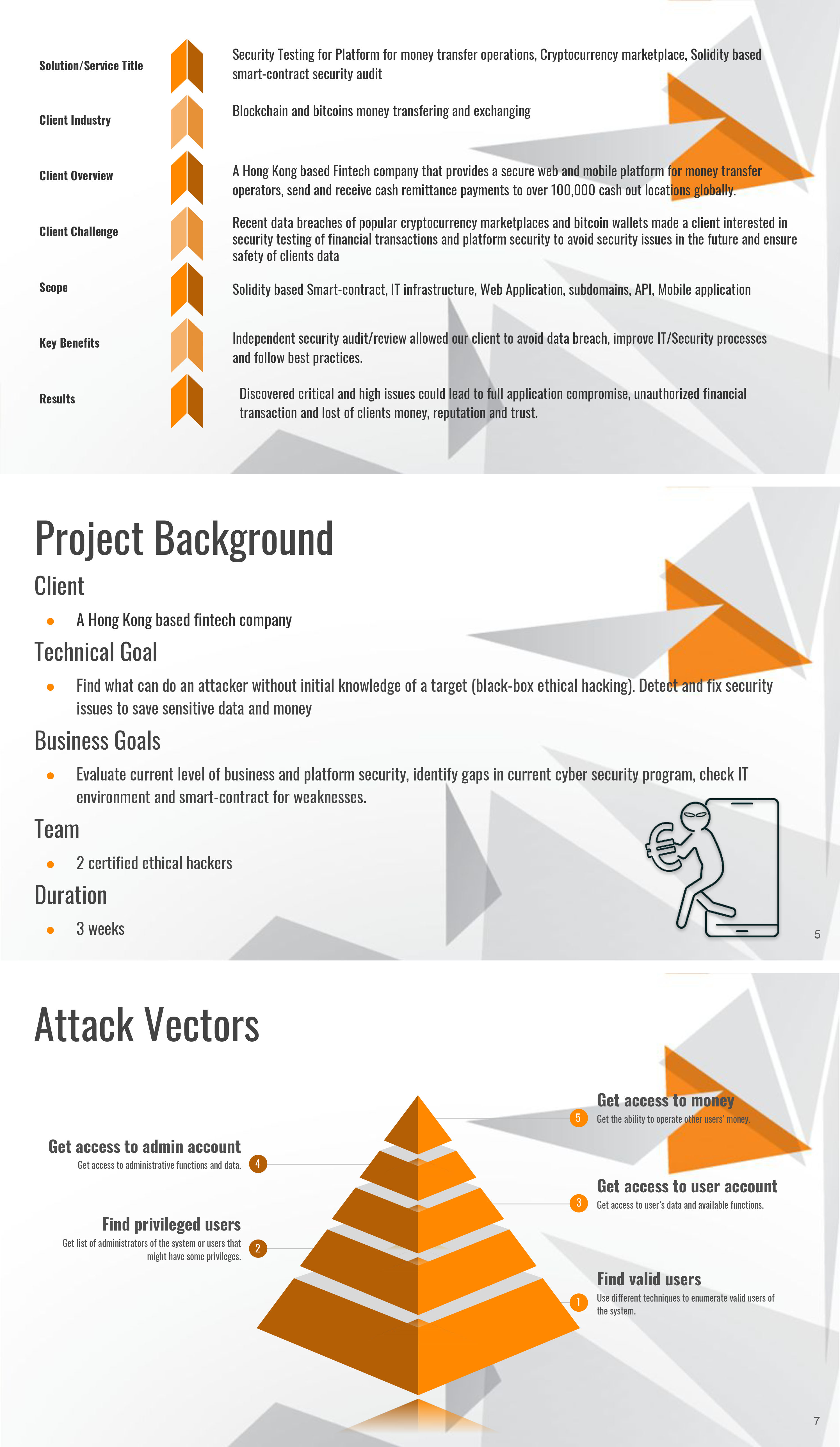 Cybersecurity is our core expertise. Let's get in touch and you will learn more about how UnderDefense can benefit your organization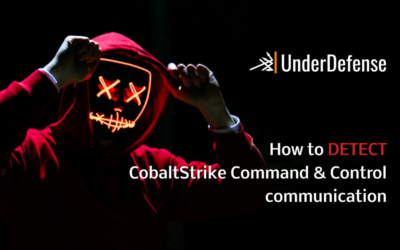 How to detect CobaltStrike Command & Control communicationBy Bogdan VennykCobaltStrike became part of the Cybercrime's "toolset" almost in every Company breach. This growth is explained by the fact that CobaltStrike was leaked multiple times and became more...
read more
Do you have any questions?
Please leave your contact below and we'll get back to you shortly.