Threat & Fraud Detection:
How Splunk can catch and stop it
Client:
 #1 National Telecommunications and Internet Technologies provider
Technical Challenge: 
We had to monitor 600,000,000 historical unstructured old data and 2,000,000 events per day
Business Challenge:
We had to provide an assurance to telecom's clients on security and controls protecting the privacy and confidentiality of users' data. Processing integrity of the systems that generate their customers ability to connect to the global world
Solution: 
Splunk helped us to investigate the situation in order to detect deceivers and avoid company fraud
Result: 
After detecting the fraudulent activity with Splunk, the company saved $1,08M in loses. Around 300 insider fraudsters were fired and corporate data leakage was prevented saving clients' data and privacy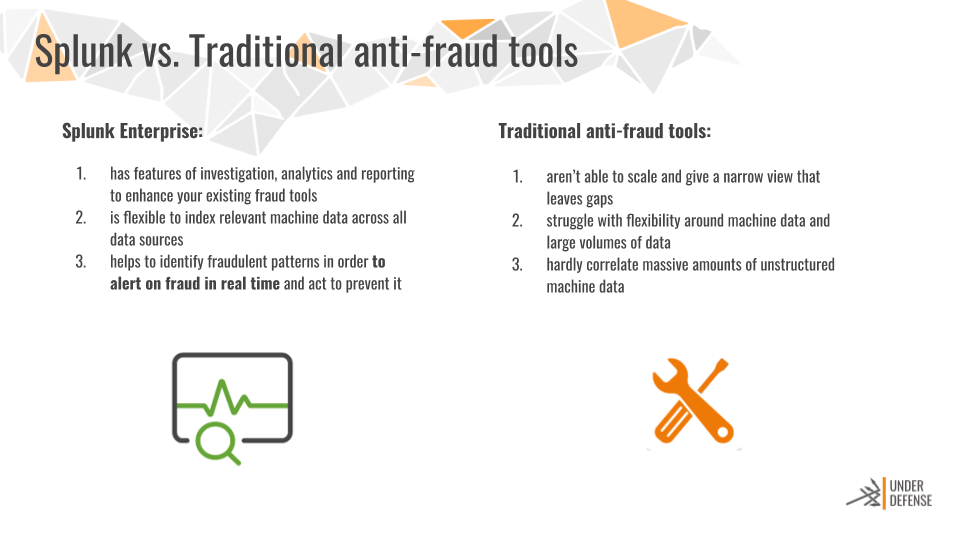 Cybersecurity is our core expertise. Let's get in touch and you will learn more about how UnderDefense can benefit your organization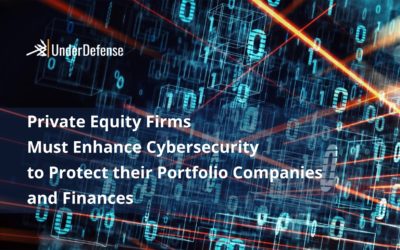 There is no end to Cyber Risk so go into battle with the best... Risk for 400M or WHY we talk about it Recently, one portfolio company of a big Los Angeles PE firm paid $400M in bitcoin as Ransomware to attackers for decrypting their systems and getting back to...
read more
Do you have any questions?
Please leave your contact below and we'll get back to you shortly.