NIST Cybersecurity Framework Assessment
UnderDefense conducted an assessment for our global client from Information Technology and Services with 1000+ employees providing a report with insights into organizations' current security profile – as defined in the NIST Framework – which is used as a general indicator of how robust or rigorous cybersecurity activities are implemented.
UD team provided a detailed report describing the current state of an organization's overall risk management processes. Also, we established a roadmap and supported our client with clearly defined and approved security strategy, making recommendations to address the gaps discovered to attain the desired level of compliance. This has led the organization to strategically strengthen the areas related to their people, processes, and technologies, thus mitigating current and future threats.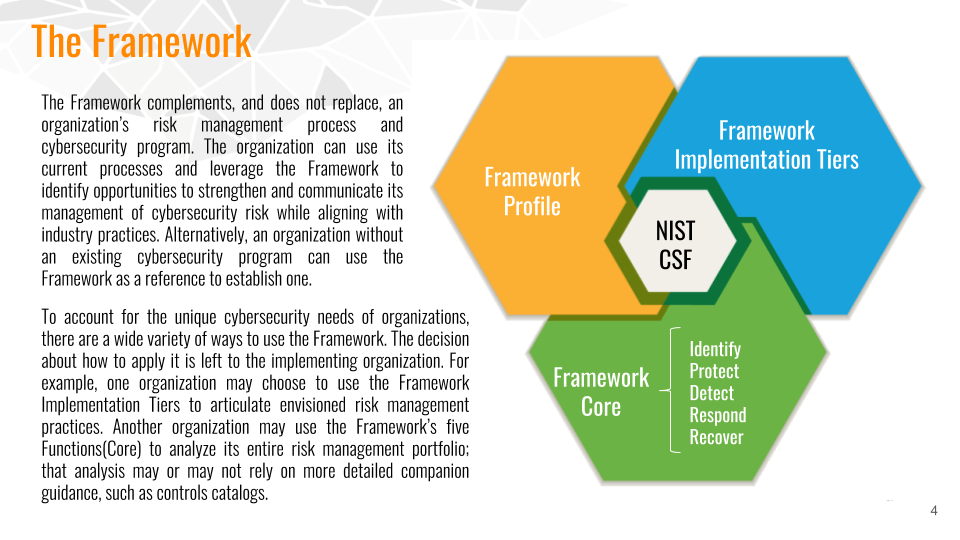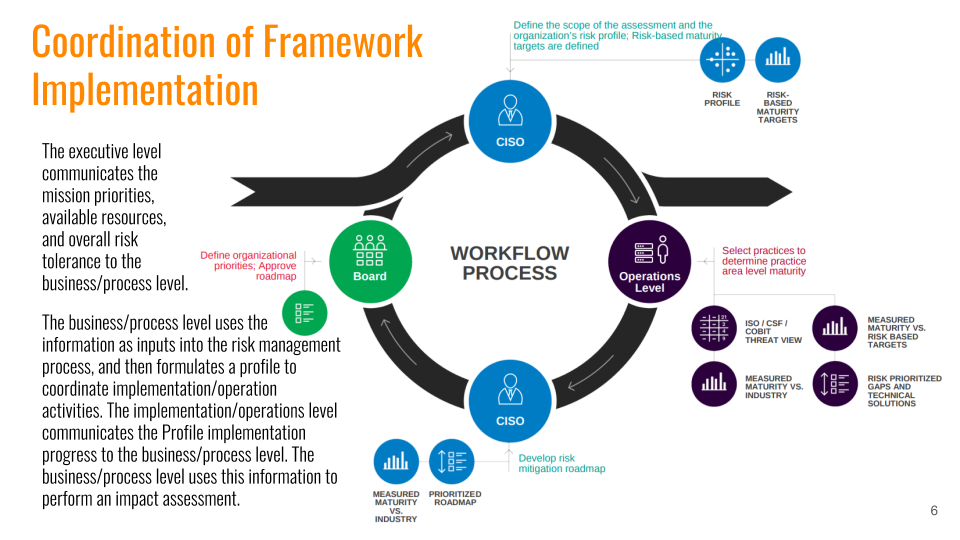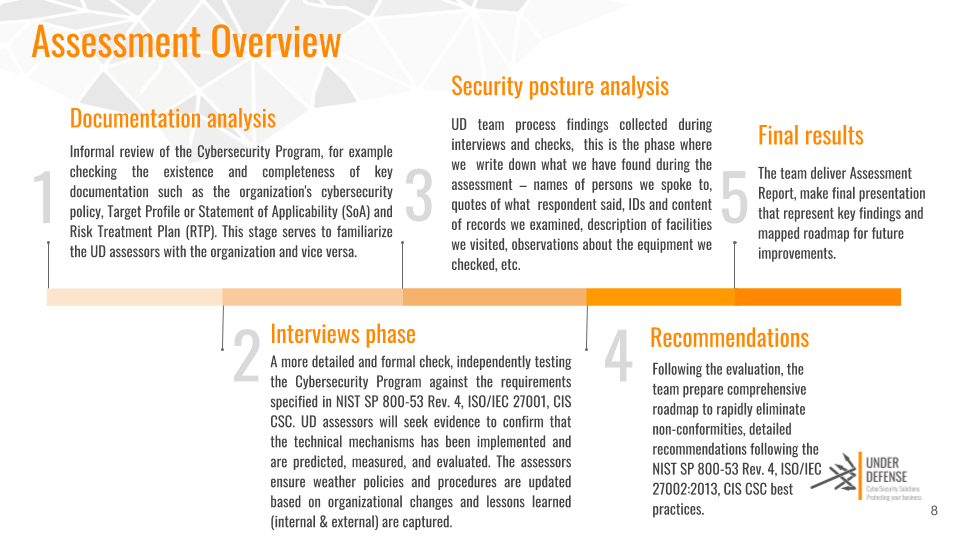 Cybersecurity is our core expertise. Let's get in touch and you will learn more about how UnderDefense can benefit your organization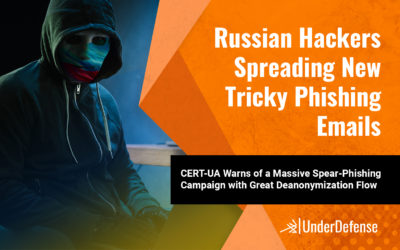 Russian Cybercriminals "Armageddon Group" Spreading New Tricky Phishing Emails with Great Deanonymization FlowOn April 4, 2022, the government emergency response team of Ukraine CERT-UA has warned of a massive spear-phishing campaign launched by a hacking group...
read more
Do you have any questions?
Please leave your contact below and we'll get back to you shortly.